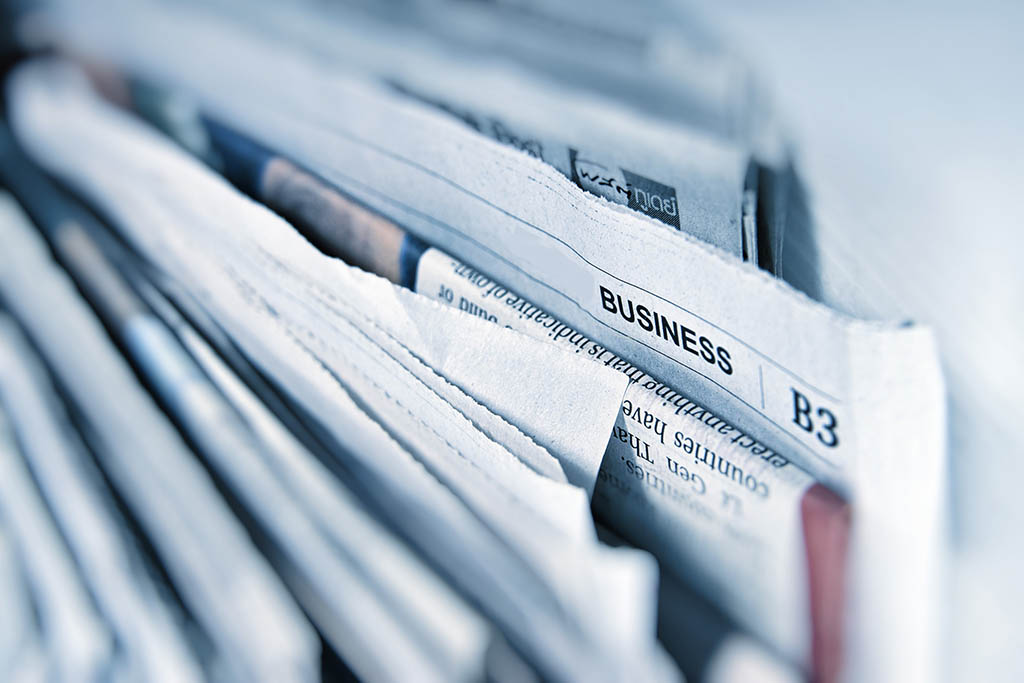 Media & Entertainment Predictions for 2020 according to Strategy Analytics
Digital Disruption Continues to be the Rule Rather than the Exception
BOSTON–(BUSINESS WIRE)–As 2019 comes to a close Strategy Analytics thoughts begin to turn towards the coming year. In a new report "Media & Entertainment Predictions for 2020," Strategy Analytics Television & Media Strategies (TMS) service highlights the trends and events that will shape the media & entertainment landscape in 2020.
Click here for the report: https://www.strategyanalytics.com/access-services/media-and-services/in-the-home/tv-media-strategies/tv-media-strategies/reports/report-detail/media-entertainment-predictions-for-2020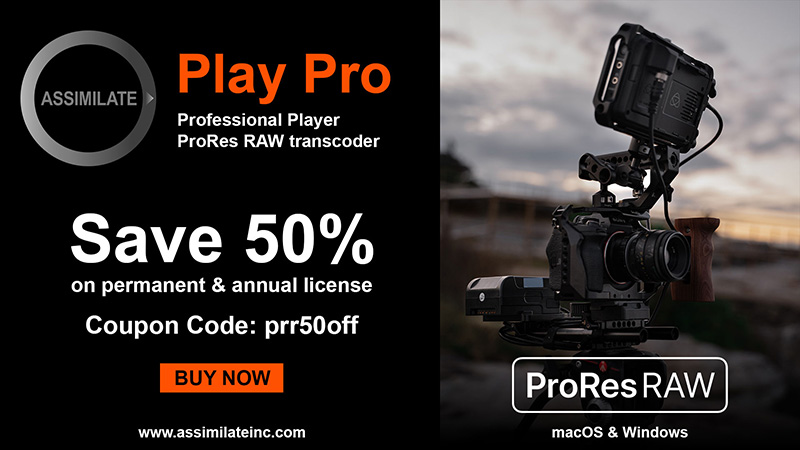 "As a result of the proliferation of broadband and connected devices consumers have more choices than ever in how, when, and where they connect with movies, TV, music, and games," according to Michael Goodman, Director, Digital Media Strategies. "As consumer adoption of online alternatives grows the degree of disruption felt by traditional distribution models is accelerating."
Media & Entertainment Predictions for 2020
Legacy pay TV providers in the U.S. will lose nearly 9% of their subscriber base in 2020.
SVOD subscriptions will consolidate around the big four – Netflix, Amazon Prime Video, Disney+, and Apple TV+.
Both traditional media companies and undercapitalized and underperforming privately-held digital pure plays become logical M & A candidates.
Ultra HD TV sales will flourish.
Streaming will continue to form the foundation of music industry revenues but pure-play music services such as Spotify will struggle to curtail losses.
5G will shake up the media & entertainment industry, but not so much in 2020.
About Strategy Analytics
Strategy Analytics, Inc. provides the competitive edge with advisory services, consulting and actionable market intelligence for emerging technology, mobile and wireless, digital consumer and automotive electronics companies. With offices in North America, Europe and Asia, Strategy Analytics delivers insights for enterprise success. www.StrategyAnalytics.com
Contacts
U.S. Contact: Michael Goodman, +1 617 614 0769, mgoodman@strategyanalytics.com