Media Alert: Panasas Discusses the Evolving AI Infrastructure and Storage/IO Impact at the Next AI Platform Event
SUNNYVALE, Calif.–(BUSINESS WIRE)–Panasas, Inc.:
 
 
 
 

Who:

Panasas®,
Inc.

 

What:

Panasas at The
Next AI Platform event

 

When:

May 9, 2019 from 10:00 AM – 7:30 PM PDT
 

Where:

The Next AI Platform, The Glasshouse, San Jose, CA
 
Interview on the Evolving AI Infrastructure and the Storage/IO Impact
(1:00 to 1:10 PM PDT)
Panasas software architect, Curtis
Anderson, will discuss the current and future state of storage
infrastructure and parallel file systems in relation to mixed AI
workloads during a one-on-one, on-stage interview, hosted by Nicole
Hemsoth, co-founder and co-editor of The Next Platform.
Spotlight on ActiveStor® (1:00 to 1:10 PM
PDT)
Panasas chief sales and marketing officer, Jim Donovan,
will highlight the capabilities of ActiveStor Ultra, the HPC data
storage appliance that runs the PanFS® portable parallel file
system on industry-standard commodity hardware. ActiveStor is designed
for extreme performance and scalability configurations, and ideally
suited for applications that require the processing of large and complex
data sets with high precision.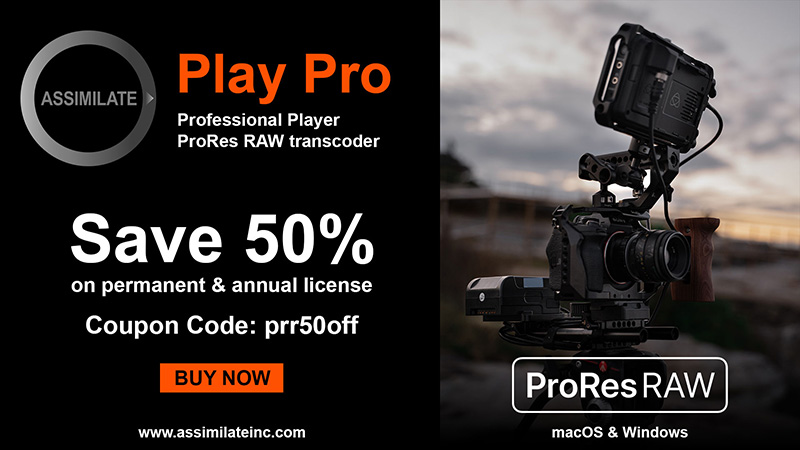 Connect with Panasas
For news, technology and executive perspectives, visit the Panasas blog.
About Panasas
Panasas delivers high-performance computing (HPC) data storage solutions
that support industry and research innovation around the world. Whether
it's building the next Dreamliner, winning a Formula One race, creating
mind-bending visual effects, curing disease, or modeling climate change,
the world's leading companies trust Panasas to support their most
innovative HPC projects. For more information, visit www.panasas.com.
©2019 Panasas, Inc. Panasas, the Panasas logo, ActiveStor and PanFS
are registered trademarks or trademarks of Panasas, Inc. Other
trademarks are the property of their respective holders.
Contacts
Panasas Press Contact:
Katie LeChase
10Fold
Communications
(585) 410-5199
Panasas@10fold.com