Content Insider #728 – Stickiness
By Andy Marken – [email protected]
"Then find a safe place to hunker down. Consider yourself properly warned!" – Burt Gummer, "Tremors: A Cold Day in Hell," Universal, 2018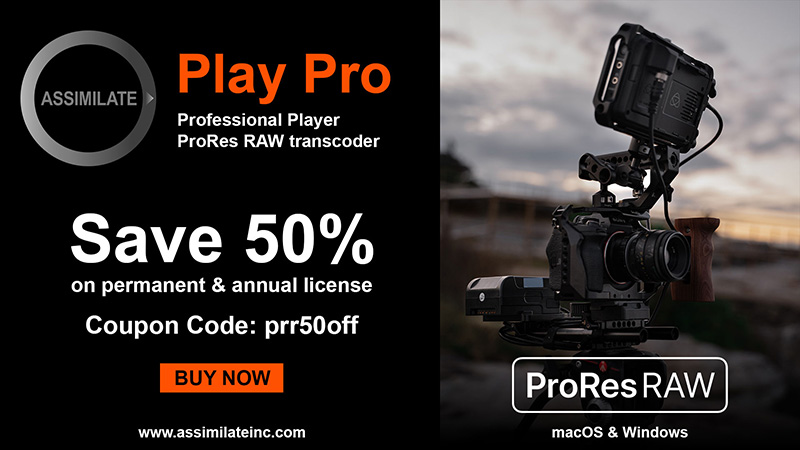 If you want to make a splash – a big splash — do something that's never been done before.
What's the worst that can happen?
You fail; but what the heck, how could you fail because there's nothing to measure it against.
Back in 2019, Baidu's founder Robin Li and his team had this crazy idea to be the exclusive red packet sponsor of China's Spring Festival Gala … expensive and dumb.
It lasted eight days with more than 1.17B viewers, produced 20.8B interactions, spiked their user activity and BAM! everyone knew Baidu, even if you didn't live in China!
Amazon launched Prime Day in June 2015, producing more than $10.4B last year and increasing third-party sales 60 percent year-over-year.
Then Tudum!
While film festivals, events and theaters around the globe were trying to move forward, stumbling, constantly changing stuff and all with mediocre results; Netflix kicked off the world's largest one-day marketing event – Tudum: A Netflix Global Fan Event.
It was a three-hour virtual stage show of breaking news, first looks, trailers, clips, interactive panels/conversations with folks on their global YouTube channels, Twitter, Twitch and apparently co-streamed by darn near everyone to friends, family, complete strangers.
Take No Prisoners – Some people feel Netflix overpays for some of its projects, but decisions are based on solid consumer data and contracts that only have to be completed once.
They killed it!
You just know that Disney's Bob Chapek saw all the fuss and said… "**** we coulda/shoulda done that!"
Disney did something like that in November 2019 when it told us about the rollout of Disney+.
The difference is Disney is first a movie house (Disney Studios/Television, 20th Century Fox, Lucas, Pixar, Marvel, Star Wars).
Entertainment Machine – Disney has spread its reach across the entire entertainment spectrum and increasingly, across the globe.
Disney is a pay TV house – National Geographic, ABC, History, ESPN, A&E, Lifetime.
Disney is an amusement park.
In November 2019, Chapek announced the next phase of the entertainment kingdom – Disney+.
The company brought together the content and resources of Disney, National Geographic, 20th Century Fox and other properties with an appealing price – $8/mo. or add ESPN+/Hulu for an extra $6.
That and more helped the company capture about 120M subscribers around the globe.
The on again, off again of project production and theaters has caused a lot of "experimentation," depending on the project and environment including 45-day windows, day/date PVOD releases and straight to SVOD.
"We've increased our investment in creative content to ensure that all channels have a full complement of offerings to sort of keep everybody happy," he said during a recent earnings call. "We want to make sure, given the importance of Disney+ in the marketplace and our shareholders, that we keep feeding that machine."
Translation – we'll sorta, kinda keep everyone happy but…
Yes, the mouse must be fed.
In the old days (before 2019), studios, filmmakers and "others" planned their activities around film festivals, award events and company release calendars.
The major festivals – Venice, Toronto, Berlin, Sundance, Cannes, Tribeca, Tellarude, Berlin and others – were the places to be and be seen.
The thrill, excitement, buzz, red carpet and flashing cameras were vital for certain kinds of films and would be the key to project sales.
Consumer Shift – Movie houses have offset declining ticket sales with increased prices and concessions; however, consumers have taken advantage of their options in watching films on their own terms.
Ticket sales declined years before the pandemic and the past two years have given people added reasons not to put seats in seats. It doesn't mean people have abandoned the theater but rather that folks like options on their terms.
Still, many professionals (directors, producers, cinematographers, actors) feel films must appear in theaters first.
Festivals and theater windows are important – vital even – for recouping major investments, especially in expensive tentpoles.
As Martin Moszkowicz, Constantin Film, noted, "Anything that 'celebrates' cinema is good and important. The atmosphere at a premiere in a theater with an audience is unique."
The other reason for film festivals – perhaps more important to many –is that awards filter out the best of the more than 10,000 films (IMDb) that were or are scheduled for release this year.
Netflix has often bypassed festivals but has been heavily involved in the on again/off again events this year.
They – and other streamers – recognize that the right visibility and noise around a project at festivals and the awards can stimulate interest and subscriptions around the globe.
For the right film, the theatrical experience is irreplaceable and its positive WOM (word of mouth) can be powerful in building interest in reluctant consumers in seeing the creative work in ways that are more comfortable to them as well as for cinemagoers watching it a second or third time.
Entertainment Shift – Many people still like/appreciate the movie house experience as something special for viewing films. Others have invested in major home theater installations while some will even settle for watching projects on their phones.
For many people, the theatrical experience is irreplaceable.
For some visual stories it is the sole avenue to profitability, but the casual/occasional U.S. moviegoer has been reluctant to return and put seats into seats.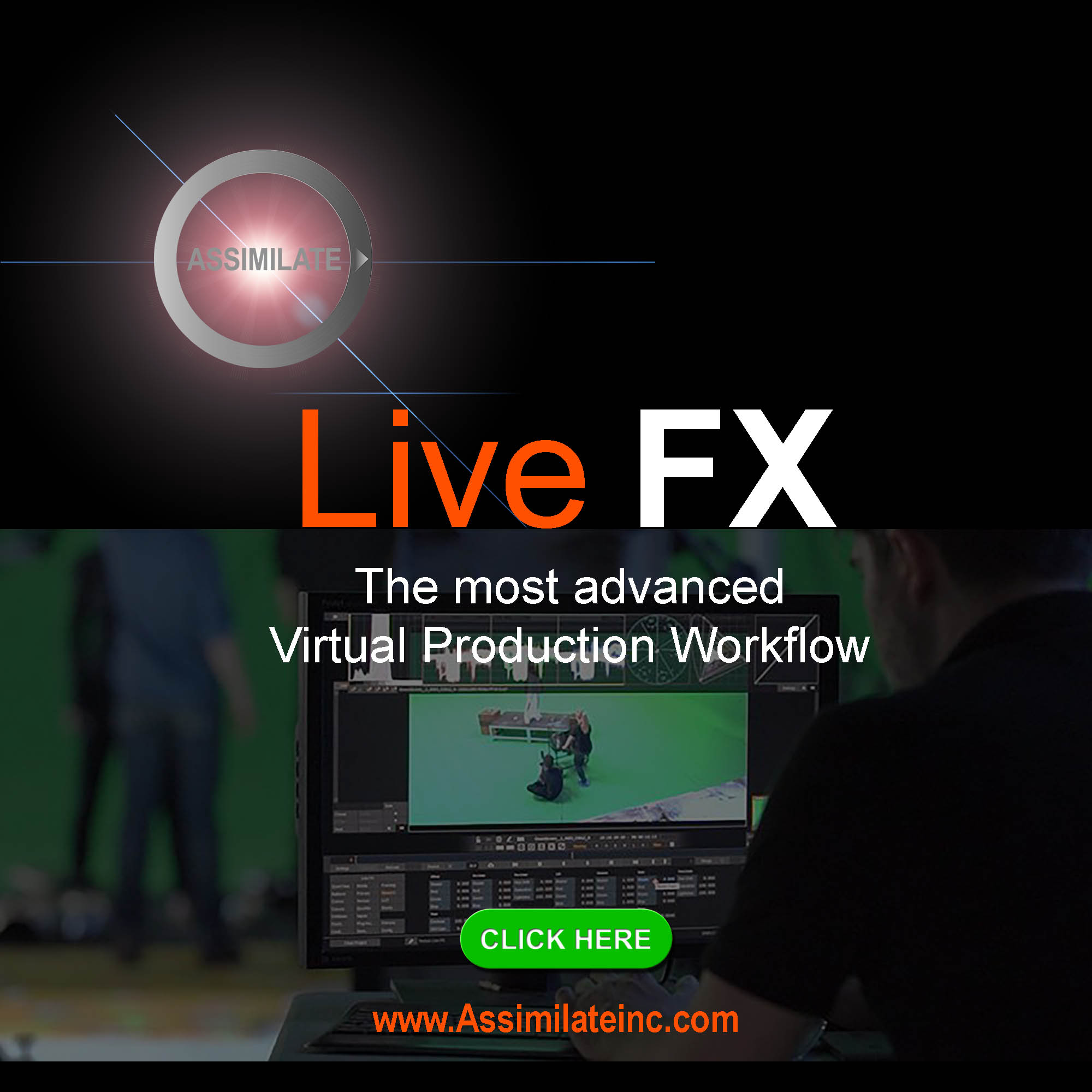 At the same time, U.S. studio tentpoles have had a tough year internationally.
China – the world's largest moviegoing market – has been off limits to many Hollywood titles because of recent strict foreign film blackouts and immediate shutdown of cinemas as variants spread.
Many other countries have similarly been impacted.
As a result, 2021 found a significant number of expensive – and good – films shifted two, three, and more times, causing studio executives to make decisions that were difficult and best for all parties … including shareholders and the audience.
But back to Netflix global Tudum.
According to the latest Statista and other market research results:
There are about 121M TV homes in the U.S., 1.8B global TV homes
There are nearly 310M internet users in the U.S., 4.66B – 59.5 percent of the population – worldwide
92.6 percent – 4.32B – people access the internet using mobile devices
Netflix has about 210 global subscribers, 74M U.S./Canadian subscribers
Different Stages – Years ago, Geoffrey Moore in his book Crossing the Chasm, described how people accepted technology from innovators to laggards. Now comes the tough – and expensive – part moving movie/show entertainment to the majority of people.
In other words, close to 40 percent of the potential U.S. Internet/TV-connected households are Netflix subscribers and as any marketing person knows, once you capture the low-hanging fruit – innovators and early adopters – winning over most of the content consuming public becomes … difficult, slow, expensive.
At the same time though, the company has only scratched the surface – innovators – of the global streaming market in the 190 plus countries where they have content production and distribution presence.
More Players – The M&E industry took note of Netflix's success in reaching and attracting viewers (subscribers) and entered the game. Studios and networks don't just compete against Netflix, they add credibility and visibility to the anytime, anywhere, any device entertainment trend.
Added competition from both tech, studio and broadcast firms has helped Netflix grow domestically and internationally because more options add to the credibility and awareness of anywhere, anytime, any device content viewing.
Even as consumers have settled into a streaming budget they are "comfortable" with – an average of five services according to analysts – they have also begun to cruise the apps for new, fresh, different content.
Reduced Budget – People left their pay TV to reduce their home entertainment budget with the idea they could go from $100+/mo. to $8/mo. But they also quickly found one service didn't give them everything they wanted; so today, they average five streaming apps and a dizzying array of viewing options.
Unlike the difficulty of escaping yesterday's pay TV bundle – and the lack of options – it's relatively easy for subscribers to ditch one service for another that has a new hot show.
Deloitte officials reported they are seeing churn – moving from one to another service – hovering around 35 percent in the U.S.
To steady its position in the household's entertainment budget, Netflix announced Netflixian early this year.
It isn't unique to the content industry because Disney's Pixar, Star Wars and Marvel have been extending their franchises for years with games and merchandise.
Netflix has been notorious for using its data and IP (intellectual property) in guiding the development of movies and shows that keep people connected.
Stay Longer – While Netflix confused Wall Street by announcing it was adding game play to the mix, company management also found that there's a huge market for game play and that players stick around longer. The combination of video stories and gaming can also feed off each other.
Adding free game opportunities – free to subscribers – built around the same IP such as Strange Things can only get people more deeply engaged with the service and reduce churn.
Of course, it also provides added information to the company's user database because the company can track which shows/characters people want to spend time with.
Yes, Disney's Marvel and Warner's DC groups have done this for years; but AT&T decided games didn't fit in the package they're turning over to Discovery this next year so they supposedly made Sony a WB Games offer they couldn't refuse.
Showing that they haven't lost sight of what made them the #1 streaming service in the world, Netflix announced the release dates of 41 projects in August through the end of the year!
Add the global Tudum event and its increasingly easy to understand why folks have difficulty in eliminating their Netflix subscription from their entertainment budget.
Folks just like to stick around because more good stuff may be coming.
What to Watch – Streaming services have added a steady stream of new, interesting, exciting viewing options for people and with five plus streaming options the challenge comes in selecting what you want to watch right now.
Despite the assistance of free services such as JustWatch, ReelGood, Decider or other listings, the biggest challenge for "everyone" is finding something to watch.
JustWatch and the others are good at showing you what's currently available on your services. But if you're not interested in wasting two minutes watching something you quickly find you're mildly interested in or that is a complete waste, ask friends/family for recommendations.
Or, if you question their taste, check the ratings on IMDb or Rotten Tomatoes.
If all that fails … grab a book!
All the services are still working on how to introduce subscribers to video stories they might be/could be/should be interested in watching to keep them in their walled garden.
Relevant content recommendations – in addition to captivating content – is the key to keeping subscribers involved so they don't even think about eliminating one service for another.
The more data the streaming service has, the more intelligently they use it (in content creation, subscriber recommendations) the more attractive, valuable they become to the subscriber.
The service becomes stickier to existing customers and becomes the first recommendation they make to friends, family, and folks around the water fountain.
There are a lot of folks in the Hollywoods of the world who swear streaming films/shows are a passing fancy; and as soon as all this passes, things will return to "normal" (hate that term) and folks will once again mob the theaters.
But remember, a pandemic didn't create e-commerce and omnichannel shopping.
During the past two years, the trends that might otherwise required decades, accelerated.
Folks never envisioned anywhere/any time/any device entertainment; but now, they're a different type of entertainment consumer … even when they leave home.
And as Burt Gummer warned us in the third of the Tremors series, "There's a lot you still don't know!"
Tudum!
Andy Marken – [email protected] – is an author of more than 700 articles on management, marketing, communications, industry trends in media & entertainment, consumer electronics, software, and applications. An internationally recognized marketing/communications consultant with a broad range of technical and industry expertise especially in storage, storage management and film/video production fields; he has an extended range of relationships with business, industry trade press, online media, and industry analysts/consultants.