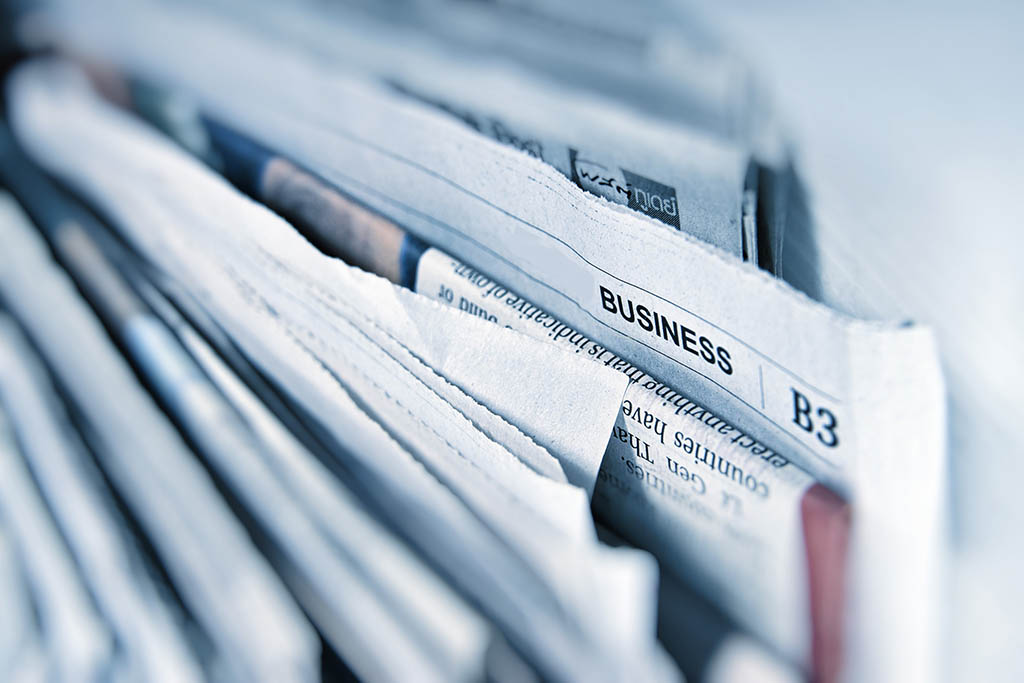 MASTER THE WORKFLOW ANNOUNCES SCHOLARSHIPS TO ITS FLAGSHIP POST-PRODUCTION TRAINING COURSE
Breakthrough Online Training Company Receives Industry Seal of Approval as Contract Services Administration Trust Fund Training Program
LOS ANGELES (May 29, 2019) – Leading edge online training company, Master the Workflow, has announced that it has awarded scholarships to ten selected individuals to its flagship course, Feature Film Assistant Editor Immersion 1.0. The course is designed to teach the essential skills needed for success in one of the most desirable fields in the motion picture and television industry.
Reflecting Master the Workflow's commitment to diversity and inclusion, the scholarships will help underserved students just starting out their careers in post-production to realize their full potential. By offering real-world, practical knowledge not typically taught in film school, students will be supported in their efforts to succeed in an industry often regarded as closed-off to newcomers.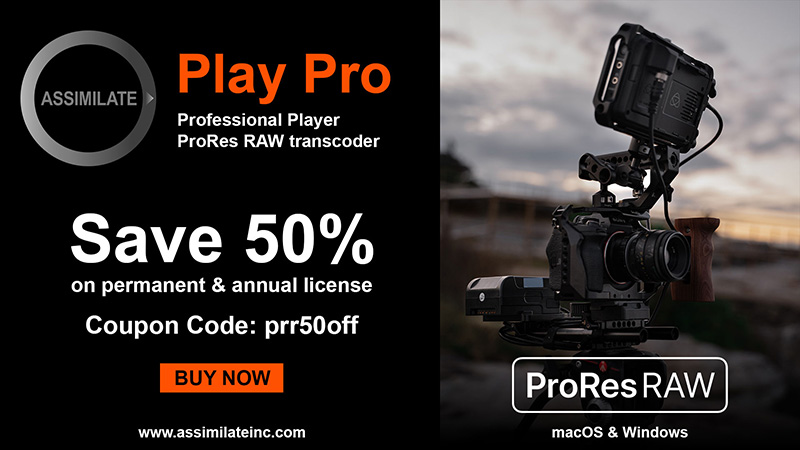 "Those of us who are fortunate enough to have careers in film and television owe it to the next generation to pass along our knowledge, skill and, perhaps most of all, passion," said Lawrence Jordan, ACE, MPEG, co-creator of Master the Workflow. "It is our sincere hope that this marks just the beginning of a new era in which success in this business is based purely on hard work and merit."
Differentiating itself from countless other film schools and online training courses, Master the Workflow was created by working film professionals as a no-nonsense professional-level training provider. It also bears the film and TV industry's de facto seal of approval being recently approved as a vendor for the Contract Services Administration Trust Fund Training Program. This is a particularly meaningful development for members of the Motion Picture Editors Guild, Local 700 as they will now be able to go directly to Master the Workflow for training and will be eligible for reimbursement of two-thirds of the cost, upon successful completion of the program.
Master the Workflow has also migrated to a new learning management system that allows all students to be tested on what they've been taught in the course. Upon receiving a passing grade, they will receive a certificate of completion.
Master the Workflow, will be participating in the American Cinema Editors' ACE TechFest, which will be making its highly-anticipated debut on Saturday, June 8 on the Universal Studios lot in Los Angeles.
Created by veteran film editor, Lawrence Jordan, ACE, MPEG, and assistant editor and instructor, Richard Sanchez, MPEG, Master the Workflow addresses one of the greatest needs faced by those lacking professional experience: practical knowledge. Their flagship online course,Feature Film Assistant Editor Immersion 1.0, goes beyond theory and textbooks, instead offering access and insight into exactly how things really work in the cutting room. Unlocking the door to professional success, it provides everything one needs to know to organize, manage and deliver a feature film at the post-production stage.
About Master the Workflow
Master the Workflow is the answer for every person who ever dreamed of succeeding in one of the film and TV industry's most rewarding professions — film editing. Their flagship training – Feature Film Assistant Editor Immersion 1.0 – provides one-of-a-kind online training specially designed for aspiring filmmakers, film school graduates and others starting out in the film and television industry. From pre-production to final delivery, it arms them with "real-world," practical knowledge of exactly what it takes to achieve success as a professional assistant film editor.
Created by Lawrence Jordan, ACE, MPEG and Richard Sanchez, MPEG, industry veterans with more than 60 feature film and television credits, Master the Workflow fosters the passion of individuals looking for an "inside track" on how to break into the film editing profession and become of one of the most integral components in shaping what winds up on screens. www.mastertheworkflow.com