Main Light, which has been providing dry hire lighting rentals to the entertainment industry since 1981, has purchased a substantial inventory of Ayrton Perseo Profiles from ACT Entertainment, the exclusive distributor of Ayrton fixtures in North America.
Perseo Profile is the first compact multi-function luminaire with an IP65 enclosure rating developed by Ayrton for intensive outdoor use. Perseo's sleek, minimalist design in lighter-weight, die-cast aluminum is equally useful for indoor applications. Its rich feature set includes framing shutters, 18 interchangeable HD glass gobos on two wheels and a continuous dynamic effects wheel. A subtractive CMY color mixing system combines with a variable CTO and a wheel with six complementary colors to produce an infinite palette of vivid pastels and saturated colors.
"We have been working with Main Light for many years, and it's very exciting to have them come on board with Ayrton, the industry leader in the development of moving lights," says Doug Mekanik, Director of Sales at ACT Entertainment. "We're happy to support their new purchases as Main Light significantly grows their rental inventory."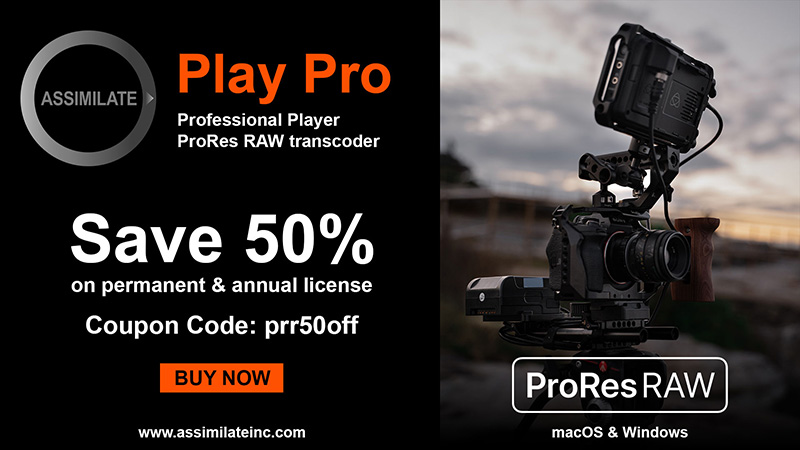 Randy Mullican, General Manager of Main Light, which has offices in Wilmington, Delaware and Las Vegas, says, "We wanted to expand our IP fixture offerings, and ACT introduced us to Ayrton Perseo. Their feature set, light weight and framing shutters made them very attractive."
He sees customers renting Perseo for corporate shows, music events and live production, both outdoors and indoors. "A corporate producer, who was very happy with Perseo's performance, called them 'very impressive,'" Mullican reports.
"We're a long-term customer of ACT and count on them to keep us up to date with what's new," he adds. "Doug, Ryan (Hindinger) and Ben (Saltzman) are always there for us."