Mach1 App Disrupts Roadside Assistance Industry: Introduces New Level of Tech
SAN ANTONIO–(BUSINESS WIRE)–#PhoneApp–The on-demand roadside assistance app, with no membership fee, Mach1, brings much-needed automation & technology to the roadside industry. The first-of-its-kind app is designed to make ordering roadside assistance easier than ever. Consumers can touch a button on their phone and get roadside assistance immediately, without going through a call center for dispatch.
The patent-pending technology has multiple features that streamline how roadside assistance gets done. From GPS location tracking, in-app payment, in-app communication with the provider, and more, to possibly the most notable: the dispatching system. The system uses algorithms to locate the closest roadside assistance provider and dispatches them automatically to the customer in realtime, without human intervention.
The dispatching system is similar to how ridesharing platforms work. A provider is pinged with a service request and they have a time window to accept that call. "Because it [our system] dispatches on proximity, we've seen customer wait times go down significantly. There is no call center coordinating the dispatch and no one is negotiating prices on the backend," said Founder & CEO Rick Narpaul.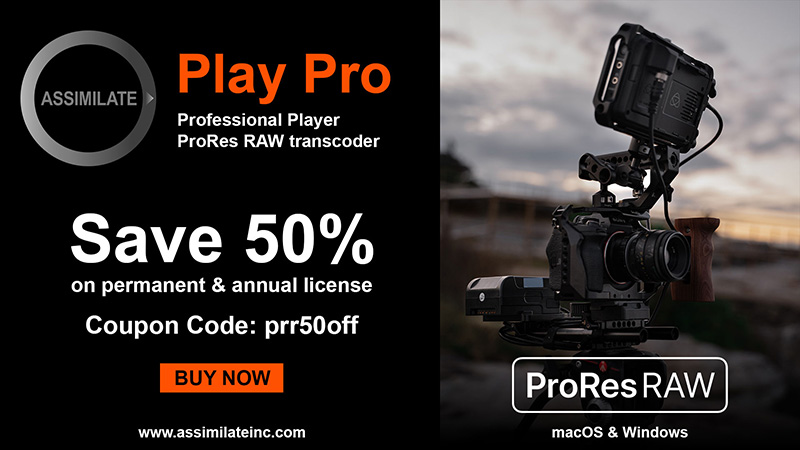 Customers can order eight different services through the app: tow truck, flat tire, dead battery, lock-out, out of fuel, mobile mechanic, trip inspection and the app can even connect them to their local non-emergency police department if needed.
The services can be accessed through their iOS and Android apps, which are now available for download. The streamlined sign-up process makes it quick and easy to be a Mach1 roadside assistance customer. Customers can create their account ahead of time, adding vehicle and payment information, without a membership fee. It's truly a simple and on-demand option for the roadside assistance customer: create the profile and pay for the service when you use it.
"Many people like the reassurance they get from an insurance company or motor club such as AAA, but now they can get that reassurance just by having the Mach1 app on their phone, and without the monthly premiums," said Co-founder & President Laura Narpaul. The company has built a network of vetted providers spanning 49 states and expects to expand its service offering to consumers across the U.S. quickly.
The current service areas are: San Antonio, Austin, Dallas/Fort Worth, Houston and Corpus Christi, Texas, with providers standing by to take customer calls. Providers are background checked and vetted for skills before they're able to help customers. Many of the providers are military veterans and first responders as well as industry professionals, adding an additional level of safety.
"Being a veteran myself, I see the need for flexible opportunities especially with the transitioning military," said Rick Narpaul, "Our veteran program gives them a workable option." The company has a veteran & first responder program which reimburses them for background checks and safety equipment. The company is also establishing veteran and provider development programs, where they'll have access to skill training, business training, and more.
"Our motto is 'People Helping People,' and we're giving both providers and customers the opportunity to connect directly without costly membership fees or bidding wars for business," said Rick. There currently isn't any other company offering an on-demand and automated platform like Mach1.
The Mach1 technology is also available for technology licensing and white labeling to other roadside assistance providers. "It's our goal to improve the entire roadside assistance industry, and we're looking to build strategic partnerships that can actualize that," said Laura Narpaul. The company is privately owned and is actively seeking investment with a current funding round of 1.5 million underway.
About Mach1:
Mach1 is the first on-demand phone app to truly automate and digitize the roadside assistance industry, with no membership fee. We are the first to automate the dispatch process. Customers can access the app for free and only pay for services when they need them. Our integrated platforms work in real-time to dispatch the closest provider, allow providers & consumers to communicate, and harness GPS technology. We require safety training and background checks for our providers, making safety our first priority. For more information or to download the app please visit www.mach1services.com.
Contacts
Laura Narpaul 210-503-5880