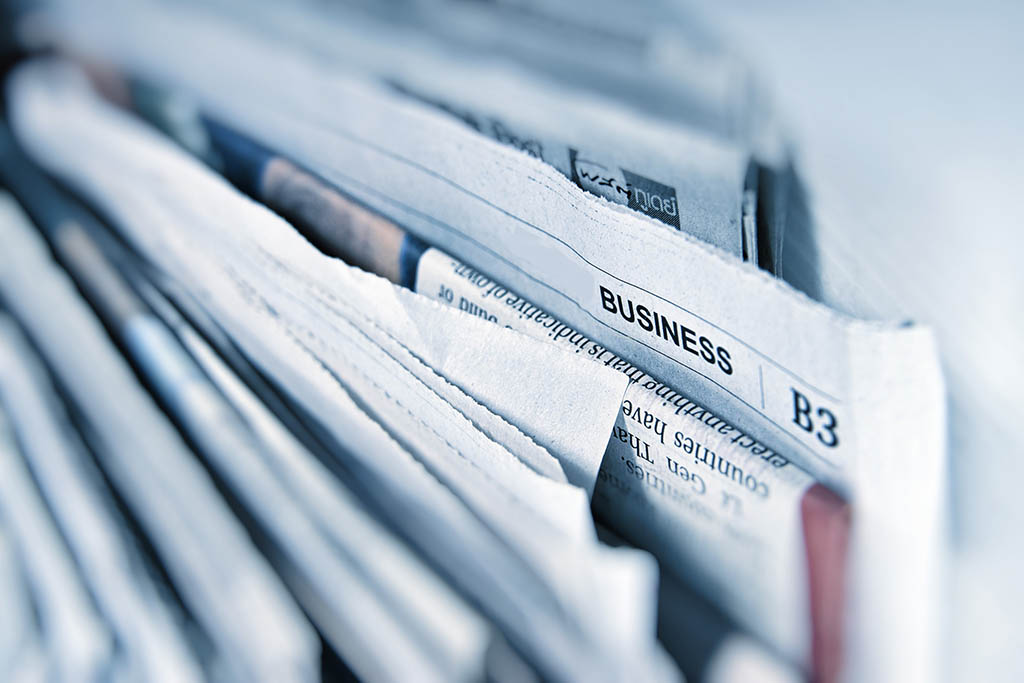 M Health Fairview to Open Walk-In Clinic at Mall of America
BLOOMINGTON, Minn.–(BUSINESS WIRE)–Minneapolis-based nonprofit health system, M Health Fairview, will open a new M Health Fairview walk-in clinic at Mall of America. M Health Fairview is the new brand that will be formally introduced later this year that combines the expertise of Fairview Health Services, the University of Minnesota and University of Minnesota Physicians. The clinic will open this November on level 3, East at the Mall, offering a variety of health care needs to the millions of visitors and employees that are at Mall of America every day.
"We're working to make the best healthcare as convenient and accessible as possible for people," says Laura Reed, Chief Operating Officer and Chief Nursing Executive at Fairview. "This new clinic brings high quality healthcare much closer to people whether they are shopping, traveling, or working at or near the Mall of America."
The clinic is positioned to provide clinical services to employees and tenants of the Mall as well as visitors staying at the many surrounding hotels. In addition to treating minor illnesses and injuries, the clinic will also provide travel health consultations for those traveling internationally, physicals for school, sports and summer camps, vaccinations and employer drug screenings, among other common services. Travelers staying in nearby hotels, on flight layovers or visiting Mall of America will be able to receive care with travel-related sleep problems, gastrointestinal distress and other medical issues.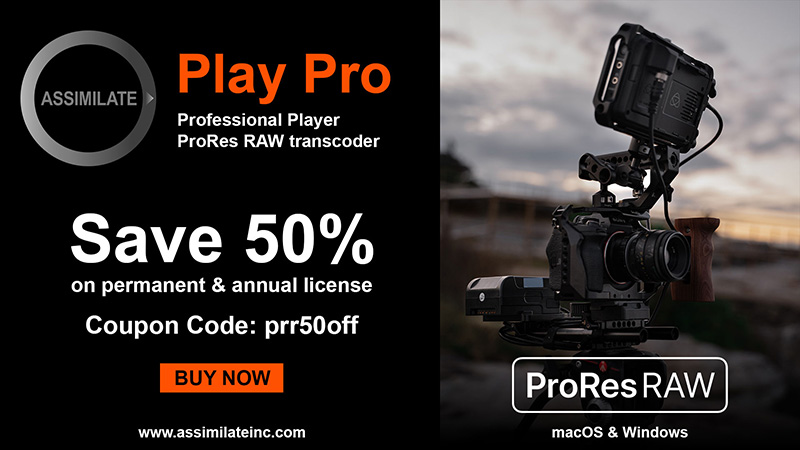 "This is a tremendous opportunity to bring Minnesota's healthcare expertise to one of the state's most visited destinations," says Badrinath Konety, MD, MBA, Chief Executive Officer, University of Minnesota Physicians and Chief Clinical Officer, M Health Fairview.
The 2,300 square-foot space will have five exam rooms, a laboratory space for tests, a radiology room and pharmacy dispensing services to support available services. Hours for the clinic will be 10 a.m. to 8 p.m. Monday through Saturday, and 11 a.m. to 7 p.m. on Sundays.
"Mall of America continually looks at what conveniences and services can be added to our roster of offerings within the property. The addition of the M Health Fairview clinic will provide yet another convenience that truly creates a one-stop hub for the needs of our millions of visitors, employees and tenants," said Jill Renslow, SVP of Business Development and Marketing for Mall of America. "We are thrilled to welcome M Health Fairview to our eclectic mix of retailers, dining and attractions at Mall of America."
Whatever the healthcare need, people visiting the M Health Fairview Walk-In Clinic at Mall of America will benefit from connections available to the comprehensive care and services offered through M Health and Fairview as we come together to discover better ways to detect, diagnose, and deliver new treatments and world-class healthcare to our communities.
For more information on new openings and events at Mall of America, visit www.mallofamerica.com.
ABOUT MALL OF AMERICA

At 5.6 million square feet, Mall of America is the largest shopping and entertainment complex in North America with more than 520 world-class retail stores and restaurants; Nickelodeon Universe, the nation's largest indoor theme park; SEA LIFE Minnesota Aquarium; FlyOver America; Crayola Experience; Hard Rock Café; The Escape Game; CMX Cinemas; and more. The Mall opened in 1992 and is located in Bloomington, Minn., minutes from downtown Minneapolis and St. Paul and adjacent to the MSP International Airport. Follow Mall of America on Facebook, Twitter and Instagram, and visit our blog. Download the Mall of America app from the App Store for iOS or Google Play for Android.
ABOUT FAIRVIEW HEALTH SERVICES

Fairview Health Services (fairview.org) is a Minneapolis-based nonprofit health system driven to heal, discover and educate for longer, healthier lives. Founded in 1906, Fairview provides exceptional care to patients and communities as one of the most comprehensive and geographically accessible systems in Minnesota. Fairview has enjoyed a long partnership with the University of Minnesota and University of Minnesota Physicians, which is represented in the University of Minnesota Health brand. Together, we offer access to breakthrough medical research and specialty expertise as part of a continuum of care that reaches all ages and health needs. In 2018, we extended our partnership, with work underway to build an academic health system focused on patient-centered care, innovation, and clinical excellence.
ABOUT UNIVERSITY OF MINNESOTA HEALTH

University of Minnesota Health represents a collaboration between University of Minnesota Physicians and University of Minnesota Medical Center. Working together, we provide exceptional care in a wide range of specialties at our hospitals, clinics and in community-based facilities throughout the region. Visit: www.mhealth.org.
Contacts
Mall of America: Brett Burger, brett.burger@moa.net or 612-787-6293

M Health Fairview: Eric Schubert, eschube2@fairview.org or 612-672-5021