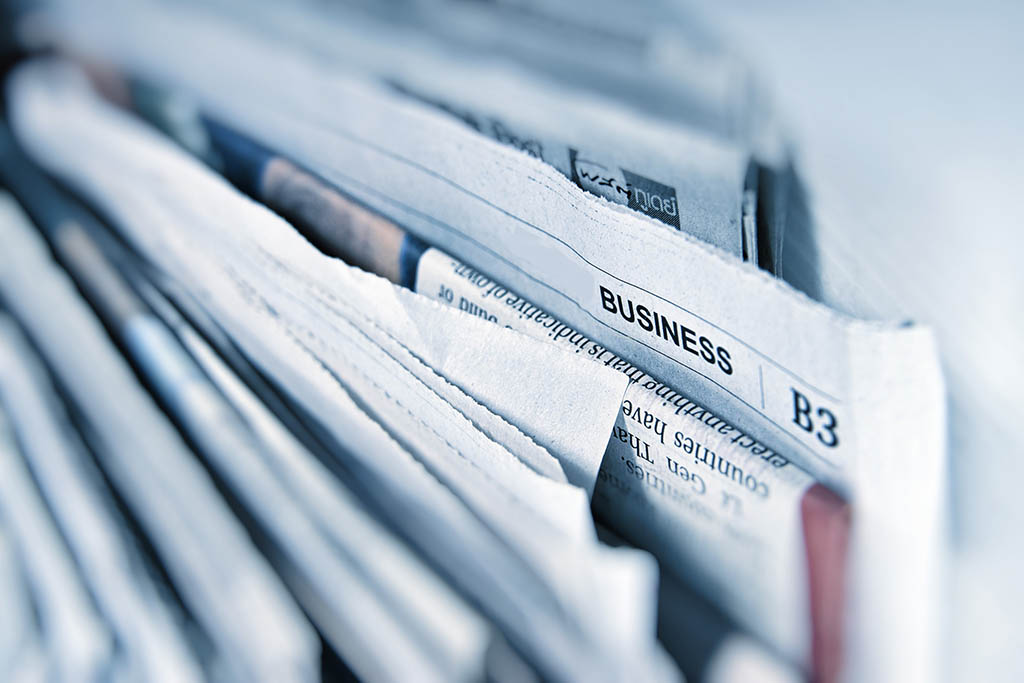 Luminary Welcomes Simon Sutton as Chief Executive Officer
Sutton to Join Luminary Board;

Luminary Closes on $30 Million of Series C Capital
NEW YORK–(BUSINESS WIRE)–#HearLuminary–Luminary Media, a premium content podcast subscription service, announced today that Simon Sutton, former President and Chief Revenue Officer of HBO, has joined Luminary as CEO. Matt Sacks, who founded Luminary in 2018, will serve as Executive Chairman of Luminary.
"It is hard to imagine a more perfect, positive, and transformative development for Luminary," Sacks said. "Simon is a seasoned media executive who at one point or another ran every functional area of one of the most successful subscription content businesses in the world, consistently growing subscribers, revenue, and profit."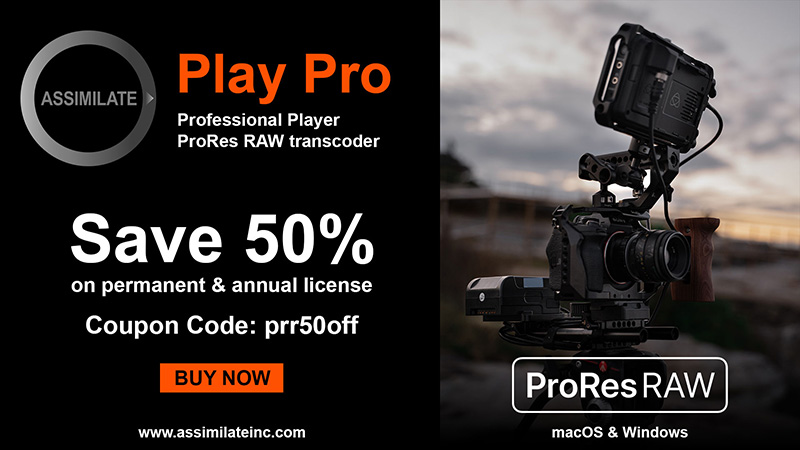 In addition to successfully recruiting Sutton, Luminary also announced that it had raised an additional $30 million in the first closing of a Series C financing from existing and new investors.
Luminary was founded by Sacks in 2018 with backing from NEA. NEA is a global venture capital fund with $20 billion in assets under management, where Sacks previously was a Principal focused on consumer internet investments. Luminary launched its content platform six months ago, in April 2019.
Sutton's deep expertise aligns perfectly with Luminary's approach to world-class talent like Trevor Noah, Conan O'Brien's Team Coco, Lena Dunham, and Leon Neyfakh, as well as Luminary's business model.
"The global market for podcasting is large and growing quickly, and Luminary has the right model for the future," said Sutton. "The Luminary strategy is familiar to me and the team has made extraordinary progress in a very short time. I look forward to working with them to drive the business forward."
Prior to joining Luminary, Sutton served as President and Chief Revenue Officer at HBO from 2016 to 2019. In that role he was responsible for over $7 billion in annual revenue and 130 million subscribers, including television networks and operations in over 100 countries. At HBO, he managed a staff of over 2,000 worldwide, covering TV operations, distribution, licensing, marketing, international content creation and programming, IT, software development, and research. Sutton first joined HBO in 2005, and his key achievements over those 14 years at the company reflect a strong record of growth, including HBO's fastest domestic growth in 30 years and a quadrupling of international subscribers from 20 million to 80 million. Prior to HBO, Sutton spent ten years in International Television at MGM, being promoted to Executive Vice President and head of the division.
About Luminary
Luminary is a premium podcast subscription service. Luminary offers a premium subscription network of top quality podcasts available only on Luminary. Luminary Premium podcasts feature some of the most recognizable voices in podcasting, leading entertainers, and diverse and emerging voices. Luminary also offers a free podcast app with simple user interface and smart content discovery. Driven by the singular mission to improve the podcasting experience for both listeners and creators, Luminary is making it easier for podcast listeners to find great content and for podcast creators to do their best work. The free Luminary app is available on iOS, Android, and web.
Luminary offers all listeners a one-month free trial of Luminary Premium, with a monthly subscription of $7.99 following the first month for U.S. subscribers. Luminary is also available for listeners in Canada (CA$8.49/month), the U.K. (£6.99/month) and Australia (AU$7.99/month), also with a one-month free trial.
For more information, visit luminarypodcasts.com or follow @hearluminary.
Note: Please reach out to press@luminary.audio if you would like to receive free media access to Luminary Premium to review shows or listen to content.
Contacts
Media contact:
Sarah Rothman, The Lede Company

sarah.rothman@ledecompany.com