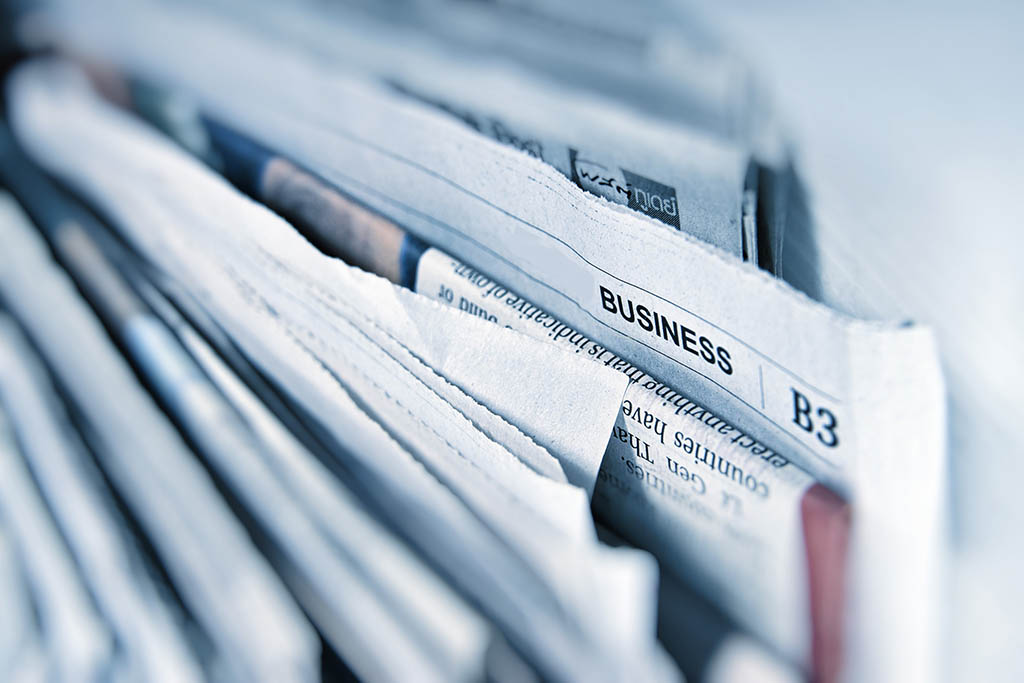 Lumen Launches First Metabolic Food Tracker Revealing Impact on Metabolism in Real Time
NEW YORK–(BUSINESS WIRE)–#lumenmetabolism—Lumen , a health technology company at the forefront of metabolic health, today launched a pioneering food logging platform that enable users to log and track the nutritional value and macro nutrients of every food (volumes of fats, carbs and protein) and meal in order to measure the direct impact of their nutrition choices on their metabolism. The function is based on the only peer-reviewed, handheld device and app that provides insights on what your body is burning for energy (fats or carbs) in real time with just your breath.
Lumen is leading the research behind the foods we eat on a daily basis based on the device and app usage by people who measure their metabolism through the breath. Lumen is currently the largest metabolic health platform with over 1 million metabolism measurements made through the device a month.
"Through the Lumen algorithm, we unlock the potential to gain crucial insights on how the quality of food impacts metabolic health, including the balance of fats, carbs and proteins needed to maintain a healthy weight and lifestyle," said Amir Dragot, Product Lead at Lumen.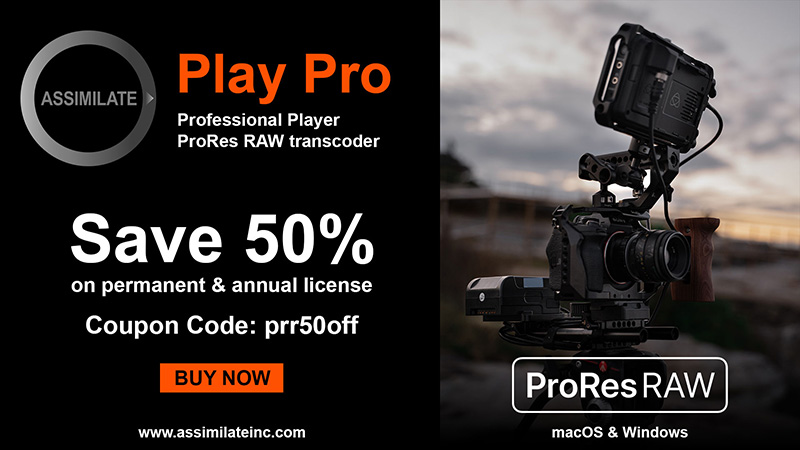 "We can also tap into behavioral change as we understand why and when people eat the way they do along with many other points of future research."
The metabolic food log is optimizing food choices
Log food, ingredients with metabolism in mind– see how specific ingredients impact metabolism in real time
Scan any food at the grocery store– scanning food labels and barcodes to log certain meals and ingredients
Know when to eat and what – measuring the impact of every breakfast, lunch, dinner and snack
Log foods for your lifestyle – seeing how certain foods impact exercise, sleep and fasting habits
Focus on the quality of foods, not calories– logging and tracking the nutritional value and macro nutrients of every food (volumes of fats, carbs and protein)
Integrate with other platforms you use– importing your data from loggers such as MyFitnessPal
Peer-Reviewed
Lumen can provide numerous insights about the metabolism of an individual, as well as valuable scientific data to increase knowledge of metabolic flexibility and nutrition. Lumen has been peer-reviewed to meet the gold standard for metabolic measurement by a San Francisco State University study.
Availability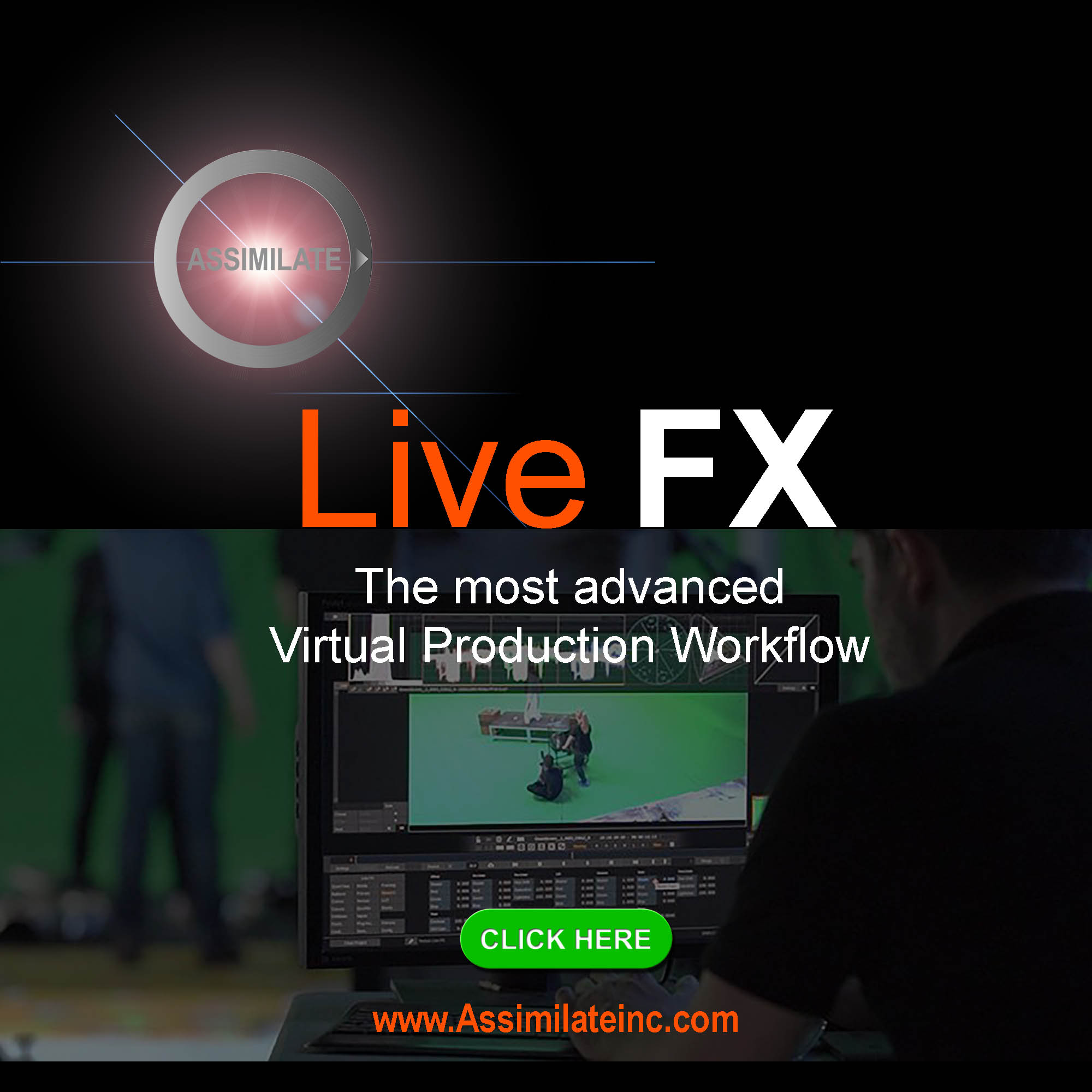 The Lumen device is available at lumen.me, starting at $249 | £249 for a 6-month subscription renewing at $19 monthly. The device comes equipped with a travel case, charging dock, USB-C Cable, and Premium Customer Support. Users can download the app for free on the Apple App Store and on Google Play.
Now available with Apple Watch and Garmin Devices
Lumen is fully integrated with Apple Watch and Garmin wearable devices, enabling users to get real-time notifications to measure their metabolism after workouts and track the impact of their exercise on their ability to shift into burning fat.
About Lumen
Lumen helps people improve their health and fitness through technology on the forefront of personalized nutrition and metabolism. Conceived and designed by twin sisters, physiology PhDs and Ironman winners, Lumen harnesses the power of our breath to measure metabolism, which is closely linked to weight, fitness and personal health. The Lumen device measures metabolism in a single breath, in less than a minute, which previously was only possible through an hour-long lab test. Available at Lumen.me, Lumen devices ship globally, with the app available on the Apple App Store and Google Play. Lumen is headquartered in Israel, with offices in the United States.
Contacts
Media Contact
For media: images, video and fact sheet can be found in the press kit here.
Media contact: Kyla Blumenfeld, [email protected]