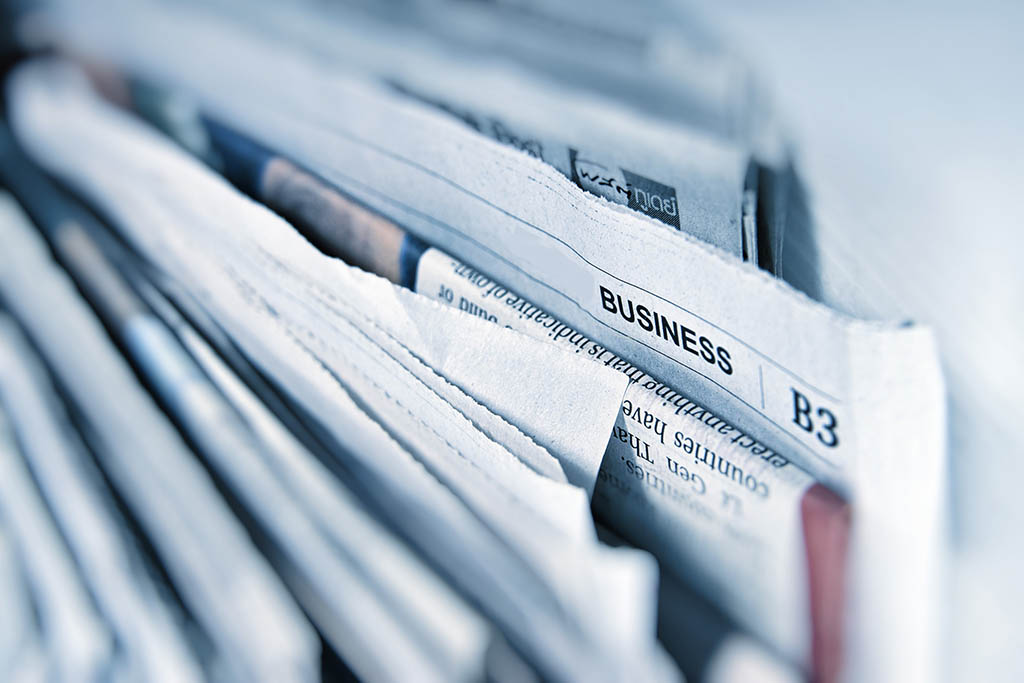 Lookout gaat BYOD beveiligen voor gebruikers van Microsoft Office 365
Lookout Mobile Endpoint Security controleert continu de gezondheid van het eindpunt van een gebruiker telkens dat er verbinding wordt gemaakt met Microsoft Office 365 en andere Microsoft Intune-protected apps.
SAN FRANCISCO–(BUSINESS WIRE)–Lookout, Inc, de leider in beveiliging van de post-perimter wereld, heeft een nieuwe, strategische integratie aangekondigd om bring-your-own-devices (BYOD) te beveiligen voor gebruikers van Microsoft Office 365. Lookout Mobile Endpoint Security ondersteunt nu Microsoft Intune app-bescherming voor onbeheerde apparaten om organisaties in staat te stellen continu zakelijke gegevens te beschermen tegen gevaar. Dit breidt bestaande Lookout ondersteuning uit voor volledig beheerde Intune-apparaten om aanvullende bescherming te bieden voor met Intune beschermde apps op iOS en Android wanneer apparaten zelf niet worden beheerd.
BYOD wordt steeds gangbaarder bij alle organisaties nu werknemers persoonlijke apparaten gebruiken voor zowel professioneel als persoonlijk gebruik. Sterker nog, volgens een recent onderzoek, "voorspelt Gartner dat in 2020 80% van alle werkopdrachten zullen worden gedaan op een mobiel apparaat.*"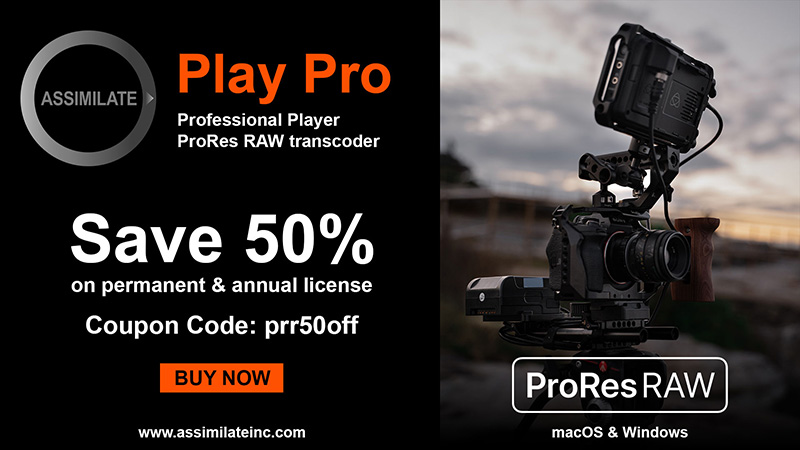 "In de cloud-first, mobile-first en post-perimeter wereld, openen werknemers zakelijke gegevens op BYOD-apparaten, waardoor bedrijven risico's lopen" zegt Marc Jaffan, vicevoorzitter zakelijke ontwikkeling bij Lookout. "Met Lookout Mobile Endpoint Security worden bedrijven beschermd tegen het gehele spectrum aan mobiele risico's wanneer gebruikers Microsoft Office 365 of andere Microsoft Intune-protected apps openen, ongeacht op welk apparaat of waarvandaan."
Brad Anderson, zakelijk vicevoorzitter, Microsoft Corp. zegt: "Deze nieuwe capaciteit bouwt verder op de toonaangevende beheercapaciteiten voor mobiele apparaten in Microsoft Intune en helpt klanten te garanderen dat alleen gezonde apparaten toegang kunnen krijgen tot Intune-protected applicaties en zakelijke gegevens. Deze integratie is een volgende stap in onze voortdurende samenwerking met Lookout om bedrijven te beschermen tegen mobiele risico's."
Microsoft Office 365 apps worden veel gebruikt op persoonlijke apparaten bij vele organisaties. Lookout controleert de gezondheid van apparaten continu, wijst een risico-niveau toe en speelt deze informatie door naar Intune voor beleidsoverwegingen. Verrijkt met Lookout mobiele dreigingsintelligentie, worden gegevens in mobiele apps nog beter beschermd door het Intune app beschermingsbeleid. Als het risiconiveau van het apparaat hoger is dan het niveau dat is ingesteld door Intune admin, stelt Lookout Intune op de hoogte, waarna Intune vervolgens applicatie beschermingsbeleid kan toepassen, zoals het blokkeren van toegang tot zakelijke gegevens, totdat het apparaat weer is teruggezet naar de goede instellingen. Admins kunnen ook op risico gebaseerde evaluaties van apparaten gebruiken voor niet bij Lookout aangemelde apparaten om elke willekeurige Intune-protected app te blokkeren totdat het apparaat van de gebruiker weer is teruggezet naar de goede instellingen. Als Lookout niet op het apparaat staat, maakt deze nieuwe eigenschap het voor een gebruiker mogelijk om Lookout makkelijk te downloaden en te installeren voor apparaat naleving.
Lookout zal spreken op Microsoft Ignite 2019, dat plaatsvindt in Orlando van 3 tot en met 8 november, waar we een aantal van onze integraties zullen presenteren, waaronder onze ondersteuning van op risico gebaseerde evaluatie van apparaten voor met Microsoft Intune beschermde apps op niet aangemelde apparaten.
Lookout heeft een brede integratie onder Microsoft 365-oplossingen waaronder Microsoft Azure Active Directory, Intune en Microsoft Defender ATP.
Kom meer te weten over hoe Lookout zakelijke gegevens beschermt.
*Gartner, "Bereid je voor op Unified Endpoint Management om MDM en CMT te vervangen" Chris Silva, en anderen, 15 juni 2018
Over Lookout
Lookout is een cybersecurity bedrijf voor de post-perimeter, cloud-first, mobile-first wereld. Aangedreven door de grootste dataset van mobiele code die er bestaat, biedt de Lookout Security Cloud inzicht in het volledige spectrum van mobiele risico's. Lookout wordt vertrouwd door honderden miljoenen individuele gebruikers, bedrijven en overheidsinstellingen en partners zoals AT&T, Verizon, Vodafone, Microsoft, Apple en anderen. Het hoofdkantoor is gevestigd in San Francisco, Lookout heeft kantoren in Amsterdam, Boston, Londen, Sydney, Tokyo, Toronto en Washington, D.C. Voor meer informatie, bezoek www.lookout.com en volg Lookout op zijn blog, LinkedIn, en Twitter.
Deze bekendmaking is officieel geldend in de originele brontaal. Vertalingen zijn slechts als leeshulp bedoeld en moeten worden vergeleken met de tekst in de brontaal, die als enige rechtsgeldig is.
Contacts
Lookout PR: David Chen, press@lookout.com