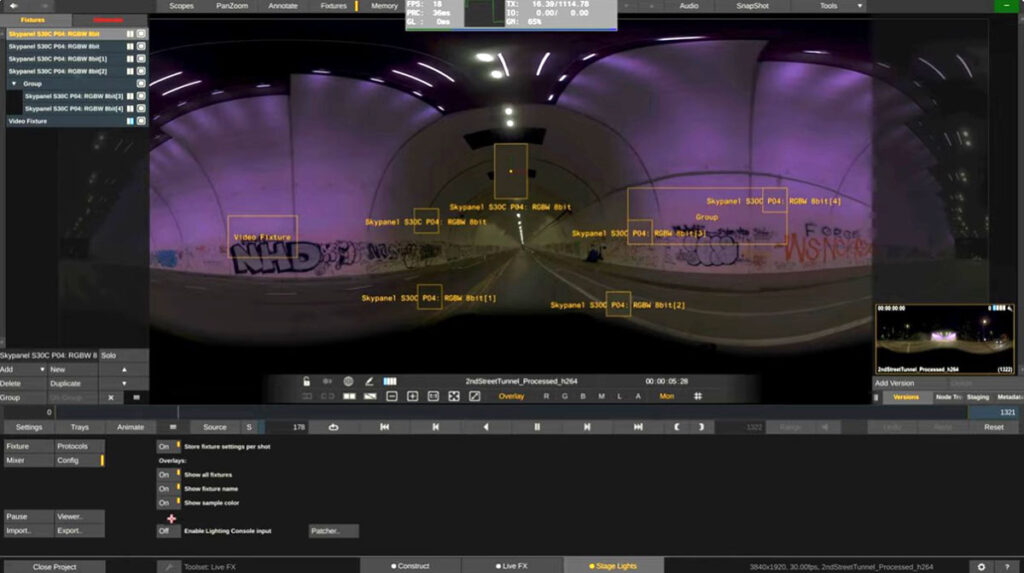 Live FX – Image-based Lighting – Introduction & Basics
In this video we'll show you the basic in&outs of Live FX for image-based lighting workflows. After watching it, you should be able to hook up your lights and do the first steps in IBL for virtual production!
For more information, visit www.assimilateinc.com.
Twitter: @assimilateinc
Instagram: @assimilateinc (Community hashtag: #AssimilateSCRATCH)
Facebook: AssimilateInc
Press contact: marketing@assimilateinc.com