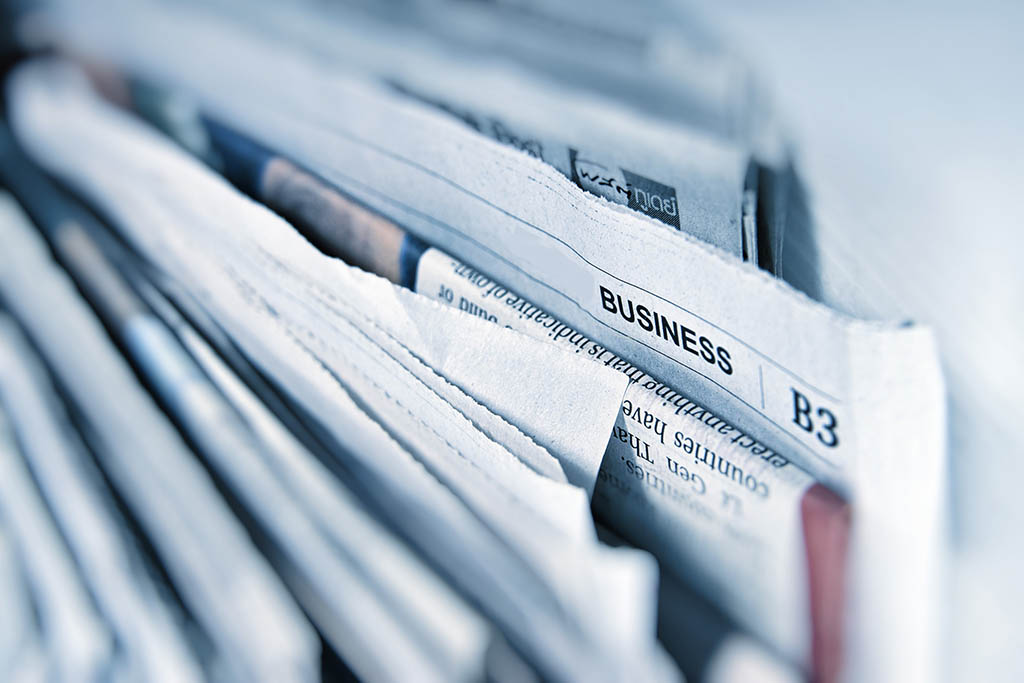 Little Hippo® Books Partners With Tigra Live Animations To Reveal New Edutainment Books At Book Expo America 2019
MELVILLE, N.Y., May 20, 2019 /PRNewswire/ — Publisher Little Hippo® Books in partnership with Tigra Live Animations, developers of augmented reality, together announce they will be showcasing their newest line of augmented reality books for children. The books were created under license of one of the world's leading family brands, which will be revealed at the 2019 Book Expo America show at the Jacob Javits Center, NY, May 29th – June 2nd. The augmented reality technology developed by Tigra Live Animations is one of the most sophisticated in the field. When a reader scans the pages of the book, the characters featured in the book seem to magically appear within the environment of the physical world in a three-dimensional form. Little Hippo Books and Tigra Live Animations are inviting the publishing and technical world to stop by Booth #1708 at Book Expo to experience this new form of "edutainment" in publishing.
"We see the marriage of children's books and AR as an opportunity to join together two worlds, the education from reading and the excitement from the digital world. Together, it opens a new market in the publishing world," says CEO of Little Hippo Books, Albert Haug. The new augmented reality books feature early learning titles such as the alphabet and counting. The combination of the 24-page padded board books along with the eye-popping augmented reality through the Hippo Magic® app, not only adds to the book-reading experience with fun and engagement, but it further magnifies the learning aspect with hands-on activities such as tracing letters or touch-activated counting exercises.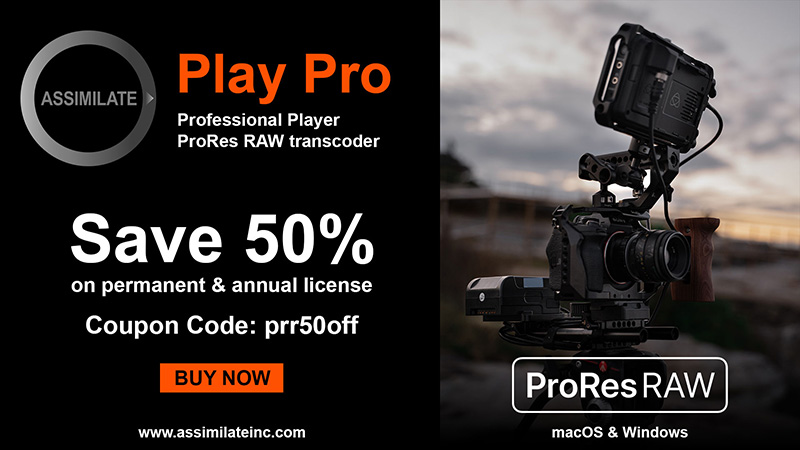 Tigra Live Animations is a New York-based augmented reality app developer who's had success building AR animations as part of marketing programs with international clients including CPG products such as ice cream and snacks. Their AR animations feature child-friendly characters that have built customer loyalty and generated repeat sales. Their partnership with Little Hippo Books is their first program that brings AR into the US children's market with books targeting 2-6 years of age. The quality of Tigra Live's AR execution is heads above that of other AR developers, which have peaked interest from multiple children's brand licensors. Visitors to Book Expo are encouraged to stop by the Little Hippo Books booth for a first look at Tigra Live's most recent AR development, sure to be a truly unique product at the publishing world's biggest show.
Links:
www.littlehippobooks.com
www.tigralive.com 
Contact:
Craig Gallo
cgallo@littlehippobooks.com
View original content to download multimedia:http://www.prnewswire.com/news-releases/little-hippo-books-partners-with-tigra-live-animations-to-reveal-new-edutainment-books-at-book-expo-america-2019-300853008.html
SOURCE Little Hippo Books