Leyard and Planar to Serve as Exclusive Digital Signage Sponsor of Jumpstart 2019
The companies will sponsor the first of four AV industry workshops
designed for leaders in the live events technology and services industry
PORTLAND, Ore.–(BUSINESS WIRE)–Leyard
and Planar,
global leaders in visualization products, announced the companies will
serve as the premier sponsor of Jumpstart
2019, starting with the Lessons in Strategy workshop taking place
March 11-13 in Dallas, Texas.
Jumpstart 2019 Lessons in Strategy workshop is a two-day team learning
experience designed for owners, partners, management and the next
generation of leaders in live events technology and services. Attendees
will learn how to express company goals in strategic terms that everyone
can understand, tie business strategy to financial results and develop
strategic thinking skills that can be applied to their business. The
workshop will also cover how to nurture brand, values and culture to
amplify growth and profit.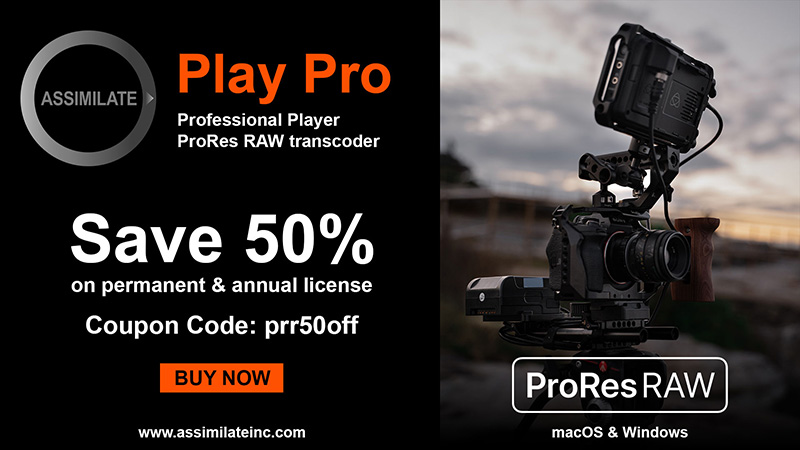 Leyard and Planar's sponsorship of Jumpstart 2019 follows the hiring of
Chris Prosio, general manager of Rental and Staging in January 2019.
Prosio is an AV and media production industry veteran with more than 30
years of experience in sales, product management, event production
management and video system engineering.
Tom Stimson MBA, CTS founded The Stimson Group in 2006, the presenter of
Jumpstart, to work with and mentor businesses and organizations in the
areas of business strategy, process, marketing and sales. He is an
authority on business and strategy for small- to medium-sized companies
and specializes in project-based selling. Stimson also launched AV
Matters in 2006 as a free resource for individuals interested in the
AV industry. Today, AV Matters is a community of over 5,000 AV
professionals, delivering thought leadership and industry tips for
success.
"We are honored to sponsor this year's Jumpstart events, reinforcing
Leyard and Planar's commitment to the live events market," said Chris
Prosio, general manager of Rental and Staging at Leyard and Planar. "Tom
Stimson is a well-regarded leader in the business of AV whose innovative
approaches have helped many companies improve their growth and
profitability."
"I am thrilled to be working with Leyard and Planar on our Lessons
workshops," said Tom Stimson MBA, CTS, president, Stimson Group LLC. "I
have devoted my career to refining best business practices for the AV
industry and developed these workshops to help companies solidify their
strategies and carve out new paths to success. As the global leaders in
the LED video display market, Leyard and Planar demonstrate a commitment
to innovation and next-level results that very much aligns with my
business philosophies. I am grateful for their support."
In addition to Lessons in Strategy, Leyard and Planar will serve as the
premier sponsor of the following Jumpstart 2019 workshops in Dallas:
Lessons in Marketing – May 13-15
Lessons in Operations – August 12-14
Lessons in Management – November 11-13
For more information about Jumpstart's Lessons in Strategy workshop or
other upcoming events, visit https://www.trstimson.com/workshops/.
For more information about Leyard and Planar, visit www.leyard.com
and www.planar.com.
About Leyard and Planar, a Leyard Company
Leyard is a global leader in the design, production, distribution and
service of digital displays, video walls and visualization products
worldwide. The Leyard Group of companies and brands, which includes Planar
Systems and eyevis,
is comprised of displays, entertainment and lighting system solutions.
Leyard is the global market leader for LED video displays and narrow
pixel pitch LED, offering indoor, outdoor, fixed and creative displays (Futuresource
2018). Used in applications such as broadcast, sports arenas,
stadiums, advertisement networks, retail, digital signage, control
rooms, exhibitions, large scale events and digital cultural experiences,
Leyard enjoys marquee installations globally and has over 300 patents in
display technology. Founded in 1995, the group is headquartered in
Beijing, China, and is traded on the Shenzhen Stock Exchange (stock
code: 300296). Forbes magazine (2013) named Leyard among "China's
Top 100 Most Potential Listed Companies." For more information, visit www.leyard.com.
Contacts
Blu Print Public Relations: team@bluprintpr.net
503-850-2454
Leyard and Planar: Kim Brown, pr@leyardgroup.com