LEVR.TV Launches with Live, Multi-Camera 360 Degree Stre
LOS ANGELES – October 13, 2021 – Virtual reality and Celebrity Championship Boxing (CCB) fans should keep calendars clear on October 23rd for "The Battle in Paradise," a PPV boxing match featuring Black Ink Crew's Van Johnson versus Social Media Influencer Gorilla Season from St. Thomas' University of the Virgin Islands. The event will be the first on the newly launched, LEVR.TV, which will host the night's live, multi-camera VR stream. In an experience LEVR dubbs "Social VR Sports TV," viewers can create their own social watch parties with family, friends and boxing fans.
CCB is the brainchild of former six-time world championship boxer Zab Judah. Judah's created a championship exhibition league that features rival social media influencers, sports figures, entertainers, actors, and street fighters who settle disputes in the ring. Fights are presented on FITE every 90 days.
"We're thrilled to have our event in VR," said Judah. "Anything that creates more excitement and brings more attention to our partnership with Philadelphia's Guns Down, Gloves Up program is a huge plus. Considering the user experience LEVR's brought to past live events like CCB Atlanta makes me confident they'll produce an incredible experience for boxing and VR fans alike."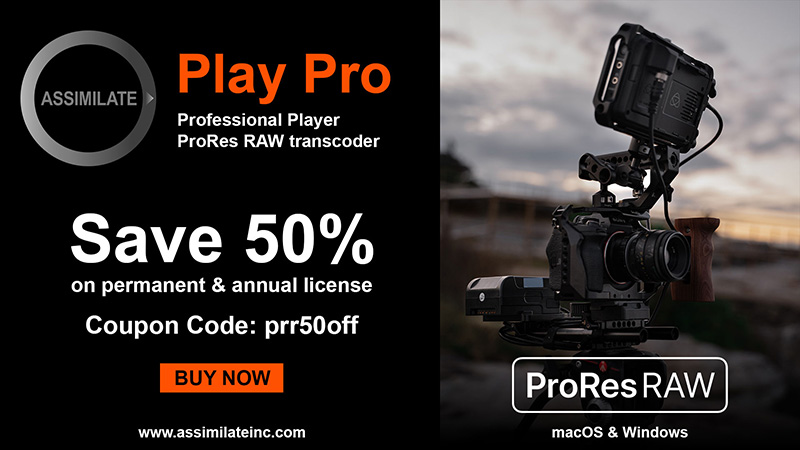 LEVR, an immersive content creation company, will shoot the VR production with multiple 360-degree cameras and offer the live VR stream through its end-to-end VR streaming platform. Pre-recorded footage in 8K resolution will be mixed in with the live 4K resolution stream. Wowza's Streaming Cloud will be the platform used for live streaming from the event to customer's VR headsets. AR and VR headset owners alike receive a live, fully immersive arena experience. The use of multiple 360-degree cameras for live streamed events creates an over-the-top, realistic virtual experience.

"We're bringing a complete, live boxing experience to fans like never before," explains Nathan Grotticelli, LEVR Creative Director. "We believe it's the most immersive, live sports experience you can get without being there in person. 8K assets are baked into our app and sent live within a 4K stream. The app was designed so it's not heavy on the bandwidth. The video quality and user experience are unlike anything VR consumers are used to. To put it mildly, it will be far more engaging than staring at a rectangle screen alone in your room. It really breaks down social and geographic boundaries. You can be watching TV with anyone, anywhere in the world."

At $19.99, a limit of 3,000 tickets will be sold. Everyone who buys a ticket receives a complimentary plus one invitation. Tickets are available for purchase here.
With their tickets, viewers enter the event just as they would in person, walking through the outside entrance of the venue, then into the virtual "forum" – a main room with a large jumbotron of the match where they can interact with other VR users. Walking into another room gives viewers a 360-degree surround experience where they're as close to the action as the judges.
Viewers can toggle their avatar between private, party and ghost modes:
Ghost Mode – invisible observer
Public Mode – open channel where you're in the room with anyone at the event
Private Mode – one channel for those you invite in
Interactivity is key to a memorable VR event. With the LEVR app, 3D models bring the arena and elements within it to life. Fireworks, smoke, a bottle of wine or a cigar become a first-hand part of the viewer's world. Users can pick up a box of popcorn, punch a 3D punching bag, and talk with others at the VR fight.
"The realness of our interactivity is what makes us different," says Grotticelli. "We've put everything together to produce the most authentic and memorable experience. It's the social nature of VR combined with the excitement of live sports. We think there's a big opportunity for PPV events enabled by the social component of VR. Our goal is to unlock the untapped potential of VR and AR live sports events."

In addition to CCB, recent LEVR partners have included Young Money Entertainment and the LA Coliseum. LEVR is led by a group of seasoned production directors, experiential marketers, and virtual reality programmers.
For sponsorship opportunities, please contact LEVR at info@levrlive.com or here.