LegalShield Enhances Mobile App with New Features
Biometric login and ability to upload legal documents are expected to vastly improve customer experience
ADA, Okla.–(BUSINESS WIRE)–LegalShield, one of North America's leading providers of affordable legal plans for individuals, families and small businesses, announced two new features to their highly rated mobile app: biometric login and the ability to upload legal documents directly via the app.
"Top of the line security for a mobile app that holds sensitive information is essential," said Scott Grissom, Senior Vice President Chief Product Officer at LegalShield. "Our most recent updates demonstrate continual enhancement to an app that delivers affordable access to legal services – easy to use, accessible to the masses and customer-centric at every tap."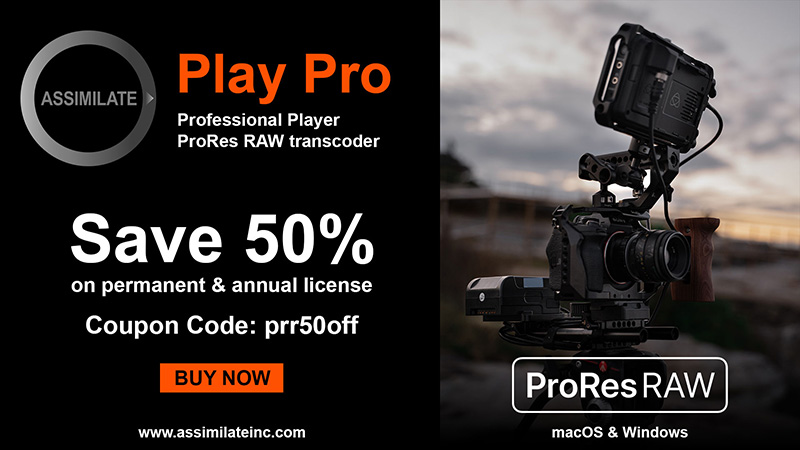 The biometric login feature ensures consumers' information is safe with LegalShield, adding an even more personal and secure level of protection. Users will still be able to manually login to their account if desired.
With the new document upload feature, the LegalShield app has added a level of convenience for users that is unrivalled. Rather than mailing, faxing, or emailing legal documents to an attorney for review, users can now send them straight to their LegalShield provider law firm via the app in just a few simple steps.
LegalShield's app has a rating of 4.8 stars out of 5 on the iOS App store and 4.7 stars out of 5 on the Google Playstore. The LegalShield mobile apps are available in English and Spanish and to U.S. and Canadian citizens.
About LegalShield
A pioneer in the democratization of affordable access to legal protection, LegalShield is North America's leading provider of legal safeguards and one of the leading providers of identity theft protection, for individuals, families and small businesses. The 46-year-old company protects nearly 5 million U.S. and Canadian consumers and small businesses. IDShield provides identity theft protection to one million individuals. LegalShield and IDShield serve more than 141,000 businesses. And 34,000 companies offer LegalShield and IDShield plans to their employees as a voluntary benefit. Both legal and identity theft plans start for less than $25 per month.
LegalShield's legal plans provide access to qualified law firms and their attorneys with an average of 22 years of experience in family matters, estate planning, financial and business issues, consumer protection, tax, real estate, benefits disputes and auto/driving issues. Unlike other legal plans or do-it-yourself websites, LegalShield has dedicated law firms in 50 states and all provinces and territories in Canada that members can engage at a fraction of typical law firm hourly rates.
IDShield provides identity monitoring and restoration services and is the only identity theft protection company armed with a team of licensed private investigators on call to restore a member's identity.
For more information visit www.legalshield.com.
Contacts
Media:

Elyse Gentile

ICR Inc.

legalshieldpr@icrinc.com
646-677-1823