Launching Today on Skillshare: Exclusive Classes Showcasing the All-New Adobe Fresco Painting and Drawing App
NEW YORK, Oct. 1, 2019 /PRNewswire/ — Skillshare, an online learning community for creators, and Adobe, the global leader in creative software, have teamed up to showcase the brand-new Adobe Fresco app, a next-generation painting and drawing app for the iPad that offers sharp, clean, infinitely scalable vector brushes, versatile and adaptable Photoshop brushes, and a new category of Live Brushes that uncannily recreates the experience of painting with oils or watercolors wherever you are. Fresco is available now, free for iOS, in the Apple App Store for iPad. 
In collaboration with some of the most exciting illustrators working today, Skillshare has created five classes that provide in-depth tutorials on how to use Adobe Fresco. Launching October 1st, each 30-60 minute class will include prompts and a project gallery so students can actively follow along and use Fresco to create and share their own artwork.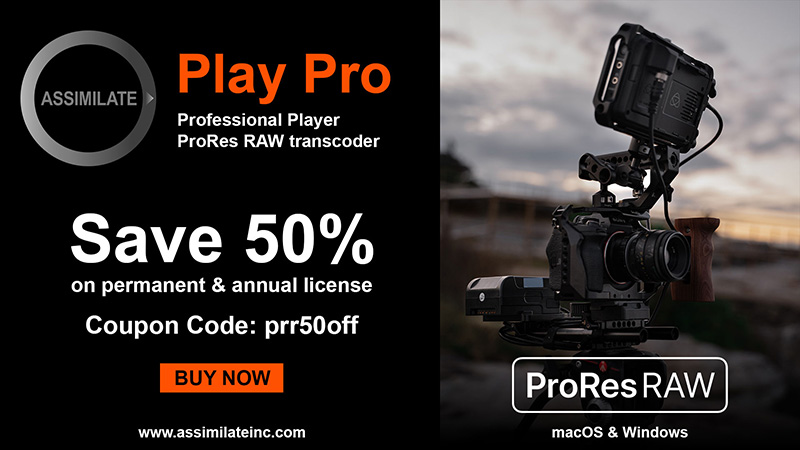 The classes will join Skillshare's premium membership offering—online classes that take you behind-the-scenes with today's leading creatives, designers and illustrators—and reach Skillshare's audience of 8 million users around the world. Skillshare's partnership with Adobe will also include paid and content marketing efforts and an onsite product promotion. 
"Skillshare is an important community and destination for creatives who want to learn and evolve their craft, which makes it a natural platform to showcase Adobe Fresco," said Bryan O'Neil Hughes, Director of Product Management, Creative Cloud at Adobe. "The Fresco tutorials on Skillshare are fun and engaging and will help creatives at all levels strengthen their digital artwork skills. We can't wait to see what they produce."   
"Adobe's suite of products are extremely popular with our audience, so we jumped at the chance to demonstrate Fresco to our designers and illustrators," said Alyssa Demirjian, Head of Brand & Content at Skillshare. "An important hallmark of Skillshare classes is the project component – we believe people learn by doing. In creating these classes in collaboration with our teachers, we looked at what projects could provide a meaningful learning experience using the Fresco app." 
The classes on Skillshare will include :
About Skillshare: 
Skillshare is an online learning community where millions come together to take the next step in their creative journey. Choose from thousands of classes in design, illustration, photography and more—and unlock unlimited access with Premium Membership. Get inspired, take a class, and join the community. Start today at Skillshare.com. 
View original content to download multimedia:http://www.prnewswire.com/news-releases/launching-today-on-skillshare-exclusive-classes-showcasing-the-all-new-adobe-fresco-painting-and-drawing-app-300928605.html
SOURCE SkillShare