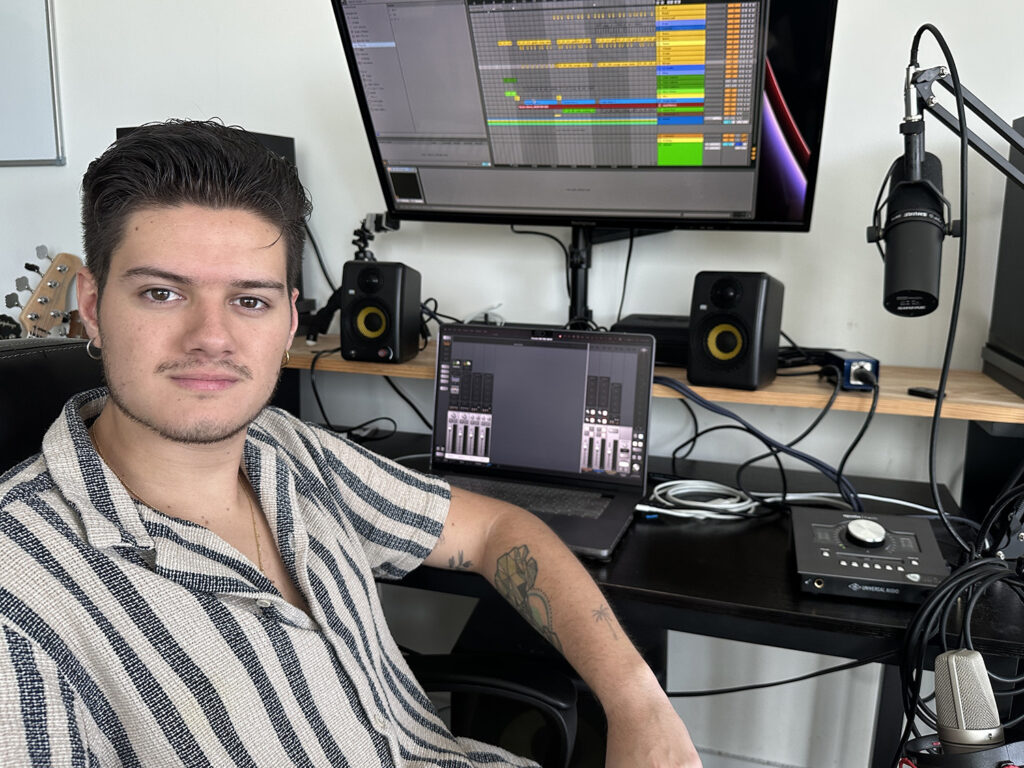 Latin Pop Artist Nico González Shares His Passion for Music While Touring With Camilo
The Songwriter, Recording Artist, and Touring Musician Produces, Mixes, and Tracks on the Road With KRK GoAux
MIAMI, OCTOBER 18, 2023 ― Songwriter, Recording Artist, and Touring Musician Nico González has traveled the United States sharing his passion for Latin pop and urban music inspired by his Colombian heritage. When he's not creating in this style, González finds himself writing, producing, engineering, and performing in a variety of genres and formats, including pop and rock. His musical skills translate not only to his personal projects but also to those artists he works alongside, such as Ela Taubert, Juli, Diego Torres, Las Villa, and Borja, among others.
Currently a touring musician for Colombian singer Camilo, González is constantly on the move and has kept himself busy working on various mixing and production projects while on the road. This includes assignments with labels like Sony Music Latin and Universal Latin, as well as Camilo's HBO Max Documentary titled "El Primer Tour de mi Vida," for which González was a mixing engineer.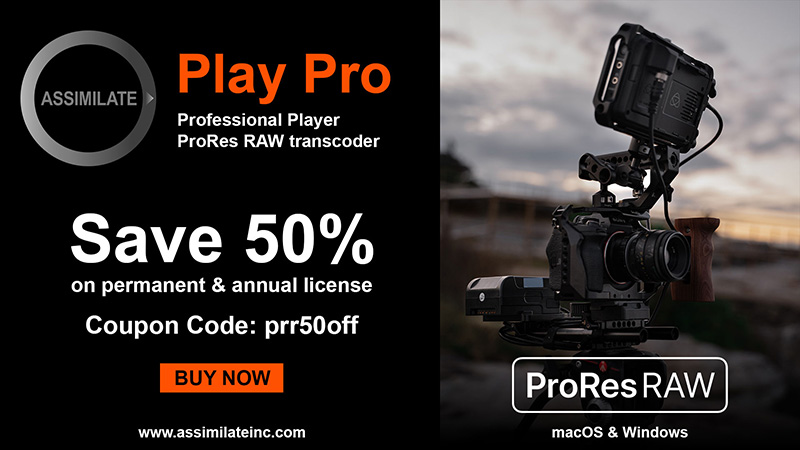 The ability to produce quality music from anywhere is vital to González's workflow. He recently turned to the KRK GoAux Portable Monitor System to assist with the workload. "The GoAux monitors truly make me feel like I am working in my studio, and that is the most important part of any portable monitor," he says. "I really like the sensational and powerful low-end that the GoAux monitors produce, despite their small size. I also like that the mids, low-mids, and high-mids are very defined and clear, and I love that they're not too bright."
The small size and sound reproduction of the GoAux especially shine for González while on tour. "Since I am used to the monitors' great sound, I can work on these projects from anywhere in the world," he continues. "I have been traveling for weeks now, playing shows while also producing tracks, songwriting, and mixing all kinds of music from hotel rooms. I really like that I can take the KRK GoAux monitors with me everywhere. They're so small I can fit them almost anywhere; I've stored them in my backpack and carry-on when going between tour stops with Camilo. When I'm traveling lighter, I can count on the system's amazing case."
With no sign of slowing down and his passion for music only growing, González also creates his own original songs and arrangements, the productions of which are further aided by the KRK GoAux. With the portable monitors now by his side, González has found a way to easily hone his passion with artists all over the United States. "Something I truly enjoy is that the system has built-in Bluetooth," González says. "Any friend or artist who's working with me in a session can play their musical references and show their playlists, which enhances and speeds up the creative process."
A graduate of Berklee, where he dual majored in music production and engineering as well as contemporary writing and production, González released his first single, "¿Cómo Decirte?" in 2016. Since that time, he has put out several other tracks, including "Mira," "El Traductor," and a holiday single titled "Si la Vivo en Medellín." He has also previously toured with Camilo during his first world tour, "Mis Manos." In addition to touring around North America, González has performed at his alma mater as well as at shows in his home country of Colombia.