KeepTruckin Releases Facility Insights to Help Fleets Minimize Delays and Detention
Aggregated data from connected network help fleets make smarter scheduling decisions
SAN FRANCISCO–(BUSINESS WIRE)–#FacilityInsights—KeepTruckin, a leading fleet management platform for modern trucking companies, today announced the public launch of Facility Insights. For the first time, carriers will know exactly what to expect at a shipper and consignee facility before accepting a load. KeepTruckin's Facility Insights tool leverages data from KeepTruckin's network of over 250,000 trucks and 55,000 carriers to build a complete picture of facility dwell times.
Facility Insights helps carriers: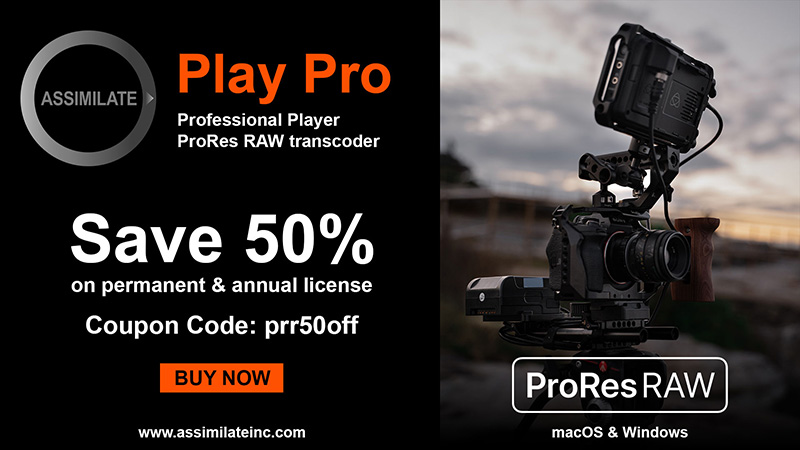 Reduce detention time and increase revenue: 75% of drivers are detained for at least two hours once a week. In periods of high volume, reducing detention time can result in additional revenue of over $1,400 per week per driver.
Maximize drivers' hours of service: Fleet managers can search for a warehouse address to view the average truck dwell times by time of arrival. With visibility into busy periods to avoid, they can optimize pickup and dropoff times to minimize delays and detention.
Improve safe driving culture: If a driver is delayed at a pickup facility, they may engage in unsafe driving behavior in an effort to make up for lost time. Drivers who are detained for at least 2 hours drive an average of 3.5 mph faster once leaving the facility. Even a 15-minute increase in dwell time raises the likelihood a driver will be involved in a crash by 6.2%.
Strengthen shipper relationships: Transparency into arrival and dwell times decreases the number of late deliveries that can strain relationships with shippers and consignees. Fleets can help shippers understand how to shape experiences at the facility to build mutually beneficial relationships.
"Detention time is an unnecessary expense that costs the trucking industry over $3 billion a year. Unpredictable delays result in a chain reaction of late pick-ups and drop-offs that can throw off a dispatch schedule for days," stated Jai Ranganathan, VP of Product, KeepTruckin. "We've entered an era where technology can provide insight into more granular trends and influence everyday decisions that have a direct impact on revenue. With the introduction of Facility Insights, KeepTruckin is at the forefront of change, and our network offers fleets unrivaled real-time access to what's happening on the road."
Facility Insights is available to all Pro plan customers by August 20, 2019. Visit the KeepTruckin blog to learn more about the benefits of simplifying dispatch operations with one app for your drivers. If you are interested in upgrading to a Pro plan or want to learn more about how your fleet can participate in Facility Insights, email sales@keeptruckin.com or call our team at 844-325-9230. Register for our upcoming webinar on Thursday, August 29 at 10:00am PST for a deeper dive on Facility Insights.
To protect the privacy of our customers, KeepTruckin's Facility Insights tool anonymizes all location data and only includes facilities that have received visits from more than five carriers. More information on our privacy policy located here.
About KeepTruckin
KeepTruckin is the #1 fleet management platform whose robust solutions – the KeepTruckin Electronic Logging Device (ELD), KeepTruckin Electronic Logbook App for iOS and Android, and the KeepTruckin Smart Dashcam – seamlessly connect vehicles, drivers, and fleet managers. The KeepTruckin App Marketplace offers customers a catalog of customizable integrations that can improve operational efficiencies and increase productivity to save fleets money. KeepTruckin is trusted by over 55,000 for hire carriers and over 250,000 vehicles to make them more efficient, safe, smart and reliable. The #1 rating comes from our Google Play Store reviews. To learn more about KeepTruckin visit KeepTruckin.com.
Contacts
Kimberly Maynard

Kimberly.Maynard@KeepTruckin.com

415-705-9859