KBRA Releases Structured Credit Research – Structured Things: The Upside-Down Yield Curves
NEW YORK–(BUSINESS WIRE)–Kroll Bond Rating Agency (KBRA) releases its Structured Things: The Upside-Down Yield Curves report, the first in a series of short-form research on various topical issues prevalent across the structured credit markets.
In this inaugural Structured Things report, KBRA looks at recent developments in the yield curve, one-month and three-month LIBOR (1ML and 3ML) and their impact on collateralized loan obligations (CLOs).
The report provides clarity on the goings-on with the yield curve so far this year. Discussions include how the yield curve has been impacted by the recent Fed rate cut—the first since 2008—as well as how the spread between 1ML and 3ML could affect CLO and CLO combination note performance.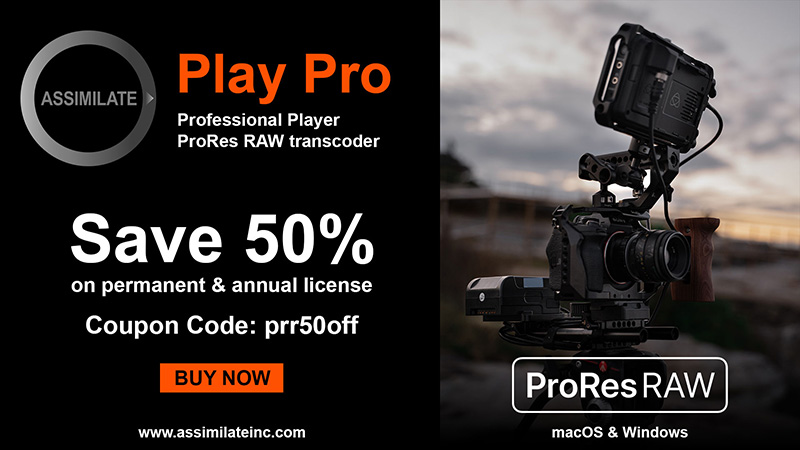 Related Publications: (available at www.kbra.com)
CONNECT

WITH KBRA

Twitter

LinkedIn

Download the iOS App

YouTube
Contacts
Analytical Contacts:

Sean Malone, CFA, Director

(646) 731-2436

smalone@kbra.com

George Lyons, CFA, Director

(646) 731-3314

glyons@kbra.com

Eric Hudson, Managing Director

(646) 731-3320

ehudson@kbra.com