KBRA Releases Research: Challenges Facing Midtown Manhattan Office May Not Be Ominous for CMBS
NEW YORK–(BUSINESS WIRE)–Kroll Bond Rating Agency (KBRA) releases its Challenges Facing Midtown
Manhattan Office May Not Be Ominous for CMBS research report, which
summarizes CMBS Midtown office collateral exposure to the challenges
facing midtown Manhattan Office.
Midtown Manhattan is in transition, with office tenants relocating to
Hudson Yards, WeWork's presence growing and congestion pricing on the
horizon. In our discussions with CMBS investors, the challenges facing
Midtown have become a hot topic. However, while CMBS 2.0 Midtown office
collateral will not be immune from this trio of challenges, they may not
be as threatening for CMBS—at least in the near to intermediate term.
Of the $25.3 billion of CMBS 2.0 midtown office assets, approximately
61% of existing property leases (77% for the 10 largest office loans)
across 85 assets do not come due for more than four years (2023 and
beyond). As a result, the potential CMBS movement to Hudson Yards may be
somewhat mitigated by the timing of tenant lease expirations. This is
particularly the case with four new office projects that are scheduled
to open in 2022, which include 50 Hudson Yards, The Spiral, Three Hudson
Boulevard, and Two Manhattan West. Unless tenants have lease termination
clauses, much of the expirations occur after this date.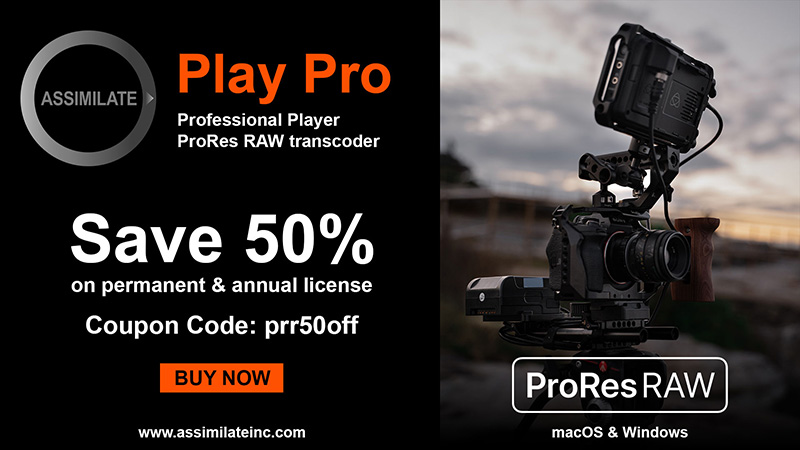 WeWork's business model is that of locking in space on long-term leases
that it, in turn, rents to shorter-term tenants. While WeWork has helped
Midtown office fill some of its vacancies, there are concerns as the
company has yet to be tested in a downturn. Of the CMBS Midtown office
properties that KBRA has identified, the principal balance exposure to
WeWork is less than 5%. If WeWork, however, were to come under financial
stress—and default on its lease obligations—its impact to Midtown as
well as other parts of Manhattan would still be felt.
With congestion pricing expected to start in 2021, commuters entering
Manhattan below 60th street will be charged a fee. Of the CMBS Midtown
office properties, 22 have parking garages/lots. But while parking
garages are associated with about one-quarter of the office buildings,
parking revenue is typically a very small contributor to a building's
total revenue, particularly for some of the larger buildings.
To view the report, click here.
CONNECT WITH KBRA
Twitter
LinkedIn
Download
the iOS App
YouTube
About KBRA and KBRA Europe
KBRA is a full-service credit rating agency registered with the U.S.
Securities and Exchange Commission as an NRSRO. In addition, KBRA is
designated as a designated rating organization by the Ontario Securities
Commission for issuers of asset-backed securities to file a short form
prospectus or shelf prospectus. KBRA is also recognized by the National
Association of Insurance Commissioners as a Credit Rating Provider, and
is a certified Credit Rating Agency (CRA) by the European Securities and
Markets Authority (ESMA). Kroll Bond Rating Agency Europe Limited is
registered with ESMA as a CRA.
Contacts
Analytical Contacts:
Larry Kay, Senior Director
(646) 731-2452
lkay@kbra.com
Giselle Vuong, Senior Analyst
(646) 731-2435
gvuong@kbra.com
Eric Thompson, Senior Managing Director
(646) 731-2355
ethompson@kbra.com