KBRA Releases Research – A Look at CRE CLO Re-Bridging
NEW YORK–(BUSINESS WIRE)–Kroll Bond Rating Agency (KBRA) releases its A Look at CRE CLO Re-Bridging report, in response to investor interest on the topic.
To date, we have observed a few re-bridging transactions among KBRA-rated commercial real estate collateralized loan obligation (CRE CLO) securitizations, although their occurrence has been fairly limited on an overall basis.
Re-bridging (also known as bridge-to-bridge) occurs when a borrower uses a new bridge loan to refinance an existing one—potentially with higher proceeds and/or a lower interest rate. In this report, KBRA reviews two situations in which re-bridging was observed: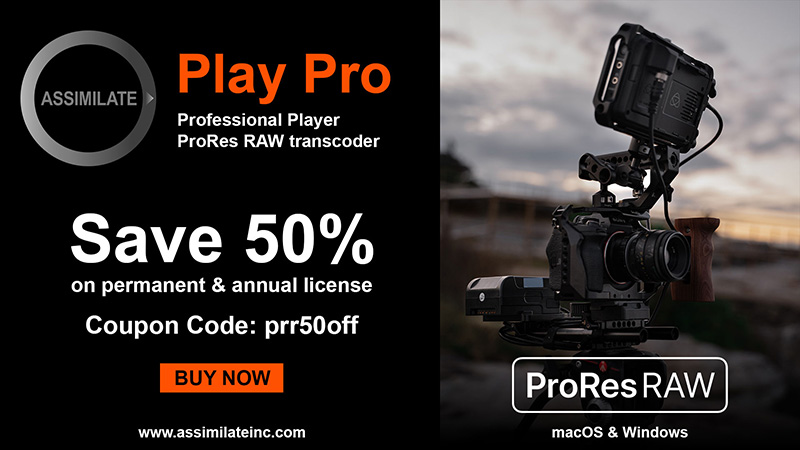 The original loan is refinanced using another loan via the following methods: 1) the CRE CLO sponsor includes the newly refinanced loan back into the same deal or into another one of their managed CRE CLOs, or 2) a different CRE CLO sponsor refinances it and subsequently adds the loan to their transaction.
Performing loan modifications. While this is not an outright refinancing of the loan, such modifications can achieve a similar outcome in a more cost-effective manner.
KBRA has observed the following re-bridging activity across our rated universe:
Year-to-date 2019, we identified 14 loans that refinanced in CRE CLOs as well as four that modified, in accordance with the Servicing Standard. In addition, we observed nine permitted modifications within one transaction, for which the deal documentation did not require that such modifications be performed in accordance with the Servicing Standard. In total, the 27 refinanced and modified loans represent 2.7% of the loans in KBRA-rated CRE CLO transactions.
Most of the activity resulted in an increase in the debt amount and a lower loan coupon. On average, the increase in total commitment of the 27 refinanced and modified loans was 14.4%, while the average reduction in loan spread was 1.07%. In addition, loans refinanced or were modified, on average, 22 months after origination.
The adherence to the Servicing Standard for modifications is likely limiting the ability of CRE CLO managers to modify loans versus refinancing. In response, we have seen CRE CLO managers add new language into recent transactions that provide more flexibility to modify loans.
To view the report, click here.
Related Publications: (available at www.kbra.com)
CONNECT WITH KBRA
Twitter
LinkedIn
Download the iOS App
YouTube
About KBRA and KBRA Europe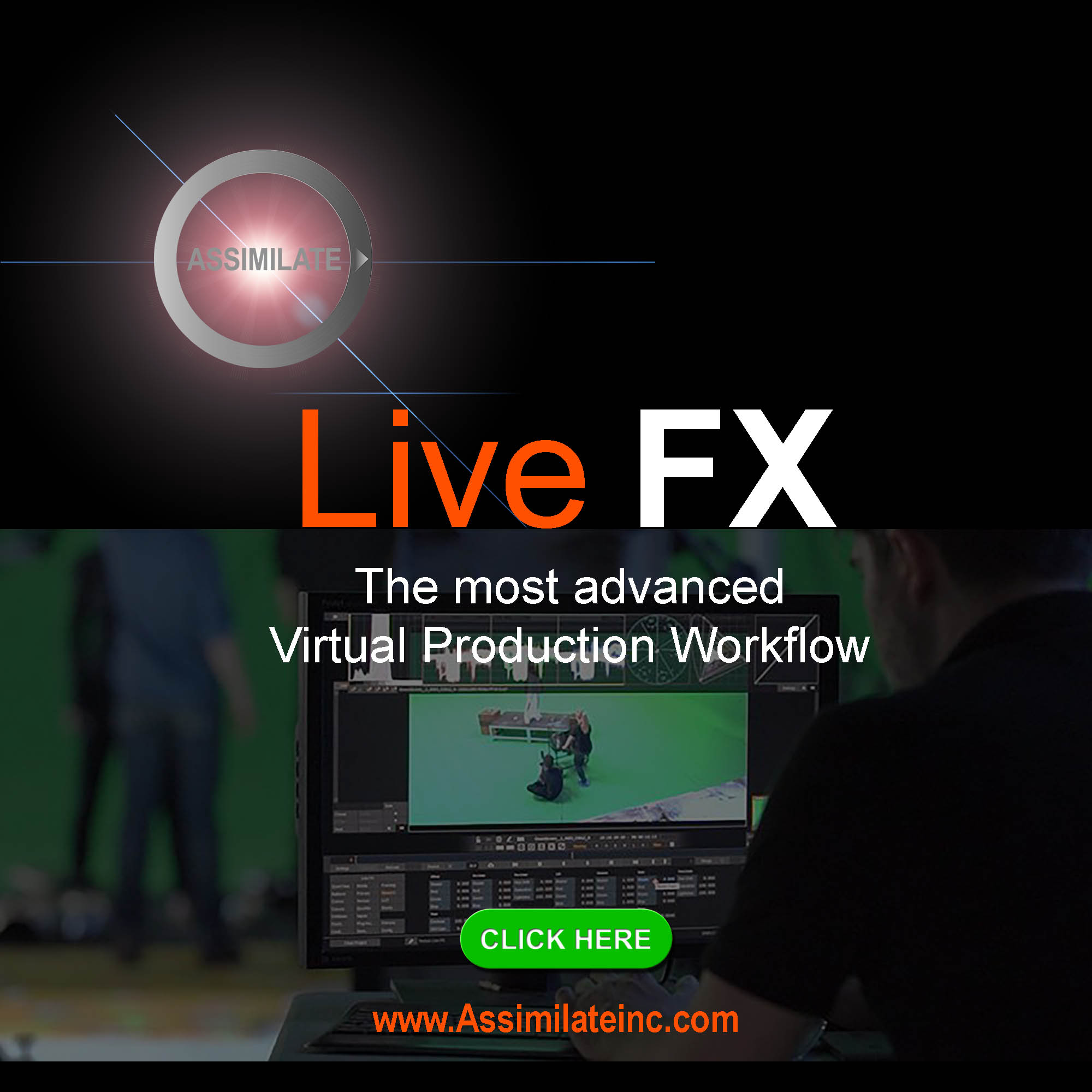 KBRA is a full-service credit rating agency registered with the U.S. Securities and Exchange Commission as an NRSRO. In addition, KBRA is designated as a designated rating organization by the Ontario Securities Commission for issuers of asset-backed securities to file a short form prospectus or shelf prospectus. KBRA is also recognized by the National Association of Insurance Commissioners as a Credit Rating Provider and is a certified Credit Rating Agency (CRA) by the European Securities and Markets Authority (ESMA). Kroll Bond Rating Agency Europe Limited is registered with ESMA as a CRA.
Contacts
Analytical:
Margit Grejdus, Director

(215) 882-5850

[email protected]
Roy Chun, Managing Director

(646) 731-2376

[email protected]
Nitin Bhasin, CFA, Senior Managing Director

(646) 731-2334

[email protected]
Eric Thompson, Senior Managing Director

(646) 731-2355

[email protected]
Business Development:
Michele Patterson, Managing Director

(646) 731-2397

[email protected]