KBRA Releases Monthly Auto Loan Indices for September
NEW YORK–(BUSINESS WIRE)–Kroll Bond Rating Agency (KBRA) releases its Auto Loan Indices for the month of September and reports on delinquency roll rates from asset-level disclosures.
Auto loan ABS credit performance weakened slightly in September, with net losses and delinquencies rising month-over-month (MoM) in KBRA's Prime and Non-Prime indices. The MoM increase was to be expected as seasonal factors will likely continue to push losses higher for the remainder of the year. On a year-over year-basis, both indices saw improvements.
Meanwhile, an analysis of loan level data showed mixed results in September. The percentage of prime and non-prime borrowers who went from 60+ days delinquent to current was fairly steady but the percentage of borrowers who were 60+ days delinquent to start the month—and were subsequently charged-off—rose in September.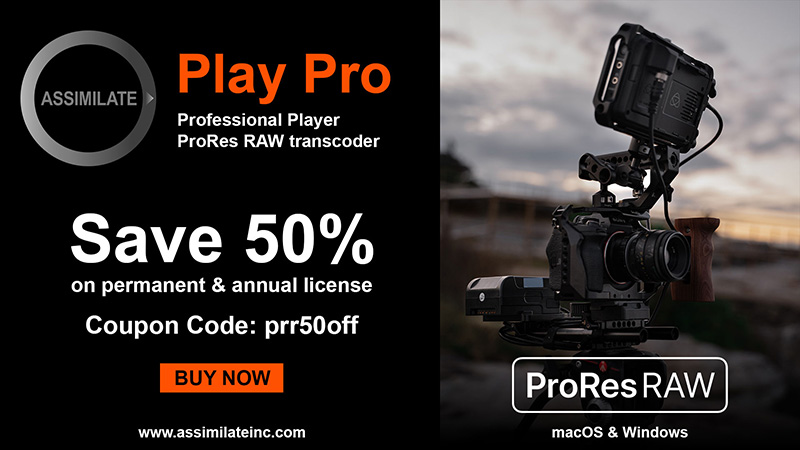 To access the report, click here.
CONNECT WITH KBRA
Twitter
LinkedIn
Download the iOS App
YouTube
About KBRA and KBRA Europe
KBRA is a full-service credit rating agency registered with the U.S. Securities and Exchange Commission as an NRSRO. In addition, KBRA is designated as a designated rating organization by the Ontario Securities Commission for issuers of asset-backed securities to file a short form prospectus or shelf prospectus. KBRA is also recognized by the National Association of Insurance Commissioners as a Credit Rating Provider, and is a certified Credit Rating Agency (CRA) by the European Securities and Markets Authority (ESMA). Kroll Bond Rating Agency Europe Limited is registered with ESMA as a CRA.
Contacts
Analytical:
Brian Ford, CFA, Structured Finance Research

(646) 731-2329

bford@kbra.com
Business Development:
Ted Burbage

(646) 731-3325

tburbage@kbra.com