KBRA Releases its Portfolio Analysis Tool for Structured Credit
NEW YORK–(BUSINESS WIRE)–Kroll Bond Rating Agency (KBRA) releases its KBRA Portfolio Analysis Tool (K-PAT), which is detailed in the company's Structured Credit Methodology.
K-PAT was developed to evaluate portfolios underlying collateralized loan obligations (CLOs) and others containing mostly sub-investment grade corporate exposures. It is a formulaic tool that can be used to quickly project the expected cumulative default amount at each KBRA rating level. The formula starts with the KBRA probability of default (K-PD) of each credit and incorporates both a rating multiplier for each rating level and an adjustment based on the portfolio's diversity. The K-PD is based on the credit assessment and tenor, the latter of which can be adjusted for transactions with reinvestments that will increase the overall portfolio duration.
K-PAT's output provides a portfolio-level projected default rate that is representative of KBRA's views on the economic environment that may be experienced at a specific rating level, and used as an input when performing a full cash flow analysis.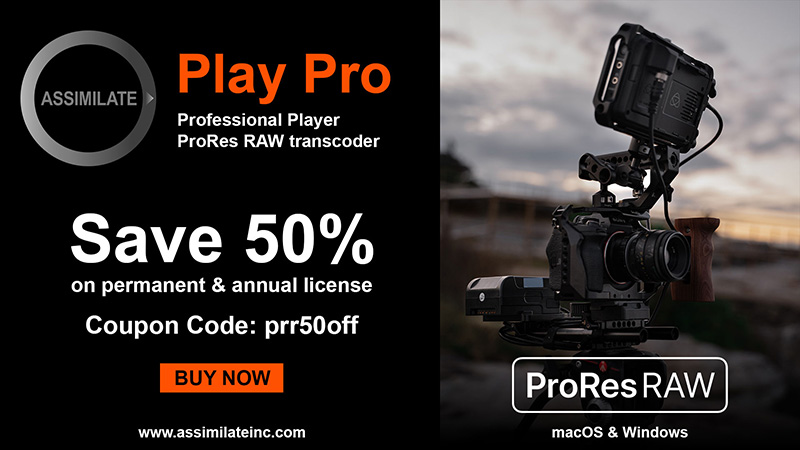 The K-PAT file is Excel-based and available as a free download on the KBRA website.
To download the file, click here.
Related Publications: (available at www.kbra.com)
CONNECT WITH KBRA
Twitter
LinkedIn
Download the iOS App
YouTube
About KBRA and KBRA Europe
KBRA is a full-service credit rating agency registered with the U.S. Securities and Exchange Commission as an NRSRO. In addition, KBRA is designated as a designated rating organization by the Ontario Securities Commission for issuers of asset-backed securities to file a short form prospectus or shelf prospectus. KBRA is also recognized by the National Association of Insurance Commissioners as a Credit Rating Provider, and is a certified Credit Rating Agency (CRA) by the European Securities and Markets Authority (ESMA). Kroll Bond Rating Agency Europe Limited is registered with ESMA as a CRA.
Contacts
Analytical:
George Lyons, CFA, Senior Director

(646) 731-3314

glyons@kbra.com
Sean Malone, CFA, Director

(646) 731-2436

smalone@kbra.com
Steven Zhen, Analyst

(646) 731-3379

szheng@kbra.com
Eric Hudson, Managing Director

(646) 731-3320

ehudson@kbra.com