KBRA Releases Its Main Takeaways from the Fourth Annual CRT Symposium in New York
NEW YORK–(BUSINESS WIRE)–Kroll Bond Rating Agency (KBRA) releases its main takeaways from the
Fourth Annual CRT Symposium in New York. The one-day event was well
attended, and featured keynote speakers and panel sessions focused on
updating market participants on credit and underwriting trends, program
changes, macro factors, and bond trading perspectives related to the
GSEs and their credit risk transfer (CRT) programs.
To view the report, click here.
CONNECT WITH KBRA
Twitter
LinkedIn
Download
the iOS App
YouTube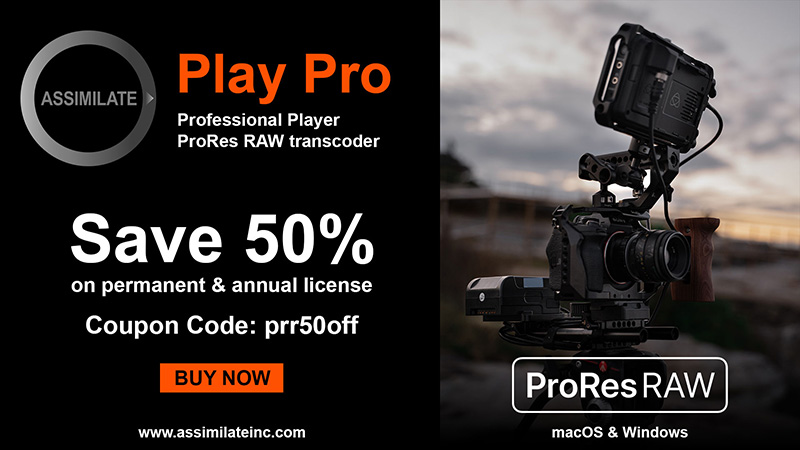 About KBRA and KBRA Europe
KBRA is a full-service credit rating agency registered with the U.S.
Securities and Exchange Commission as an NRSRO. In addition, KBRA is
designated as a designated rating organization by the Ontario Securities
Commission for issuers of asset-backed securities to file a short form
prospectus or shelf prospectus. KBRA is also recognized by the National
Association of Insurance Commissioners as a Credit Rating Provider and
is a certified Credit Rating Agency (CRA) by the European Securities and
Markets Authority (ESMA). Kroll Bond Rating Agency Europe Limited is
registered with ESMA as a CRA.
Contacts
Analytical Contact:
Brian Ford,
Structured Finance Research
(646) 731-2329
bford@kbra.com
Shah Uddin, RMBS Analyst
(646) 731-2365
suddin@kbra.com
Jack Kahan, RMBS Managing Director
(646) 731-2486
jkahan@kbra.com