KBRA Releases CREFC Summit-West: Day 1 Recap
NEW YORK–(BUSINESS WIRE)–Kroll Bond Rating Agency (KBRA) was among the approximately 240
attendees at the 2019 Commercial Real Estate Finance Summit-West
conference held on May 7-8 in Santa Monica, California.
CRE Finance Council (CREFC) Executive Director Lisa Pendergast provided
welcome remarks and a regulatory briefing to open the conference. The
briefing touched on many topics within the regulatory landscape,
including a focus on the Secured Overnight Financing Rate (SOFR), the
Treasury's alternative for LIBOR which is slated to be eliminated by
2021. CREFC has been actively engaged in dialogue with market
constituents surrounding the transition to SOFR in structured finance,
including dialogues with the Alternative Reference Rates Committee
(ARRC), which is sponsored by the Board of Governors of the Federal
Reserve System.
Some of the key takeaways from the four panels that took place on May 7
are as follows: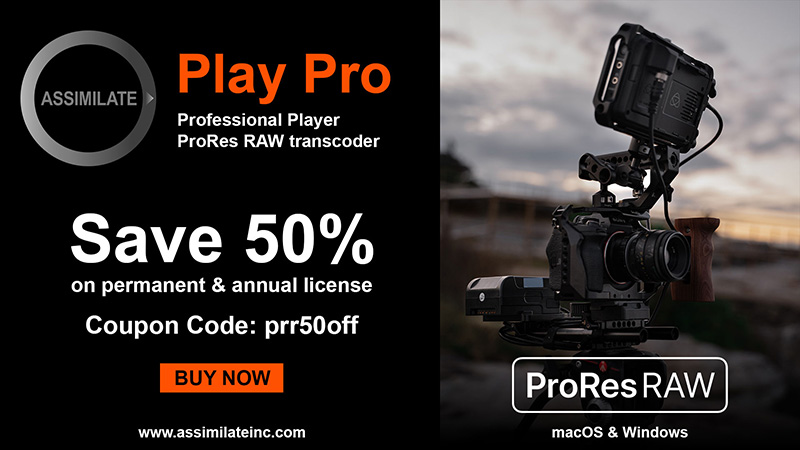 No clear consensus as to the timing and depth of the next economic
downturn. Panelists agreed, however, that real estate markets are
unlikely to be the underlying trigger.
Opportunity Zone investment is gaining traction, with large amounts of
capital raised. However, there is a lack of regulatory clarity on the
deployment of capital.
Compared to the typical lending practices on stabilized assets,
construction and transitional asset lenders are focused heavily on the
experience and track record of the sponsors, developers, and
contractors.
KBRA, along with 16 other firms, sponsored the event and our coverage of
the conference included live tweets. Follow us on Twitter
to see our tweets from the event.
To read the full recap, click here.
CONNECT WITH KBRA
Twitter
LinkedIn
Download
the iOS App
YouTube
About KBRA and KBRA Europe
KBRA is a full-service credit rating agency registered with the U.S.
Securities and Exchange Commission as an NRSRO. In addition, KBRA is
designated as a designated rating organization by the Ontario Securities
Commission for issuers of asset-backed securities to file a short form
prospectus or shelf prospectus. KBRA is also recognized by the National
Association of Insurance Commissioners as a Credit Rating Provider, and
is a certified Credit Rating Agency (CRA) by the European Securities and
Markets Authority (ESMA). Kroll Bond Rating Agency Europe Limited is
registered with ESMA as a CRA.
Contacts
Analytical:
Christina Chou,
Associate
(646) 731-3387
cchou@kbra.com
Caitlin
Parrella, CFA, Associate
(646) 731-3310
cparrella@kbra.com
Nitin
Bhasin, Senior Managing Director
(646) 731-2334
nbhasin@kbra.com