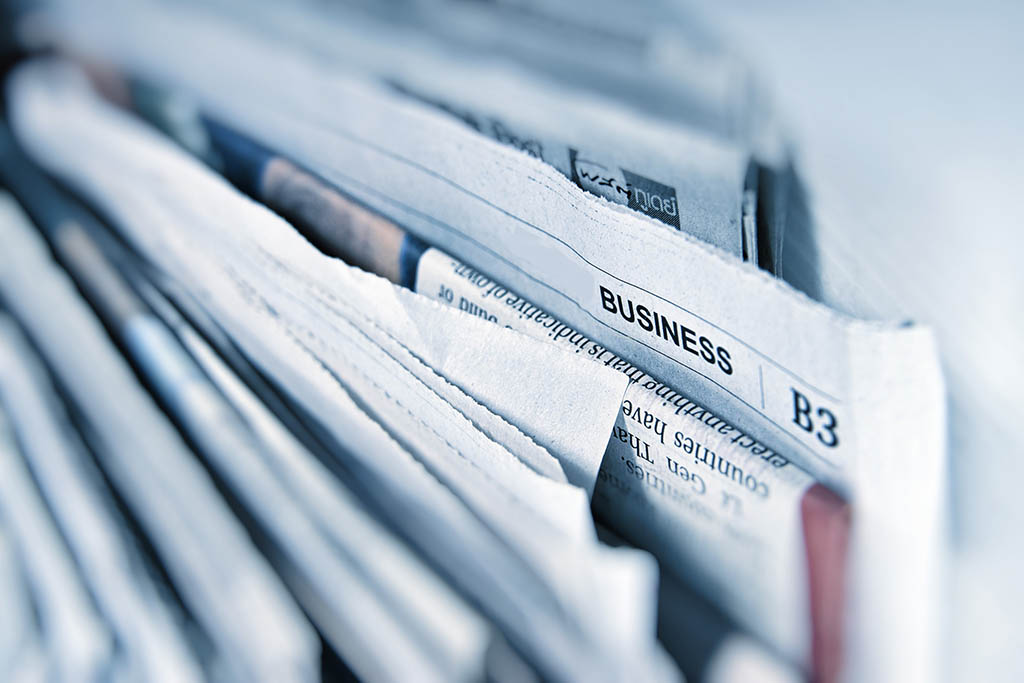 KBRA Publishes Surveillance Report Supporting AA Rating of Assured Guaranty Corp. (AGC)
NEW YORK–(BUSINESS WIRE)–Kroll Bond Rating Agency (KBRA) released a surveillance report on December 3, 2019 detailing the research behind the AA, with a Stable Outlook, insurance financial strength rating of Assured Guaranty Corp. (AGC) it affirmed on November 22, 2019. AGC is a financial guaranty subsidiary of Assured Guaranty Ltd. (together with its subsidiaries, Assured Guaranty) (NYSE:AGO).
In the report, KBRA noted that "AGC's financial position is strong" and cited the following key strengths to support its rating conclusion:
AGC demonstrates the "ability to withstand KBRA's conservative stress case loss assumptions across AGC's insured portfolio."
AGC's "experienced management team which operates with a mature and high-functioning operating platform supported by strong governance and risk management systems."
AGC's "substantial and continuing runoff in higher risk components of the portfolio."
The Stable Outlook for AGC reflects "KBRA's stress case loss analysis which incorporates significant deterioration in the distressed sectors of AGC's portfolio from current performance." KBRA's analysis incorporated a discrete stress case scenario applicable to AGC's Puerto Rico exposure and also determined that even substantially higher severity assumptions than its stress case assumptions did not have a ratings impact on AGC.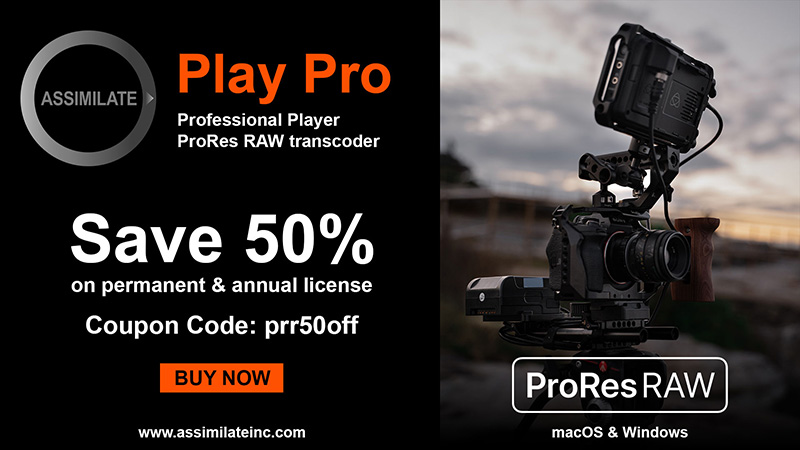 "We believe the AA rating reflects KBRA's strong confidence in AGC's financial strength and the risk management culture, business model and strategic outlook it shares with all the Assured Guaranty companies," said Dominic Frederico, President and CEO of Assured Guaranty, adding: "AGC continues to perform well under KBRA's robust stress scenario modeling, including targeted stress assumptions for each exposure to Puerto Rico credits and legacy residential mortgage-backed securities."
AGC affiliates Assured Guaranty Municipal Corp. (AGM), Municipal Assurance Corp. (MAC) and Assured Guaranty (Europe) plc (AGE) are all rated AA+, Stable Outlook, by KBRA. Additionally, AGC, AGM, MAC and AGE are all rated AA with Stable Outlooks by S&P.
Cautionary Statement Regarding Forward-Looking Statements:
Any forward-looking statements made in this press release reflect Assured Guaranty's current views with respect to future events and are made pursuant to the safe harbor provisions of the Private Securities Litigation Reform Act of 1995. Such statements involve risks and uncertainties that may cause actual results to differ materially from those set forth in these statements. These risks and uncertainties include, but are not limited to, those resulting from Assured Guaranty's inability to maintain its current financial strength ratings; further actions that the rating agencies may take with respect to the financial strength ratings of Assured Guaranty; adverse developments in Assured Guaranty's insured or investment portfolio; and other risks and uncertainties that have not been identified at this time, management's response to these factors, and other risk factors identified in Assured Guaranty's filings with the Securities and Exchange Commission. Readers are cautioned not to place undue reliance on these forward-looking statements, which are made as of December 6, 2019. Assured Guaranty undertakes no obligation to publicly update or revise any forward-looking statements, whether as a result of new information, future events or otherwise, except as required by law.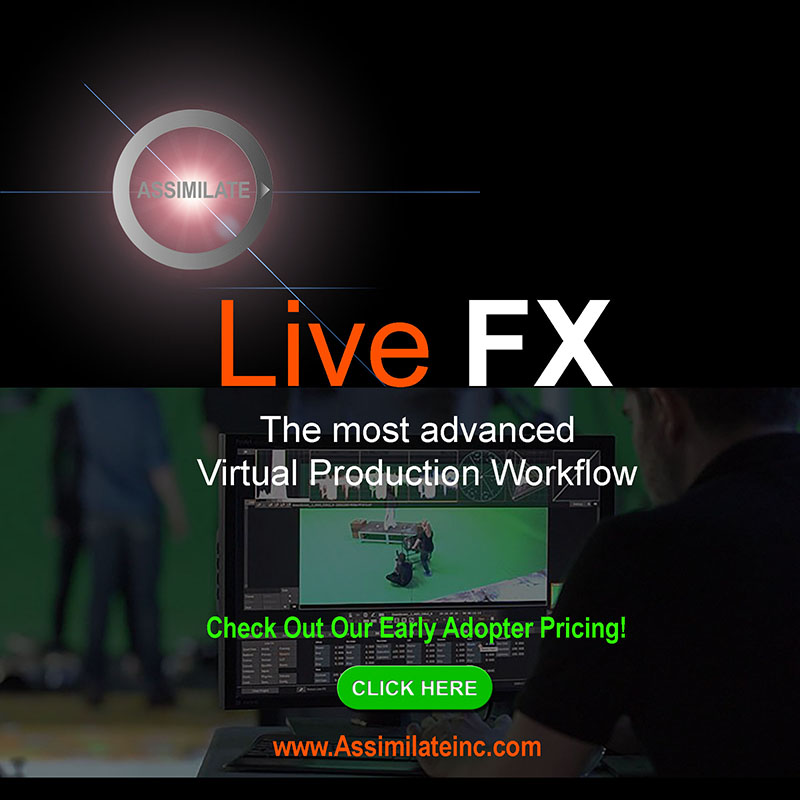 About Assured Guaranty Ltd.:
Assured Guaranty provides financial guaranty insurance through Assured Guaranty Corp., which is a subsidiary of Assured Guaranty Ltd. Assured Guaranty Ltd. is a publicly traded (NYSE: AGO) Bermuda-based holding company. Its operating subsidiaries provide credit enhancement products to the U.S. and international public finance, infrastructure and structured finance markets and, as of October 1, 2019, asset management services. More information on Assured Guaranty Ltd. and its subsidiaries can be found at AssuredGuaranty.com.
Contacts
Robert Tucker, 212-339-0861

Senior Managing Director, Investor Relations and Corporate Communications

[email protected]
Media:

Ashweeta Durani, 212-408-6042

Vice President, Corporate Communications

[email protected]