KBRA Assigns Preliminary Ratings to Aqua Finance Trust 2019-A
NEW YORK–(BUSINESS WIRE)–Kroll Bond Rating Agency (KBRA) assigns preliminary ratings to four classes of notes issued by Aqua Finance Trust 2019-A ("Aqua 2019-A"), a consumer loan asset-backed securities transaction that expected to close on September 18, 2019.
This transaction represents the second ABS securitization for Aqua Finance, Inc ("Aqua" or the "Company") and its affiliates. The transaction is collateralized by a pool of retail installment sale contracts and agreements ("Contracts") primarily used by consumers to purchase water treatment equipment or make home improvements. The Company closed their first securitization in November 2017.
Aqua was founded in 1985 by current President and Chief Executive Officer Robert Chadwell, incorporated on January 15, 1988 and is an independent licensed consumer finance company operating in all 50 states. Mr. Chadwell will be stepping down on or about October 1, 2019 but will continue to hold the position of Chairman of the Board of Directors of Aqua. On August 10, 2018, an 80% ownership stake in Aqua was acquired by a Blackstone managed fund and since the acquisition, the Company's management has largely remained unchanged. Aqua's originations have increased 62% YTD through August 2019 when compared to the same period in 2018 by expanding their dealer base and the type of products they finance.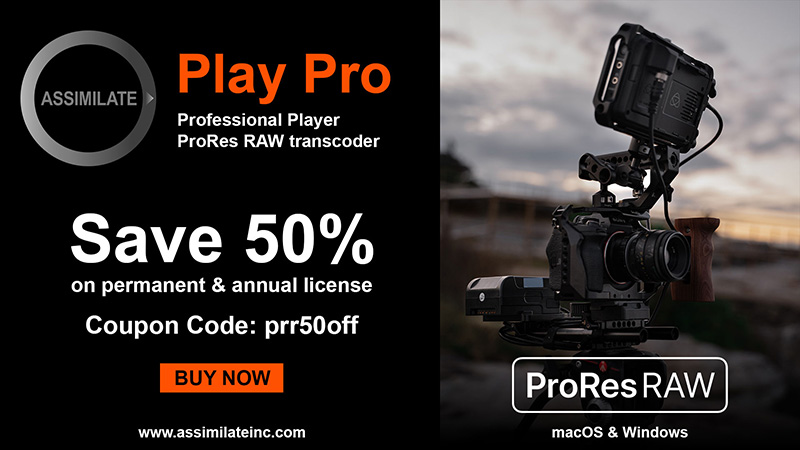 As of July 31, 2019, the Company owns and services 263,818 receivables with an aggregate outstanding balance of approximately $2.0 billion. As of June 30, 2019, the Company has $195.5 million of stockholder's equity and has demonstrated strong financial performance, generating positive net income over the past several years. Aqua's funding model relies on the sale of loans at par to a group of third-party financial institutions and use of its warehouse facilities.
Aqua acquires both closed-end and open-ended simple interest retail contracts from dealers who originate the consumer receivables by providing point-of-sale financing to the consumer. These contracts are used to finance the purchase and installation of water treatment systems, home improvement projects (such as roofing, window/door replacement, heating, ventilation and air conditioning ("HVAC"), kitchen and bathroom renovations, siding), recreational products (pools, spas and saunas) and marine and recreational vehicles (such as boats, recreational vehicles, trailers, all-terrain/utility-terrain vehicles and motorcycles).
The transaction has initial credit enhancement levels of 34.15% for the Class A Notes, 23.75% for the Class B Notes, 13.65% for the Class C Notes and 3.50% for the Class D Notes. Credit enhancement consists of overcollateralization, subordination of the junior note classes, a cash reserve account funded at closing, and excess spread.
KBRA applied its Global Consumer Loan ABS Rating Methodology and Global Structured Finance Counterparty Methodology as part of its analysis of the transaction's underlying collateral pool, the proposed capital structure and Aqua's historical gross loss data. KBRA also conducted an operational assessment of Aqua, as well as a review of the transaction's legal structure and transaction documents. KBRA will also review the operative agreements and legal opinions for the transaction prior to closing.
Preliminary Ratings Assigned: Aqua Finance Trust 2019-A

Class

Preliminary Rating

Expected Initial Class Principal

A

AA (sf)

$273,608,000

B

A- (sf)

$42,886,000

C

BBB- (sf)

$41,650,000

D

BB- (sf)

$41,856,000
To access ratings, reports and disclosures, click here.
Related Publications: (available at www.kbra.com)
CONNECT WITH KBRA
Twitter

LinkedIn

Download the iOS App

YouTube
About KBRA and KBRA Europe
KBRA is a full-service credit rating agency registered with the U.S. Securities and Exchange Commission as an NRSRO. In addition, KBRA is designated as a designated rating organization by the Ontario Securities Commission for issuers of asset-backed securities to file a short form prospectus or shelf prospectus. KBRA is also recognized by the National Association of Insurance Commissioners as a Credit Rating Provider, and is a certified Credit Rating Agency (CRA) by the European Securities and Markets Authority (ESMA). Kroll Bond Rating Agency Europe Limited is registered with ESMA as a CRA.
Contacts
Analytical:

William Carson, Senior Director

(646) 731-2405

wcarson@kbra.com
Jenny Ovalle, Director

(646) 731-2309

jovalle@kbra.com
Andrew Silverhardt, Senior Analyst

(646) 731-2492

asilverhardt@kbra.com
Eric Neglia, Managing Director

(646) 731-2456

eneglia@kbra.com