K–12 Educators Can Earn Rave Reviews for Science Nights with a New Step-by-Step Guide from NSTA
ARLINGTON, Va.–(BUSINESS WIRE)–lt;a href="https://twitter.com/hashtag/K12?src=hash" target="_blank"gt;#K12lt;/agt;–Staging
Family Science Nights helps teachers at all grade levels
create informal learning environments that are fun for everyone. Written
by teaching pros with years of experience directing science nights, the
new NSTA
Press book guides readers from the earliest planning stages to
post-production. Topics include funding, supplies, safety, costumes, and
snacks.
The book shows that family science nights can bring a community together
while fostering a positive attitude about science and science education.
Suggested activities range from creating color slime to competing in a
Bubble Olympics. The activities provide learners with quality
experiences they can use to construct important knowledge later, to
discover an interesting new area of science, or to re-engage with
forgotten content.
Staging Family Science Nights is designed to be a crowd-pleaser,
whether teachers are looking for new ideas for an established event or
planning their first one. The book can also be used by scout troops,
homeschoolers, libraries, summer camps, and museums. It's also flexible
enough to be used by students of all ages. Adults will enjoy the science
nights, too!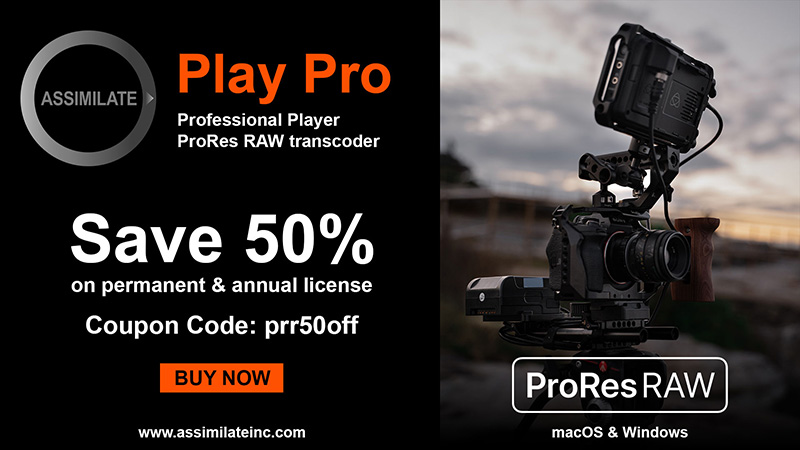 Browse sample
pages of this title for free at the NSTA
Science Store website.
For additional information or to purchase a copy of Staging Family
Science Nights and other books from NSTA Press, visit the NSTA
Science Store. To order by phone, call 800-277-5300 between 9 a.m. and 5
p.m. ET weekdays. The 198-page book is priced at $31.95 and
discount-priced for NSTA members at $25.56. (Stock # PB443X; ISBN
#978-1-68140-623-7)
About NSTA
The Arlington, VA-based National
Science Teachers Association is the largest professional
organization in the world promoting excellence in science teaching and
learning, preschool through college. NSTA's membership includes
approximately 50,000 science teachers, science supervisors,
administrators, scientists, business representatives, and others
involved in science education.
NSTA
Press® produces 25 to 30 new books and e-books each year. Focused on
the preK–college market and specifically aimed at teachers of science,
NSTA Press titles offer a unique blend of accurate scientific content
and sound teaching strategies. Follow NSTA Press on Facebook
for the latest information and new book releases.
Contacts
Kate Falk, NSTA
(703) 312-9211
kfalk@nsta.org