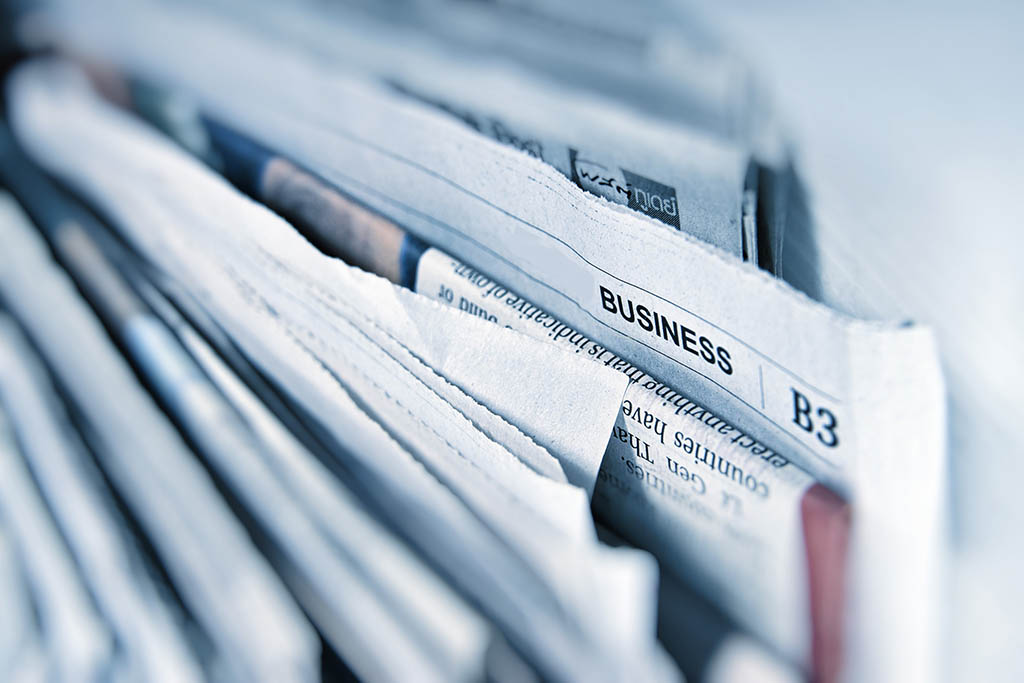 Just in Time for the Holidays, a Kickstand Case for AirPods from Square Jellyfish
The case comes in six colors to match the new iPhone 11
VISTA, Calif.–(BUSINESS WIRE)–The perfect stocking stuffer for the AirPods owner in your life, the Kickstand case from Square Jellyfish is the only AirPods case available for sale with a built-in kickstand for your phone, with no extra accessories needed. The case is available now, on Amazon for just $9.95 with free next-day delivery.
The stylish case from Square Jellyfish is made of hard plastic to protect the AirPods from damage, while still allowing wired or wireless charging and all other functionality. The Kickstand case features moveable panels on the front and back of the case. They open to form the stand and hold the phone, and fold back up into a sleek case. While using the kickstand, the phone can be propped up to allow for playing games, watching videos, video chatting and more hands-free activities while at home or on the go – without any extra tools required.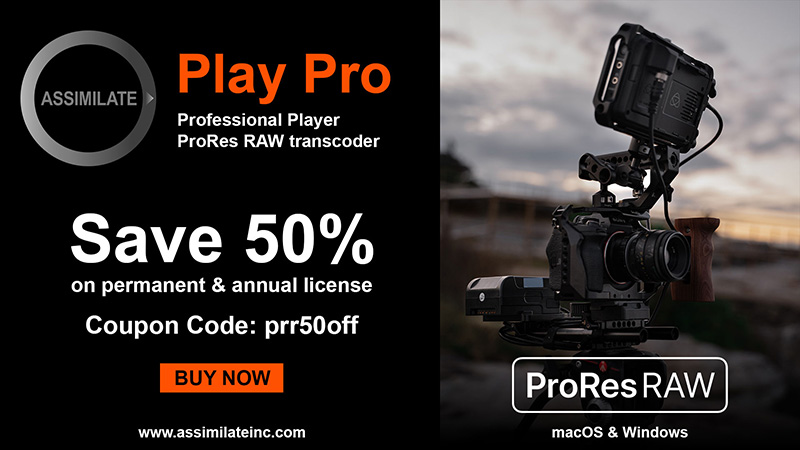 To learn more about the Kickstand case for AirPods, and to see a short video on how the kickstand works, visit https://squarejellyfish.com/square-jellyfish-kickstand. Other features of the case include:
Carabiner and hand strap for easy carrying
Access to all tap, charge and sensor functions and a visible LED light while using
Polished case that doesn't collect dirt or lint
With six colors to choose from, to match the new iPhone 11 colors released in September, the Kickstand case adds personality to AirPods, so they will never be confused with someone else's. The case comes in black, red, yellow, green, purple and white – to match your phone, your school colors or even your favorite sports team. The case is compatible with first- and second-generation Apple AirPods.
The Kickstand case for AirPods is the latest in a collection of helpful consumer tech accessories from Square Jellyfish. Other products include portable tripods for smartphones and tablets and car vent mounts for smartphones. Designed in the U.S.A., Square Jellyfish patents are pending. For more information, and for photos and video of the Kickstand case for AirPods, visit www.squarejellyfish.com.
Contacts
Media Contact:

Madeline Luce/Coates Kokes

503.241.1124, madeline@coateskokes.com