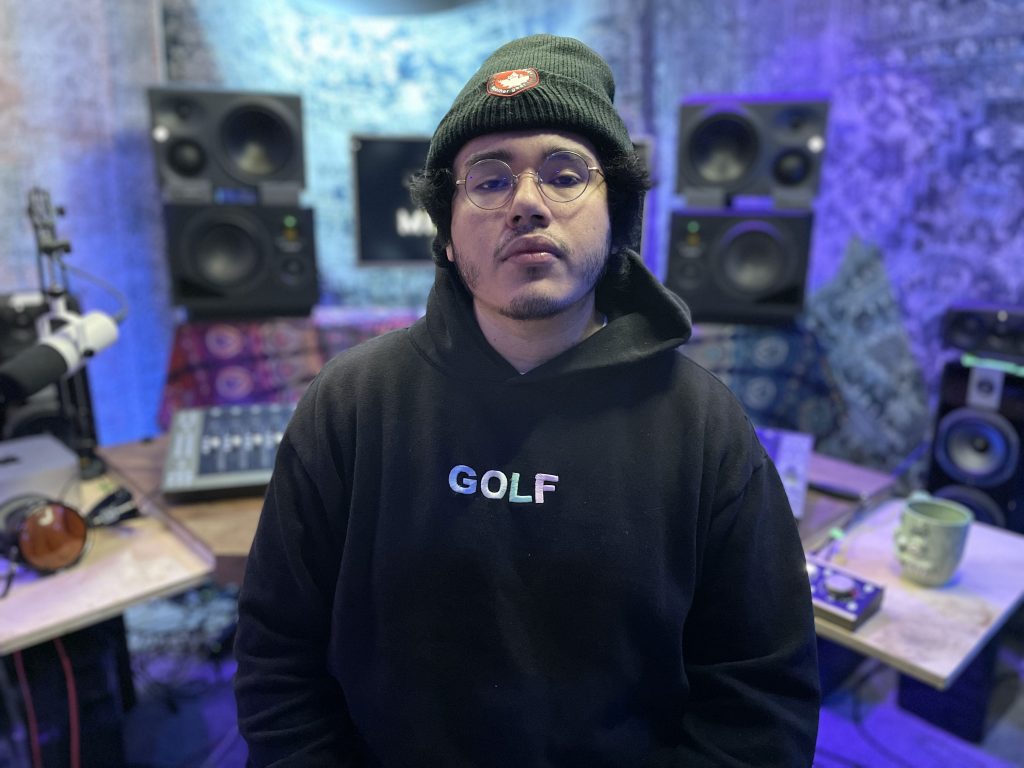 Brand's Halo Upmix and Halo Vision Plug-ins Spark Creativity and Enhance Workflow for Immersive Audio Projects
NEW YORK, JUNE 12, 2023 ― Looking to elevate his craft and passion, Tracking and Mixing Engineer Jonathan "Dreamer" Garcia recently decided to focus primarily on immersive audio, with a new residency at thATMOS Studios. This provided him the privilege of producing immersive masters for talented artists like Rema, Poo Bear, Cammy J, Donna Summer, Bazzi and Late Night Jiggy, among others. With a growing client base, and new audio specialty, Garcia knew he'd also have to step up the game when it came to his gear.
After learning about NUGEN Audio through colleagues in the industry, Garcia decided the brand's Halo Upmix and Halo Vision plug-ins would greatly enhance his workflow. "I heard NUGEN was the best from many people whom I really trust," he says. "I've used other brands in the past and wasn't impressed with their imaging or representation of the signal. Halo Upmix is especially impressive for 3D extension. It's probably one of my favorite tools because of the depth it offers to my mixes. I love how I can control each surround channel and put more emphasis on particular ones where I believe the sound should be focused."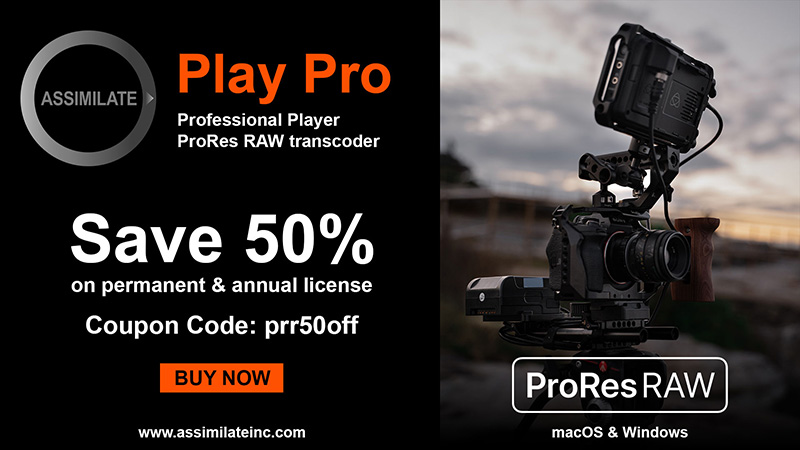 Garcia says that Halo Upmix has also provided him with the ability to strengthen his music, while simultaneously "not losing the true emotion of the song and still representing the stereo version as much as possible. The most difficult part of curating immersive audio is making sure the listener experiences the song the way the artist envisions it. Using Halo Upmix, I'm able to have elements literally immerse the listener in creative ways and create these really big moments without losing the main focus."
NUGEN's Halo Vision plug-in is another essential tool for Garcia. "In my immersive workflow, I primarily work inside object beds," he explains. "Halo Vision is perfect for seeing everything that's happening in my mastering process and mix, so I can visually understand what's going on. I think the correlation web is also really neat. It lets me see if something is out of phase right away and the frequency haze view provides a good representation of where the energy lies in a song or mix."
For his latest immersive project, Garcia worked on both the stereo and Atmos mixes, as well as the Atmos master, for the album "CANDYLAND" by Montreal artist Wasiu. The NUGEN Audio plug-ins played a big role in helping Garcia throughout this process. "I used Halo Upmix and Halo Vision on almost every track, utilizing all types of upmixes and creating different moments and effects throughout the entire album. They were both great tools to have for this."
Now that he has experienced the benefits of Halo Upmix and Halo Vision, Garcia says there's no doubt he will incorporate NUGEN Audio for future immersive projects. "These are tools that every immersive engineer and producer should have on their belt," he adds. "They are definitely my new go-to solutions. Thank you, NUGEN!"
For more information about NUGEN Audio products, visit: https://nugenaudio.com.