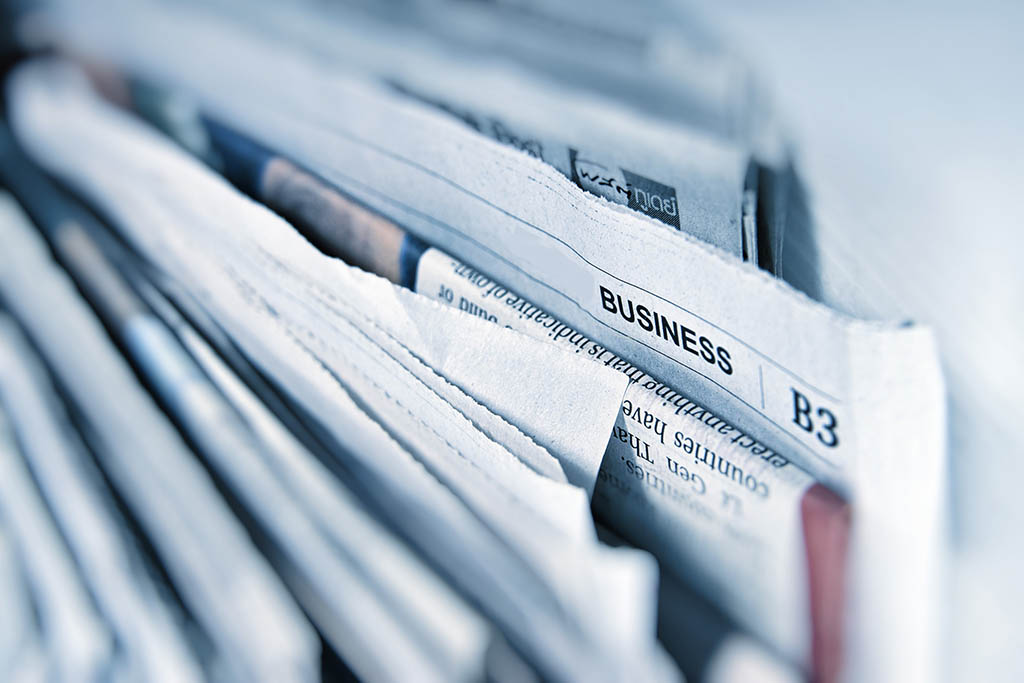 Johnny Mac Soldiers Fund Awards $4.3 Million in Scholarship Grants
2019 Grants Will Immediately Benefit Military Children
ASHBURN, Va.–(BUSINESS WIRE)–Johnny Mac Soldiers Fund announced the disbursement of $4,296,000 in grants for college scholarships and education programs benefitting military families. The latest award includes scholarship grants to Children of Fallen Patriots Foundation, Folds of Honor, Freedom Alliance, and No Greater Sacrifice for "Gold Star Children" and children of disabled servicemen and women. Further funding was provided to additional grantees for veteran and military spouse scholarships and other education services for military families. This latest investment, which will fund more than 750 scholarships for military children of the fallen or disabled, will be implemented immediately by grantees.
"At Johnny Mac Soldiers Fund, we believe there is no better way to help military children achieve success than through a quality education, and we are pleased to partner with these outstanding nonprofit organizations to implement our scholarship and education funding," said Tony Guzzi, co-founder of the Johnny Mac Soldiers Fund and Chairman, President and CEO of EMCOR Group, Inc. "Through the mission of Johnny Mac, we can all give back in a small way to those military families that have sacrificed so much for all of us."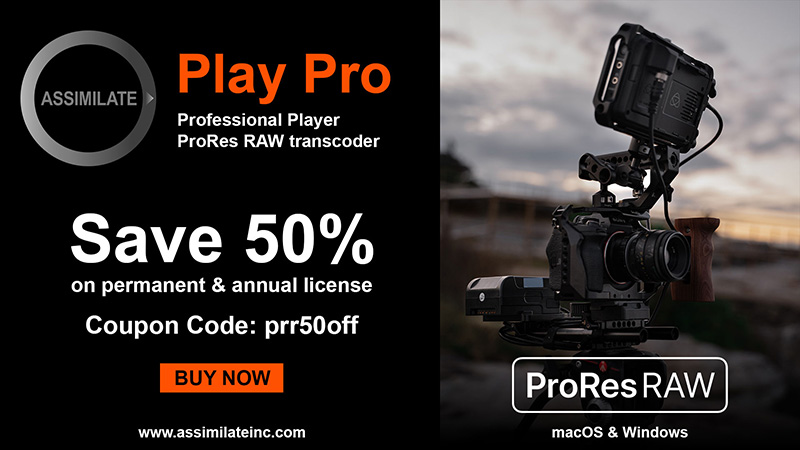 The Johnny Mac Soldiers Fund was established in 2014 by a group of West Point classmates to honor the memory of fallen classmate U.S. Army Colonel John "Johnny Mac" McHugh. McHugh was killed in action on May 18, 2010 while serving in Kabul, Afghanistan.
"We are committed to helping military children – especially those who have experienced loss – attain their education dreams. In partnership with our caring community of donors, sponsors, advocates and our grantee nonprofit organizations, we can all make a difference," said MaryEllen Picciuto, President of Johnny Mac Soldiers Fund.
Since its inception in 2014, Johnny Mac Soldiers Fund has awarded more than $16 million in education grants, funding more than 2,000 military children.
About Johnny Mac Soldiers Fund
Established in 2014, the Johnny Mac Soldiers Fund is a 501(c)(3) nonprofit organization dedicated to honoring military service and sacrifice by providing college scholarships to veterans and military family members, especially to children of our nation's fallen or disabled. The fund is inspired by Colonel John "Johnny Mac" McHugh, KIA in Kabul, Afghanistan on May 18, 2010. To date, Johnny Mac Soldiers Fund has awarded over $16 million in college scholarships and education programs, funding over 2,000 students. To learn more or to support the mission of Johnny Mac Soldiers Fund, visit: www.JohnnyMac.org
Contacts
David Simpson, LAK Public Relations, Inc. at 212.899.4745 dsimpson@lakpr.com