Long-time grandMA2 user Joe Watrach, a freelance Lighting Programmer and Lighting Director, has been singing the praises of the new grandMA3 console after migrating to the system for the 40-city North American tour of DCappella. ACT Lighting, Inc. is the exclusive distributor of MA Lighting products in North America.
DCappella is a seven-member musical group that came together as a result of a nationwide search for the best vocal performing talent in a capella and stage. The group's repertoire features modern a cappella versions of Disney classics and modern hits; they released an eponymous album on Walt Disney Records last November and wrapped their tour in March.
Watrach frequently works at Earlybird Visual in Burbank whose previs suites are equipped with two full-size grandMA3 consoles. He was brought on board for DCappella by Burbank'sVolt Lites, which also owns a number of grandMA3 desks.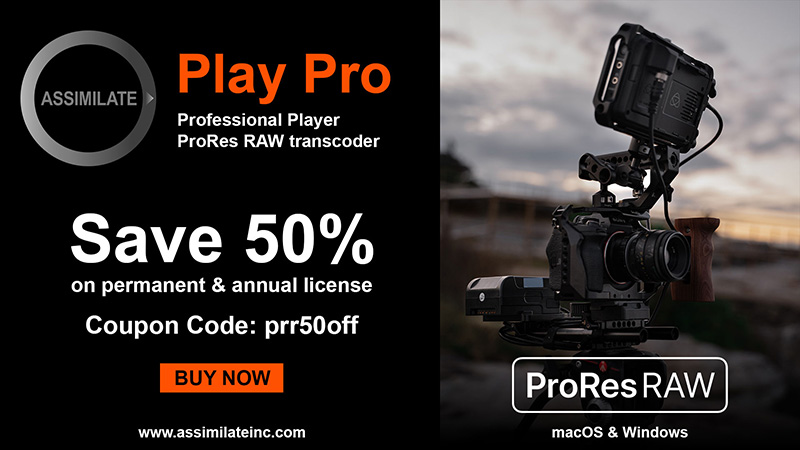 "Volt Lites, the vendor for the tour, brought me on board to program the lighting for the show," Watrach says. "The set looked like a big pop music show with big video screens upstage with lighting in between. At Volt Lites I worked alongside Production Designer John Kinsner and Black Ink Presents, the design and production company in charge, plus the show directors, choreographers and video content creators to develop ideas for every song. There were also seven people on stage to light and sculpt as they performed. Together we brought everything to life in about 15 days."
Watrach programmed the first half of the show on a grandMA2 then switched to grandMA3 light hardware running in Mode2 when he moved to Jacksonville, Florida where the tour commenced. "The tour was using that platform, and it was my introduction to grandMA3," he says.
The tour Lighting Director, Axl Barsch, ran the grandMA3 for the duration of the tour; he was able to start working on the MA3 hardware in just one day's time with no learning curve.
"There was so much about the new console that I liked," Watrach reports. "Its small size is very beneficial; it tucks easily into FOH setups in theaters. The new buttons on the keypad are contoured so your fingers land really nicely, and the way they press and click you know you've pressed right. The screens are very large and super responsive, too."
Watrach calls himself "a very visual programmer who likes to be able to visualize the rig on the console. In the MA3 family every fader has LEDs on the inside of its track, and the color of the LEDs changes depending on what's stored: blue for my spots, green for washes, pink for strobes. So I can get these visual cues at a glance without taking my eyes off the stage.
"The new faders are very buttery, too. They move so smoothly yet are accident-proof. Everything feels really nice in your hands."
He also gives kudos to the grandMA3's upcoming daylight mode. "The grandMA2 has a very dark matte background and can be hard to read when you're working outside," Watrach points out. "But the grandMA3's background is very light gray or white so it's super easy to read in daylight – that makes life a lot easier."
Watrach believes that MA Lighting has "really listened to its user base" in developing the grandMA3. "They've taken everything we liked about the grandMA2 and all that we've asked for in a new console and given us the grandMA3. I'm excited to see where the platform goes from here."
About ACT Lighting
A leading importer and distributor of lighting products, ACT Lighting, Inc. strives to identify future trends and cutting-edge products, and stock, sell and support their inventory. The company provides superior customer service and value for money to all of its clients.
For more information, visit www.actlighting.com.