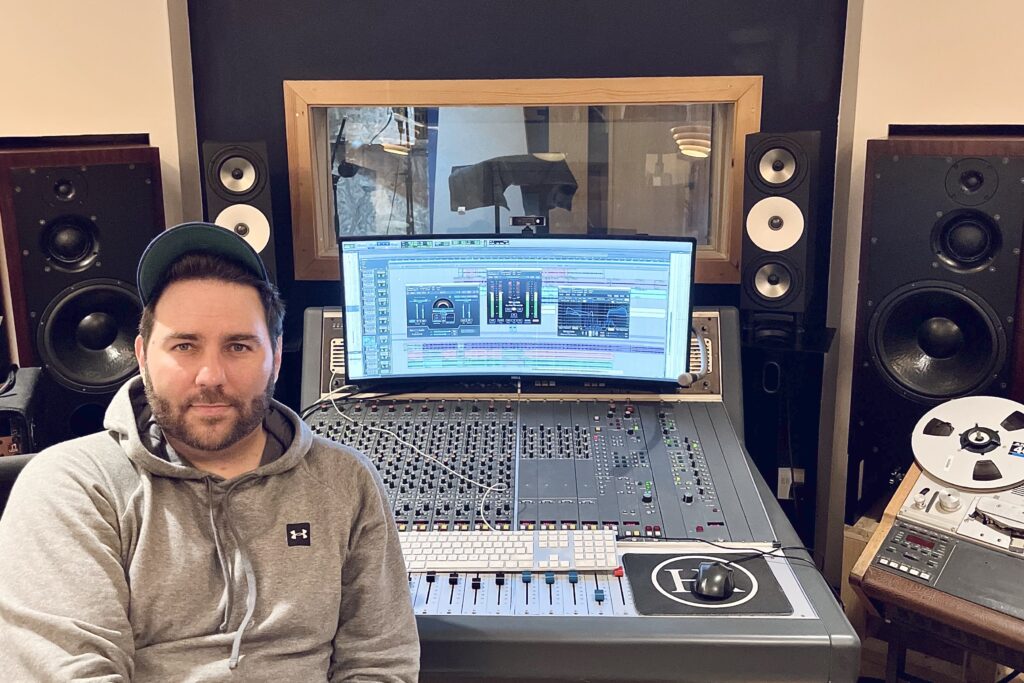 James Auwarter Mixes for Dolby Atmos With NUGEN Audio
Brand's Halo Upmix and Paragon Solutions Prove Essential to the Engineer's Latest Projects
LONDON, OCTOBER 30, 2023 ― GRAMMY® Award-winning Engineer James Auwarter, owner of Coda Room Audio, has recorded, mixed and mastered music across countless genres. With credits on 32 GRAMMY®– nominated projects, he has worked alongside notable artists such as Kanye West, Lupe Fiasco, Rihanna and more. After more than two decades in the industry, Auwarter knows exactly what it takes to craft a successful track or album.
When Auwarter was introduced to NUGEN Audio by his friend and IMSTA FESTA Founder, Ray Williams, he immediately knew the brand's solutions would play a big role in enhancing his workflow. Since then, the accredited engineer has relied on several NUGEN Audio plug-ins, including the acclaimed Halo Upmix and Paragon,a true convolution reverb. He has also called on the brand's ISL True Peak limiter; SEQ-S sonic sculpting tool; SigMod custom signal architecture solution; and LM-Correct loudness compliance plug-in, for a variety of studio applications.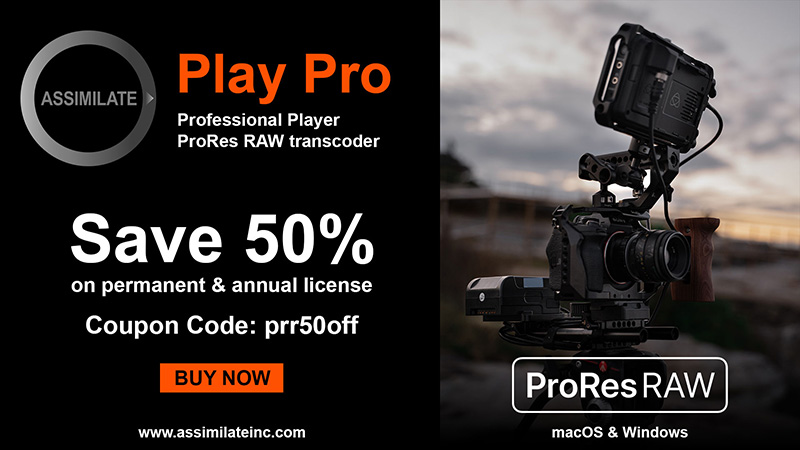 "The first thing I noticed about NUGEN plug-ins is the uniformity of the user interfaces. Once you understand one of them, it's pretty easy to navigate the others, which is not the case with a lot of other manufacturers," says Auwarter. "All NUGEN plug-ins are no nonsense, in that they don't have a lot of fluff features that just make minimal differences and aren't necessary. The features that NUGEN tools provide are very powerful."
One of Auwarter's favorite NUGEN plug-ins is Halo Upmix, which he used recently when creating Dolby Atmos mixes with Producer Donald Lawrence for Gospel Singer Twinkie Clark's new album. "One of the tracks that I was sent for this project was a vocal stem that was already married in with a big stereo reverb, as opposed to being separate," he explains. "Putting all of that into the traditional left/right front stereo speakers often sounds boring in the Atmos realm and definitely doesn't fully utilize the format's potential. Instead, with Halo Upmix, I can easily turn the stems into quad, 5.1 or 7.1.2, among others. Halo Upmix is very smart with how it detects what element I want to keep center, and it can be manipulated to be very precise in what to spread out amongst other speakers.
"Halo Upmix is also quick, easy and intuitive," he continues. "When it scales back down to binaural, it doesn't cause any phase issues at all, which is what I was always worried about. Having used a few different upmixers, especially early on in Atmos, I often hear phasing issues. With NUGEN Audio Halo Upmix, it sounds exactly the same once it's downmixed back to stereo."
For the Twinkie Clark project, Auwarter also turned to Paragon, which he claims is one of the most powerful reverbs he has used. "Paragon is awesome because I can use it both in stereo and with Atmos," he says. "It doesn't tie your hands like a lot of the other convolution reverbs. The presets are great, they get me 85-90 percent of the way there, and then I usually just mess with the pre-delay and maybe the depth a little bit. Being a convolution reverb, it just sounds really good and realistic. Another cool thing I like about Paragon, which I haven't seen in other reverbs, is that it has a tempo button that automatically syncs to your DAW. It knows what your quarter-note, or eighth-note pre-delays should be."
Apart from this project, Auwarter has often relied on many other NUGEN plug-ins while working in the studio over the past six years. These include ISL, SEQ-S, SigMod and LM-Correct, which have become essential parts of his workflow. "ISL helps to make things sound big without artifacts or requiring a ton of CPU power, while still being low latency," he adds. "Also, I love that I can creatively automate SEQ-S in ways that aren't possible with other plug-ins, and SigMod has a cool way of hosting different VSTs or complex signal chains all within one channel."
According to Auwarter, NUGEN Audio is popular among his colleagues and is a brand that stands out from the rest in two significant ways. "I have several friends in the industry whom I know use NUGEN, and they all rave about it as well," he says. "NUGEN sets itself apart from other manufacturers in that the brand's solutions are so much more simplified while still sounding great."
For more information about NUGEN Audio products, visit: https://nugenaudio.com.