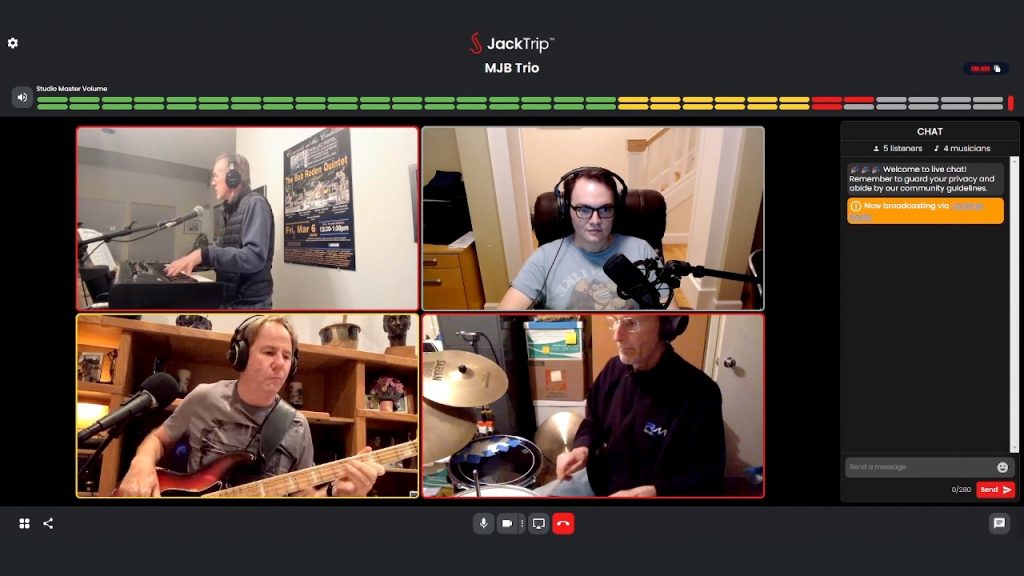 JackTrip Labs New Video Integration Enhances Virtual Studio Music Collaboration Experience
JackTrip Labs' Virtual Studio real-time music collaboration platform has already won over an impressive range of creative performers. Fans like "father of the virtual choir" Eric Whitacre, the world-renowned San Francisco Girls Chorus, funk-punk icons Royal Crescent Mob, and Earth, Wind & Fire keyboardist Larry Dunn are just a few of the major artists and groups who have made good use of the JackTrip Virtual Studio. High-speed, low-latency cloud computing technology allows musicians to play together remotely while feeling like they're in the same room. Hundreds of musicians can come together over hundreds of miles to share uncompressed audio in true harmony, making online practice and performance an accessible possibility for amateurs and professionals alike.
Now, JackTrip's integrated video feature adds a new dimension to Virtual Studio sessions that promises to make remote rehearsals even more immersive. "A lot of people use video collaboration tools in parallel with running JackTrip, and having to go between two different tools is never a great experience," notes co-founder and CEO Mike Dickey. "What we came up with is something that's not only great from an integrated experience perspective, but also better, lower latency video than what you get with other tools." The low latency video feature is now a standard capability in all Virtual Studios.
Both an entrepreneur and engineer, Dickey knows well the current state of the remote communication market. Along with the rest of the JackTrip team, he has ideas about how to make it better for people who need a higher quality experience, especially musicians. "Bringing an audio first perspective into the tool is very different from what anybody else has done," he continues. JackTrip's streamlined interface and focus on quality makes it easy to maximize audiovisual experiences in the Virtual Studio.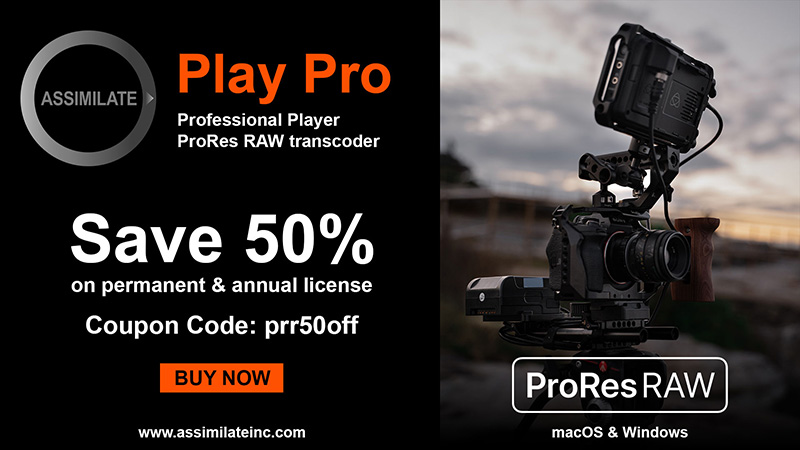 For bands looking to rehearse conveniently from home or practice before an in-person concert, this new video feature is yet another game changer from JackTrip. "We already had that groundbreaking, latency-free audio, and now we also have it with video that is faster than we're accustomed to. It feels far more authentic," says Russ Gavin, JackTrip COO and co-founder who also serves as Director of Bands at Stanford University. Speaking on recent trial experiences with JackTrip's video, he has nothing but good news to report. "It felt like it was one step closer to being in the same room than anything I've experienced to date. To me, that's just spectacular."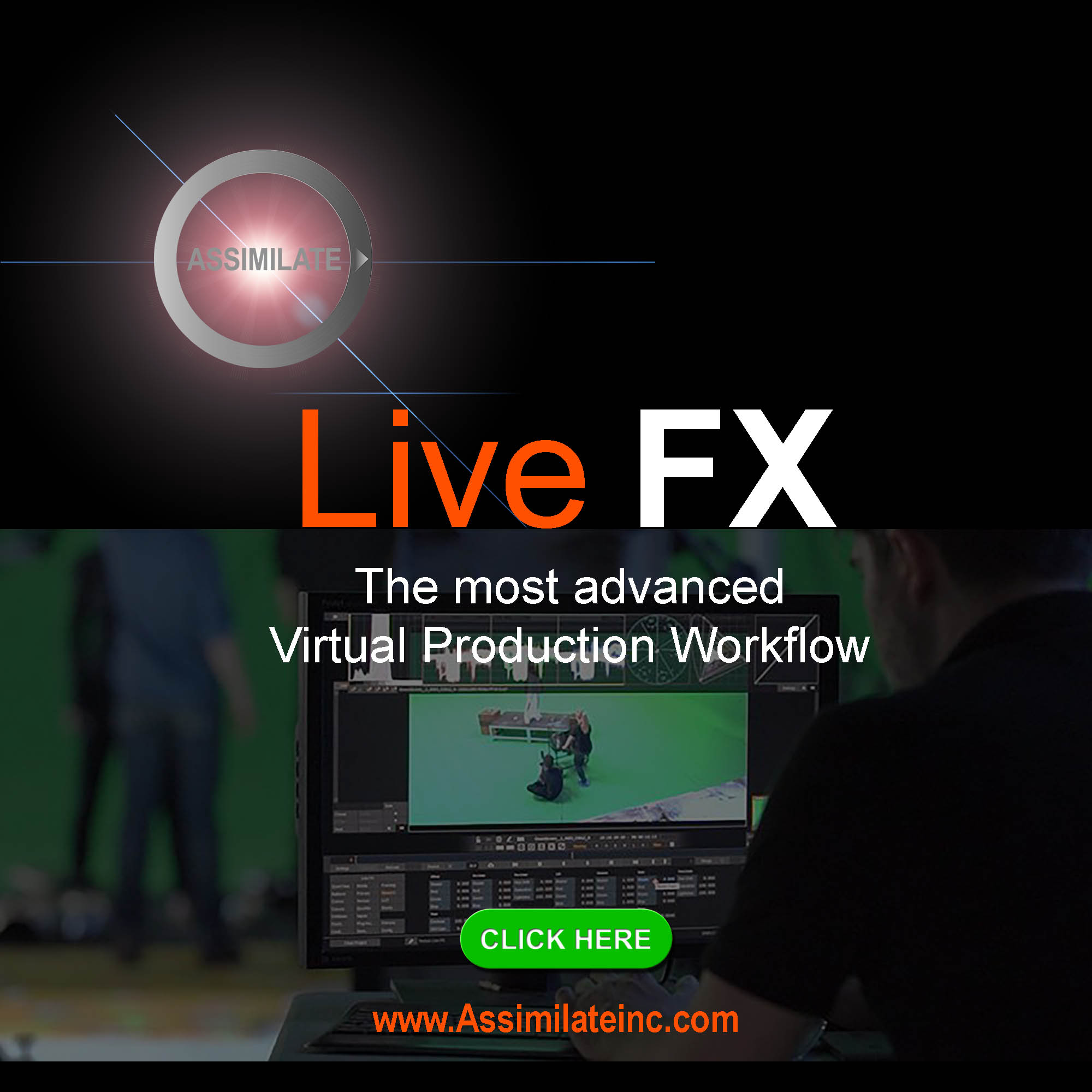 With user-friendly controls and revolutionary speed and quality, JackTrip Labs' innovations continue to narrow the gaps between physical and virtual realities. By applying their trailblazing developments in remote audio infrastructure to seamlessly integrated video, the JackTrip team offers artists an even more multisensory experience as they sync up from far apart.
About JackTrip Labs

JackTrip Labs focuses on innovations for musicians, especially in a time of increasing demand for ways to make music online just as effectively as in person. Initially developed from a collaboration between Stanford University and Silicon Valley, and then further enhanced by JackTrip Labs development team, the JackTrip Virtual Studio uses state-of-the-art cloud computing technology to link users who are up to 400 miles apart at the speed of light. JackTrip Virtual Studio links musicians at high speeds and makes it possible for up to 500 musicians to play simultaneously.