Interior Define Taps Antonio Nieves as CEO to Capitalize on Period of Significant Growth
After Stints at Fashion Retailers ModCloth and Bonobos, Nieves Goes
All-in on the Sofa
CHICAGO–(BUSINESS WIRE)–Digitally native furniture brand Interior
Define (ID) today announces the appointment of Antonio Nieves as
CEO. Most recently, Antonio held the role of CEO at women's apparel
retailer, ModCloth. Prior to ModCloth, Antonio was the COO and CFO of
the rapidly expanding menswear fashion retailer Bonobos, sitting on the
executive team during its successful sale to Walmart. Antonio succeeds
founder Rob Royer, who is stepping into the role of ID's chairman of the
board.
"We've experienced tremendous growth over the past few years and I'm
excited to partner with Antonio to steward our next evolution," said Rob
Royer. "Antonio's perspective from high-growth, customer-centered brands
(Bonobos and Modcloth) couldn't align more perfectly with the vision for
the industry-altering brand we set out to build."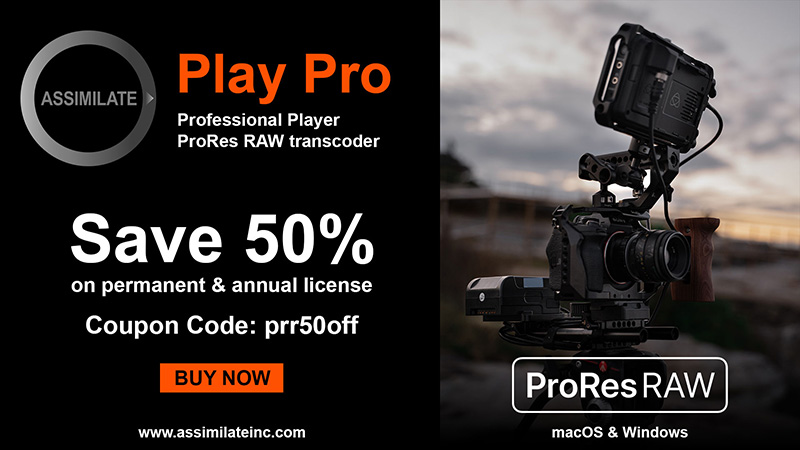 Antonio joins ID as it continues to reconceptualize the
furniture-shopping experience with unique made-to-order production and a
digital-first approach to crafting exceptional, customizable furniture
at attainable prices. ID has grown significantly since its inception in
2014, tripling in business every year for three years in a row;
expanding into brick-and-mortar retail; growing the team to 65
employees; and securing over $27 million in venture capital funding.
"I've always been a fan of furniture and design and have been a longtime
fan of what Rob has created," said Antonio. "When thinking about my next
step, I looked for a great customer experience, a differentiated
product, a business in which I had a strong value proposition and one
that was at a phase in its growth cycle where I could have a significant
impact."
To ensure the brand capitalizes on this period of significant growth,
Antonio will refocus on ID's hero product, the sofa, and will further
build out the assortment with complementary categories. Quality, an
elevated customer experience and affordability will remain front and
center.
"Overall, people continue to move away from owning goods and owning
items and toward investing in experiences," said Antonio. "That said,
consumers are still willing to invest in interiors because they
experience so much in their homes. Think about the rise of self-care and
platforms like Netflix and Hulu. People are spending so much more time
at home, on their sofas, and we want them to do it with Interior Define."
While Antonio's primary focus is with expanding the merchandise
assortment, he's also doubling down on offline retail. ID remains
committed to its brick-and-mortar Guideshops, now open in markets like
Chicago, Austin, New York, San Francisco, Los Angeles and Boston, in an
effort to bring the brand to life in physical environments and to offer
shoppers the opportunity to touch, feel and experience such a
highly-considered item in-person.
Supplemental strategies include investment in ID's recently-launched
augmented reality smartphone app that lets users see exactly how pieces
will fit into any space with 3D renderings sized to scale as well as the
expansion of collaborative experiences with design partners like Maxwell
Ryan of Apartment Therapy, The Everygirl, Chris Loves
Julia, and Monica + Andy to infuse excitement into the brand through
a new creative lens. Antonio recognizes these partnerships as an
opportunity to invigorate ID's team by letting them work with people who
bring new perspectives while leveraging the influence of these
collaborators to tell the brand story and introduce ID to new customers.
For more information on Interior Define, please visit www.interiordefine.com
or follow along on social media at @interiordefine.
ABOUT INTERIOR DEFINE
ID is a pioneering digitally-native and vertically-integrated furniture
brand, offering the most compelling and in-depth custom furniture
experience in the middle of the market. ID's unique, made-to-order
production approach enables customization across configuration, size,
cushion fill, leg style, and fabric and leather upholstery. ID's Design
Specialists assist customers whether they're shopping online or off, and
every order comes with free white glove delivery and a 100-day return
policy. Recognizing the power of a customizable shopping experience,
Business Insider named ID one of "25 Brands Revolutionizing Retail" and
Forbes recently described it as "on the forefront of the showroom trend."
Contacts
Press:
Niki Turkington | Brianne Perea
niki@nikiturkingtonpr.com
| bpprconsulting@gmail.com
347.341.1946
| 516.993.0039