Insight Celebrates Clients That Are Evolving Through Digital Transformation
Evolve Awards recognize companies embracing innovation and entrusting
Insight to help them on transformation journey
TEMPE, Ariz.–(BUSINESS WIRE)–Digital transformation can impact an organization from top to bottom,
altering everything from overall business strategy to the customer
experience while optimizing the business for long-term prosperity. Insight
Enterprises (NASDAQ:NSIT) presented four clients that are
growing through innovation with Insight Evolve Awards, during its Evolve
2019 teammate and sales conference held Feb. 25-27 in Chandler.
The Insight Evolve Awards recognize clients who embrace Insight's
purpose of helping businesses manage today's IT needs while transforming
for the future. The awards reflect notable success achieved within the
four areas of Insight
Intelligent Technology Solutions™: Supply Chain Optimization,
Connected Workforce, Cloud + Data Center Transformation, and Digital
Innovation.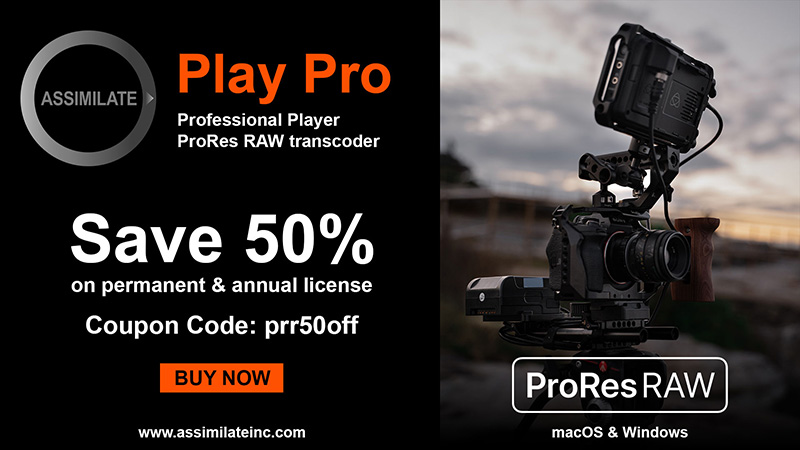 "With demanding workforces and customer expectations, businesses need
modern technology to stay nimble. It's so important for us to connect
with our clients, focusing on their day-to-day IT needs while helping
evolve their business through innovation. The Evolve Award celebrates
clients who have embarked on a digital
transformation journey, entrusting us as a partner to help them
navigate next-generation solutions to produce tangible results for their
business," said Steve Dodenhoff, president, Insight North America.
The following companies were recognized as 2019 Insight Evolve Award
winners:
Digital Innovation – Anheuser-Busch InBev: The world's largest
brewery is transforming how IT projects are designed, built and
delivered. AB InBev partnered with Insight to develop global platforms
for application DevOps, user interface/user experience design system,
and an artificial intelligence and augmented reality-based
bottle-counting automation solution. These solutions have accelerated
AB InBev's time-to-market around the world while decreasing costs and
improving quality.
Cloud + Data Center Transformation – Ardent Health Services:
Insight's Cloud + Data Center Transformation team, formerly known as
Datalink, has worked with the LHP Hospital Group (acquired by Ardent
Health Services) since 2013, modernizing data center infrastructure,
providing managed storage, professional and consulting services. With
Ardent Health Services rapidly growing in the past year due to
acquisitions, Insight has helped minimize risk with an end-to-end
security solution, assessed workloads and developed an archive storage
strategy while helping standardize infrastructure to ease onboarding
of newly acquired companies.
Connected Workforce – Global software organization: A world
leader in enterprise software and an Insight client of more than 20
years turned to Insight for managing build, run, support and
governance services for its Data Center Management organization.
Insight provides on-site and remote services, including end-user
support for desktop and mobile devices at walk-up centers across the
U.S., Canada and Latin America.
Supply Chain Optimization – Banner Health: Banner Health turned
to Insight to transform its IT supply chain processes, consolidating
to a single partner for hardware, software, and IT services. Banner,
the largest private employer in Arizona and one of the nation's
largest health systems, has reduced procurement times and costs by
automating asset management and gaining access to 24/7 technical
support with Insight.
This year's Evolve theme was "Connect," emphasizing how Insight connects
clients with intelligent solutions to complex business challenges
through a collaborative network of more than 5,300 hardware, software
and cloud partners. Insight's unique position as a systems integrator
helps organizations transform and grow their business by wedding the
best combinations of products from top technology brands with its own
services platforms.
"Our business has continued to evolve to serve our clients' needs. It's
not simply about selling technology anymore. It's about our clients'
demand for a frictionless experience that offers specific solutions for
the real challenges they face. Evolve celebrates how our clients are
engaging with us in new and exciting ways, and how our dedicated
technology experts are helping them meet the changing needs of the
digital world," said Bob Kane, senior vice president of product
marketing, Insight.
About Insight
Today, every business is a technology
business. Insight Enterprises, Inc. empowers companies of all sizes,
government organizations, and healthcare and educational institutions
with Insight Intelligent Technology Solutions™ to realize their goals.
As a Fortune 500-ranked global provider of hardware, software, cloud and
service solutions, our more than 6,600 teammates give clients the
guidance and expertise needed to define, architect, implement and manage
technology today while transforming for tomorrow. Discover more at insight.com.
NSIT-M
Contacts
SCOTT WALTERS
Insight Enterprises
TEL. (480) 889-9798
EMAIL:
SCOTT.WALTERS@INSIGHT.COM
ARIEL
KOUVARAS
Sloane & Company
TEL. (212) 446-1884
EMAIL:
AKOUVARAS@SLOANEPR.COM