Hot Topics Recap: Valentine's Day 2019
NEW YORK–(BUSINESS WIRE)–Following are the latest Valentine's Day 2019 news releases and story
ideas for reporters, bloggers and media outlets. These recaps, curated
by Business Wire, provide reporters and bloggers around the globe
instant access to the latest news releases, providing relevant and
trending content to share with their audiences. Discover more news via
Business Wire's Hot Topic recaps or create a custom news feed specific
to your needs here.
This service is provided at no charge to members of the media and
financial communities.
RADNOR, Pa.–Love
and Money: Roses Are Red, Violets Are Blue…Give Your Sweetheart a Strong
Financial Plan to Say "I Love You" Source: Lincoln Financial
Group
LIVONIA, Mich.–Be
Mine: Valassis Offers Tips for Brands to Win Consumers' Hearts This
Valentine's Day Source: Valassis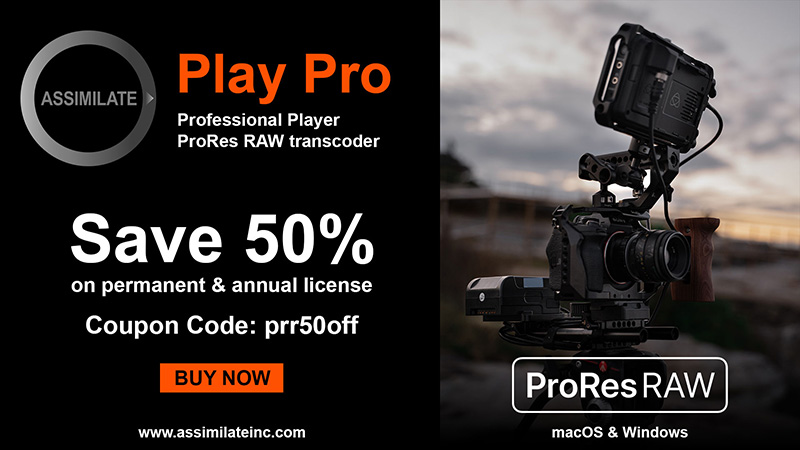 WASHINGTON–Historic
Hotels of America Announces The 2019 Top 25 Historic Hotels for a
Romantic Proposal Source: Historic Hotels of America
SANTA ROSA, Calif.–A
Modern Poetry Book—Just in Time for Valentine's Day: Not Your Average
Sonnet, a Comedic Collection of Sharply Satirical Poems, Announced by
Avalon Marcom Source: Avalon Marcom
LOS ANGELES–AHF
Kicks Off Int'l Condom Day With Nationwide SAFER IS SEXY! Tour
Source: AIDS Healthcare Foundation
NEW YORK–Yowie
'Surprise Inside' Chocolates Are the Perfect Treat This Valentine's Day
Source: Yowie Group Ltd
LOS ANGELES–Halo
Top Unveils New Snackable Mini Ice Cream Bars – Halo Top Pops – At Just
50-60 Calories Source: Halo Top Creamery
SAN DIEGO–Get
Your Smooch On This Valentine's Day With QDOBA® for a Kiss
Source: QDOBA Mexican Eats
MEMPHIS, Tenn.–Bitten
By the "Love Bug" This Valentine's Day? Call Terminix.
Source: Terminix
WASHINGTON–Fewer
Consumers Celebrating Valentine's Day but Those Who Do Are Spending More
Source: National Retail Federation
LOS ANGELES–'POP'
Into Their Hearts (and Tummies) With Popcornopolis This Valentine's Day
Source: Popcornopolis
NEW YORK–Say
"Be Mine" This Valentine's Day with Donuts from Tim Hortons® US
Source: Tim Hortons
CHARLOTTE, N.C.–Make
it a Berry Special Valentine's Day with Bojangles'® Heart-Shaped
Bo-Berry Biscuits® Source: Bojangles', Inc.
CHICAGO–Celebrate
Being Happily Single at Potbelly This Valentine's Day Source:
Potbelly Corporation
CHICAGO–Nearly
60 Percent of People Give Their Partner an F for Valentine's Day
Source: Groupon
NEW YORK–New
Wells Fargo Propel Card Survey Decodes Millennial Relationships and
Spending Habits Source: Wells Fargo & Company
DUBAI, United Arab Emirates–Ferns
N Petals Announces One Hour Delivery of Valentine's Day Gifts in Dubai
Source: Ferns N Petals
LOS ANGELES–How
Do We Love Thee? California Pizza Kitchen Counts the Ways with
Heart-Shaped Pizzas, Sweet Deals and More This Valentine's Day
Source: California Pizza Kitchen
LOS ANGELES–Children's
Hospital Los Angeles Kicks off Annual Valentine's Day Card Drive on
CHLA.org Source: Children's Hospital Los Angeles
WINSTON-SALEM, N.C.–Say
It with Valentine Doughnuts! Krispy Kreme Doughnuts Introduces Valentine
'Conversation Doughnuts,' Filling a Need and Enabling Fans to Express
'All the Feels' Source: Krispy Kreme Doughnut Corporation
SAN FRANCISCO–Razer
Presents the New Quartz Pink Edition for Valentine's Day
Source: Razer
SAN FRANCISCO–Razer
Blade Stealth Ultraportable Laptop Goes Quartz Pink for Valentine's Day
Source: Razer
About Business Wire:
Business Wire, a Berkshire
Hathaway company, is the global leader in press
release distribution and regulatory
disclosure. Investor relations, public relations, public policy and
marketing professionals rely on Business Wire to accurately distribute
market-moving news and multimedia, host online
newsrooms and IR
websites, build content
marketing platforms, generate social engagements and provide
audience analysis that improves interaction with specified target
markets. Founded in 1961, Business Wire is a trusted source for news
organizations, journalists, investment professionals and regulatory
authorities, delivering news directly into editorial systems and leading
online news sources via its multi-patented NX Network. Business Wire has
28 offices worldwide to securely meet the varying needs of
communications professionals and news consumers.
Learn more at services.BusinessWire.com and Tempo,
the Business Wire resource for industry trends; follow updates on
Twitter: @businesswire or
on Facebook.
Click
here to subscribe to Mobile Alerts for Business Wire.
Contacts
Business Wire, New York
Mike Maguire, +1 212-752-9600