Fremont, CA – May 6, 2021 – Blackmagic Design today announced that Equidia, the first television channel in Europe dedicated to Horse Racing, has developed a Blackmagic Design live production workflow to produce and broadcast its live events.
Central to the project was a need to modernize the video production and live broadcast capabilities at racecourses throughout France, including an upgrade from analog SD to HD.
Equidia enlisted Anjou-Image to design and build a mobile control room solution, which featured the ATEM 2 M/E Production Studio 4K switcher, HyperDeck Studio Mini and URSA Broadcast.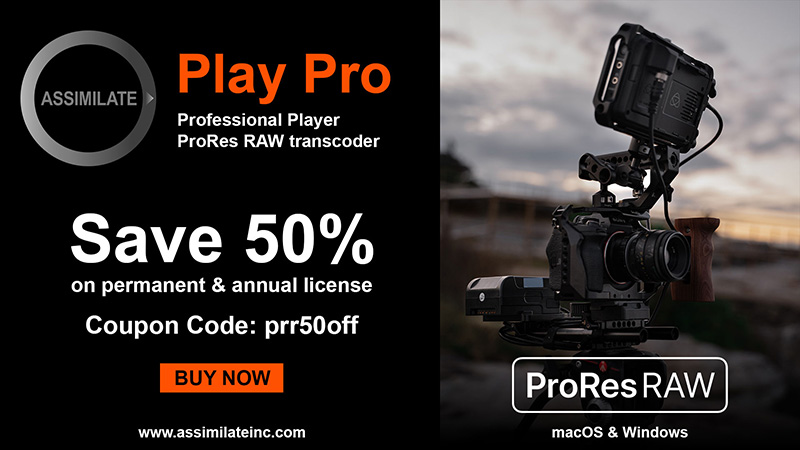 "Migrating from analog to HD is a long and complex process. We've been working on this project with AMCO (Anjou Maine Centre Ouest), the regional federation of horse racing, for several years now, and we're delighted to have successfully taken these first steps," begins Pierre-Yves Maillet, CEO of Anjou-Image.
Adding: "The HD capture from Blackmagic Design has quickly proved to be the most suitable solution in terms of quality and pricing."
Philippe Foucher, Director of the AMCO Federation, says: "As a technical group, we support 33 racecourses with their video production needs, and this upgrade has expanded what we can offer. This represents nearly 250 days of filming. Anjou-Image has designed a mobile control room solution based on Blackmagic Design, allowing us to offer a premium quality service to all of our racecourses."
Modular by design, the mobile control room solution ensures more flexibility and has allowed Equidia to embrace a direct to consumer model, making races accessible online as a live stream and through their mobile app.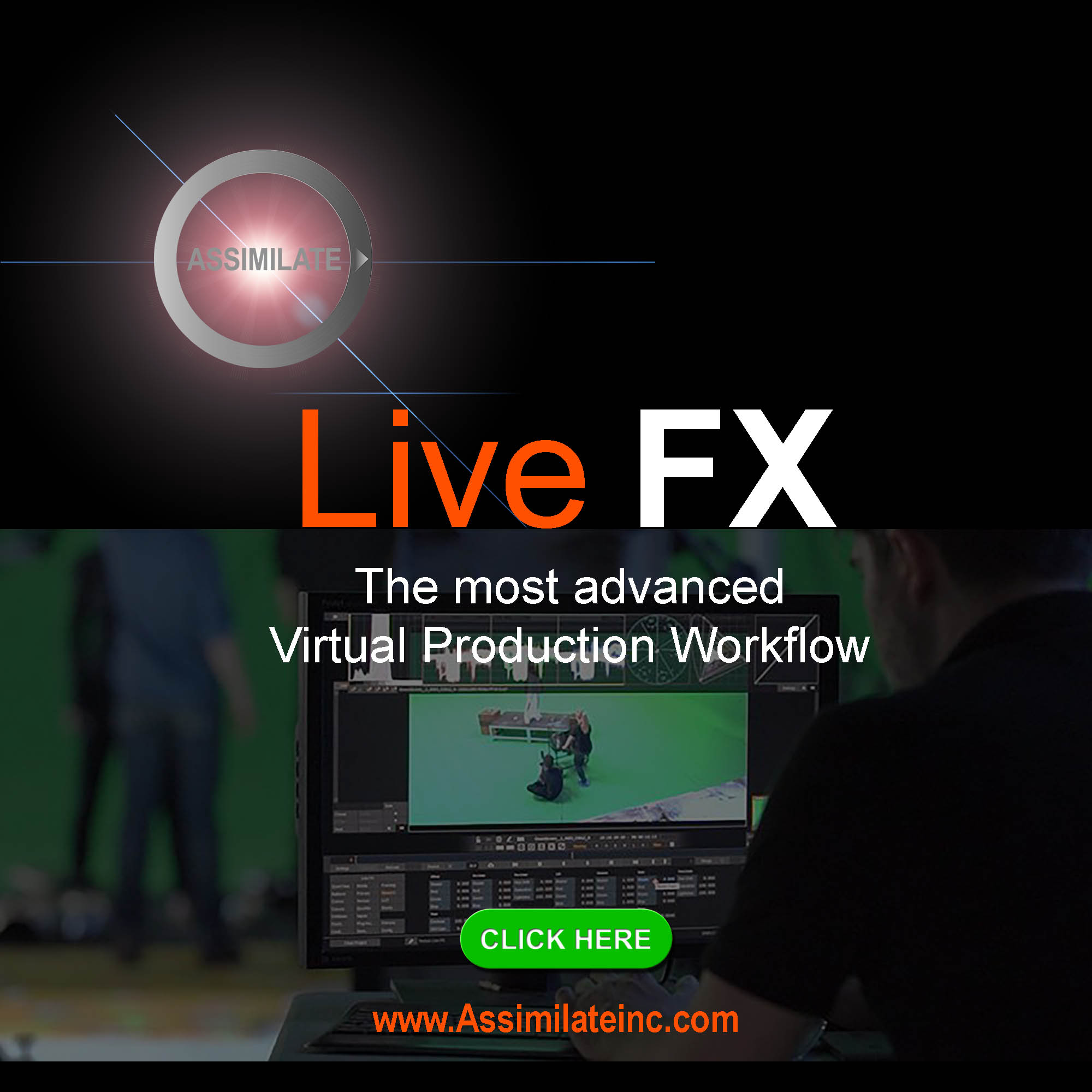 As part of the solution, Blackmagic Micro Studio Camera 4Ks have been deployed at the start line to allow race officials and the production team to review key moments in slow motion. All live video signals are routed back to and recorded using HyperDeck Studio Mini broadcast decks.
"It is common for race officials to review race action in slow motion, whether that's to control the pace in trotting races or to analyze any sudden line changes at the finish of a gallop race, for example.
"However, due to health and safety measures imposed during the pandemic, staff have not been allowed on track. The ability to review action from the mobile control room has been a considerable asset," says Pierre-Yves Maillet.
"The rollout of our first mobile control rooms has paved the way for a project of national ambition; The broadcasting of all horse racing in France, accessible to all and free of charge, and in high definition," concludes Philippe Foucher.
About Blackmagic Design
Blackmagic Design creates the world's highest quality video editing products, digital film cameras, color correctors, video converters, video monitoring, routers, live production switchers, disk recorders, waveform monitors and real time film scanners for the feature film, post production and television broadcast industries. Blackmagic Design's DeckLink capture cards launched a revolution in quality and affordability in post production, while the company's Emmy™ award winning DaVinci color correction products have dominated the television and film industry since 1984. Blackmagic Design continues ground breaking innovations including 6G-SDI and 12G-SDI products and stereoscopic 3D and Ultra HD workflows. Founded by world leading post production editors and engineers, Blackmagic Design has offices in the USA, UK, Japan, Singapore and Australia. For more information, please go to www.blackmagicdesign.com.