Hoosier Academy at Indianapolis Kicks Off 2019-2020 School Year
INDIANAPOLIS–(BUSINESS WIRE)–Students and teachers at Hoosier Academy at Indianapolis (Hoosier) are getting ready to log on and start the 2019-2020 school year on August 6. Authorized by Ball State University, Hoosier is a full-time, tuition-free public school for students in grades K-8 who reside in the Indianapolis area.
Hoosier offers a blended program where students participate in twice-weekly, in-person instruction at the Lynn Black Elementary & Middle School Blended Learning Center. The remainder of the week's courses are completed online. Students are required to attend all live online and in-person class sessions throughout the year.
"Using both in-person and online learning provides all Indiana students with a great educational balance, and allows them to grow to their fullest potential," said Elizabeth Roth, interim head of school for Hoosier. "And by combining our innovative technology with a rigorous curriculum led by state-licensed teachers, Hoosier provides each student with a personalized learning experience they need to succeed."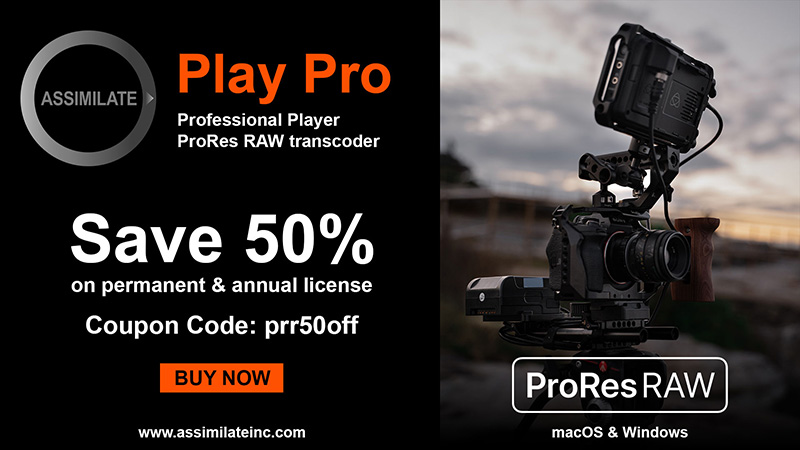 Students enroll in a blended school for a number of reasons, including those looking to escape bullying, some who may have fallen academically off track, or those looking for an alternative to the traditional brick-and-mortar classroom setting. Hoosier students access a robust online curriculum in the core subjects and a host of electives and attend live virtual classes taught by state-licensed teachers.
Throughout the year, Hoosier Academy builds a sense of community through in-person field trips and social outings like science related trips to Fair Oaks Farm or meet-and-greet math-related events. Hoosier even celebrates graduating seniors with an in-person commencement ceremony in the spring. Other virtual clubs and student organizations will allow Hoosier students to explore their interests together in the online setting.
Families are encouraged to attend an online or in-person information session hosted by the school. To learn more about enrollment and for a schedule of information sessions visit ha.k12.com, or download the K12 enrollment app for iOS and Android devices.
About Hoosier Academy
Hoosier Academy, a tuition-free, public charter school authorized by Ball State University, offers a blend of online learning and face-to-face instruction through Hoosier Academies Indianapolis, a K-8 blended learning school. With Hoosier Academies, families have access to the curriculum and tools provided by K12 Inc. (NYSE: LRN), the nation's leading provider of proprietary technology-powered online solutions for students in kindergarten through middle school. For more information about Hoosier Academy, visit ha.k12.com.
About K12
K12 Inc. (NYSE: LRN) takes a personalized approach to education by removing barriers to learning, reaching students where they are, and providing innovative, high-quality online and blended education solutions, curriculum, and programs to charter schools, public school districts, private schools, and families. In total, this work serves more than 70 public and private schools, more than 2,000 school districts, and students in all 50 states and more than 100 countries. The company, which has delivered millions of courses over the past decade, is taking a leadership role in career readiness education through K12-powered Destinations Career Academies and Programs which combine traditional high school academics with Career Technical Education (CTE). K12 is a proud sponsor of the Foundation for Blended and Online Learning, a nonprofit organization dedicated to closing the gap between the pace of technology in daily life and the pace of change in education. More information can be found at K12.com, destinationsacademy.com,jobshadowweek.com, and getfueled.com.
Contacts
Ken Schwartz

Senior Manager, Communications

Office: 571-405-2211

Mobile: 571-379-9240

kschwartz@k12.com