Holographic AR is 2019's Best High School Summer Program in Bay Area
CUPERTINO, Calif., March 5, 2019 /PRNewswire/ — Many high schoolers are choosing Holographic Augmented Reality (AR) summer programs to learn and create their own interactive Holographic AR 3D movie, 3D game, news report, or AI empowered intelligent Holographic AR applications. Some students are planning to turn their Holographic AR projects into a portfolio to stand out on college applications. IAREF partners with Integem to offer Holographic AR Summer Programs.
Lee struggled academically in her early years of high school and was even held back a grade but taking charge of her life, she strove to gain academic success. Given the opportunity, she created a Holographic AR video resume to tell admission officers how she had failed, struggled, and risen. A high-quality video resume would have cost her $50,000 or more, but with Holographic AR, it cost next to nothing. She was admitted to the University of California, Berkeley. It was her fighting spirit, hard work and later academic achievements that won the admission officers. Holographic AR made it possible for her to engage her audience emotionally and helped them better understand her story.
Holographic AR is a new kind of media and provides students great opportunity to pioneer in AI, movies, game design, digital art, and news reporting, etc. Integem's curriculum is specially designed for all computer skill levels, from zero experience to advanced level. Only 8 students per class, which guarantees individual attention. Dr. Du, CEO of Integem said, "We want to make sure that every student can succeed. Our goal is to enable every student to program, design, and innovate with Holographic AR."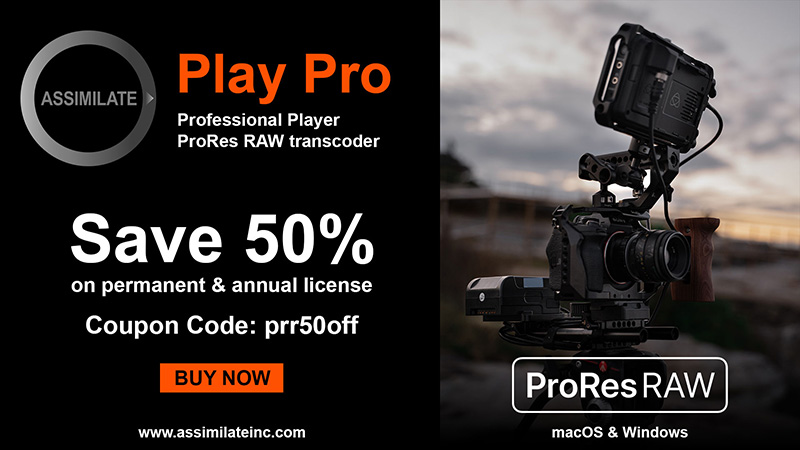 Integem designed a variety of camps to fit different students' pursuits. For students who love engineering and science, the "AI Engineer: Intelligent Holographic AR Program" is most popular. And the Holographic AR 3D movie program has been a top choice among students pursuing liberal arts.
Instead of "talking" about their ideas, students now can turn their ideas into tangible designs. Traditionally, it takes a team of professionally trained engineers and artists working for months to create a simple Holographic AR experience. Now the Holographic AR programming language iCreator allows people to turn their ideas into Holographic AR in merely days.
Find out more info at Holographic AR summer camp website: camp.integem.com
Media Contact:
Linda Owen
Phone: 408-459-0657
Email: info@aredu.org
Related Links
International AR Education Foundation
View original content to download multimedia:http://www.prnewswire.com/news-releases/holographic-ar-is-2019s-best-high-school-summer-program-in-bay-area-300806193.html
SOURCE International AR Education Foundation (IAREF)