Hilton Grand Vacations Expands Urban Footprint with Fifth New York City Property
ORLANDO, Fla.–(BUSINESS WIRE)–Hilton
Grand Vacations Inc. (NYSE:HGV), announces its fifth New York City
property, The Central at 5th by Hilton Club. The ground-up,
34-story project developed by Hidrock Properties exclusively for HGV, is
a result of HGV's continued efforts to deliver new product offerings in
highly coveted urban and vacation destinations.
"New York City has long been a top travel destination for our owners and
guests," says Mark Wang, president and CEO of Hilton Grand Vacations.
"As current and potential owners reiterate the importance of vacation
ownership opportunities in the Big Apple, we are thrilled to provide
them with a premier new property that is ideally positioned near some of
the best attractions the city has to offer. We are confident that this
expansion will drive our Net Owner Growth by fulfilling the desires of
current and future owners."
The Central at 5th is situated on East 48th Street
mid-block between Fifth Avenue and Madison Avenue, and located just
steps from the world-class shops of Fifth Avenue and renowned
attractions like Rockefeller Center, Radio City Music Hall and the
Theater District. Resort amenities are expected to include a fitness
center, outdoor terrace and private owners' lounge.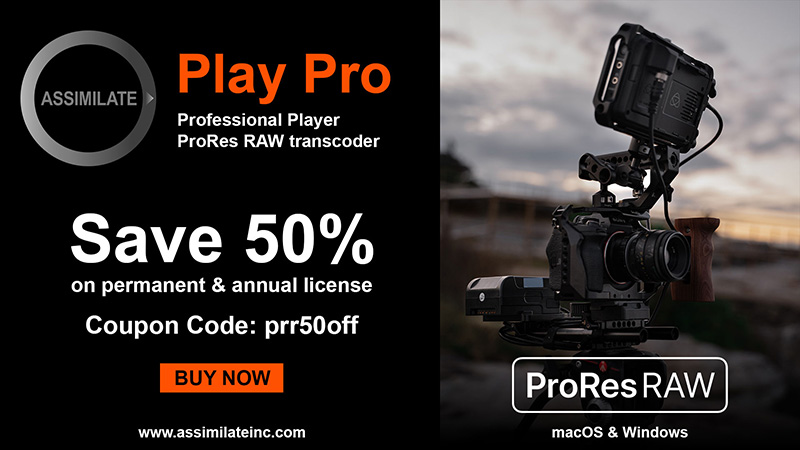 HGV will acquire the property in two phases consisting of a total of 161
studio and one-bedroom units. The resort is anticipated to open in
spring of 2020. Sales began in March 2019.
"Hidrock is proud to continue developing first class projects in New
York City, and we are extremely excited to be adding this exceptional
property to the Hilton Grand Vacations portfolio," says Abie Hidary, CEO
of Hidrock.
Joseph Ginex, chief development officer of Hidrock adds, "The
collaborative effort with HGV has allowed our design team to create a
unique facade and interiors, which will make this property one of the
premier timeshares in Manhattan."
HGV's commitment to enhance its urban portfolio in New York City has led
the company to develop several product offerings in the market. Last
year, HGV opened The
Residences by Hilton Club and acquired The
Quin Central Park by Hilton Club – a well-known luxury lifestyle
hotel in Midtown Manhattan that will be converted into 213 studios and
one- and two-bedroom timeshare units. Additional HGV properties in New
York City include The
Hilton Club – New York, which opened in 2003, and West
57th Street by Hilton Club, which opened in 2009.
Important Notice
The statements in this press release that are not historical facts may
be forward-looking statements. These forward looking statements involve
substantial risks and uncertainties that could cause the outcome to be
materially different. Words such as "may," "will," "seeks,"
"anticipates," "believes," "estimates," "expects," "plans," "intends,"
"would," or similar expressions indicate a forward-looking statement,
however, not all forward-looking statements include these identifying
words. Actual results may differ materially from those contemplated by
such forward-looking statements, including those set forth in the "Risk
Factors" and "Management's Discussion and Analysis of Financial
Condition and Results of Operations" sections of HGV's most recent
Annual Report on Form 10-K, as such Risk Factors may be updated from
time to time in subsequent reports. Further, forward-looking statements
speak only as of the date they are made, and HGV undertakes no
obligation to update or revise forward-looking statements to reflect
changed assumptions, the occurrence of unanticipated events or changes
to future operating results over time, except as required by law.
About Hilton Grand Vacations Inc.
Hilton Grand Vacations Inc. (NYSE: HGV) is recognized as a leading
global timeshare company. With headquarters in Orlando, Florida, HGV
develops, markets and operates a system of brand-name, high-quality
vacation ownership resorts in select vacation destinations. The company
also manages and operates two innovative club membership programs:
Hilton Grand Vacations Club and The Hilton Club, providing exclusive
exchange, leisure travel and reservation services for more than 310,000
club members. For more information, visit http://www.hgv.com
and www.hiltongrandvacations.com.
About Hidrock Properties
Hidrock Properties is a fully integrated, commercial real estate
investment and development company with experience across multiple
property sectors in New York City and the metropolitan area. Formed in
the 1980s, over the last decade Hidrock has acquired or developed assets
valued at over $2 billion, including residential, office, retail and
award winning hospitality properties. Hidrock acquires and builds
projects with a long-term view towards ownership, which enables it to
consistently deliver the highest level of quality and has earned it a
reputation for its experience and integrity in the New York real estate
community and beyond.
Contacts
Lauren George
407-613-8431
Lauren.George@hgv.com