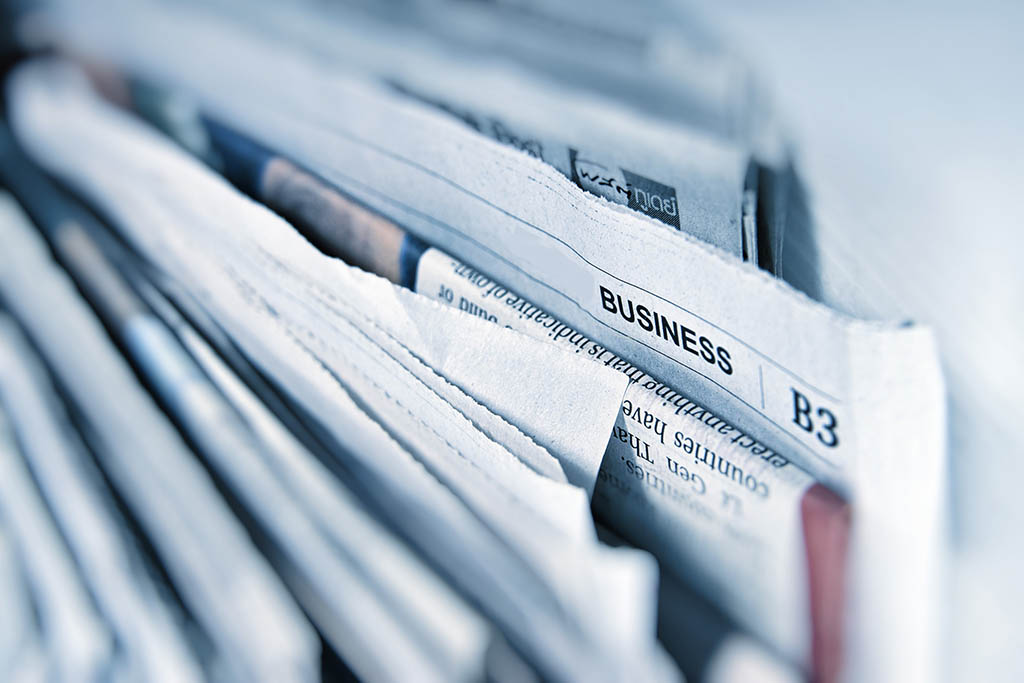 Hexnode Featured as Key Innovator in the MarketsandMarkets' Global Forecast Report for MDM Market
SAN FRANCISCO–(BUSINESS WIRE)–The award winning UEM vendor Hexnode has been recognized as a Key Innovator in the global forecast report for Mobile Device Management Market by MarketsandMarkets, the world's largest revenue impact company. MarketsandMarkets offer exclusive intelligence and quantified research on fast growing markets to B2B companies.
The report estimates the market size and potential of Mobile Device Management market across different industry verticals and offers great insights into the factors influencing market growth. According to the report, the global MDM market is to grow significantly during the forecast period of 2018- 2023 from USD 2.81 billion to USD 7.86 billion. The report provides an understanding of the major players in the MDM market and their capabilities as well. Among the 12 MDM vendors featured in the report, Hexnode is presented as one of the two Key Innovators.
Hexnode equips organizations with extensive management capabilities to streamline device performance and security. The solution partners with advanced management solutions offered by independent vendors such as Samsung Knox, LG GATE, Android Enterprise, Apple Business/School Manager etc., to enable cross platform management and granular control over the devices. The most popular features of Hexnode include Geofencing and location tracking, Kiosk capabilities and Data management option.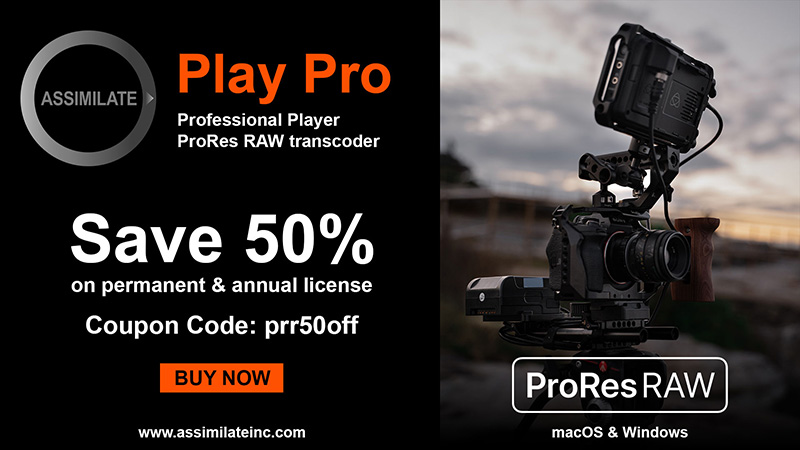 About the company
Mitsogo Inc. is a leading provider of Endpoint Management and Security solutions. Hexnode MDM, the award-winning Unified Endpoint Management platform from Mitsogo has been helping organizations in 100+ countries stay agile and competitive in an increasingly mobile world. Mitsogo's array of endpoint visibility and control solutions have secured more than ten million devices deployed around the globe. From SMBs to Fortune 500s, enterprises of all sizes have leveraged Mitsogo's prowess in Device management to drive business productivity and compliance. With both cloud and on-premise hosting options to choose from, Mitsogo's solutions adapt to the most complex of business environments.
Find out more: www.hexnode.com
Contacts
Elizabeth Hale
liz@hexnode.com
Ph: +1 415 930 4434