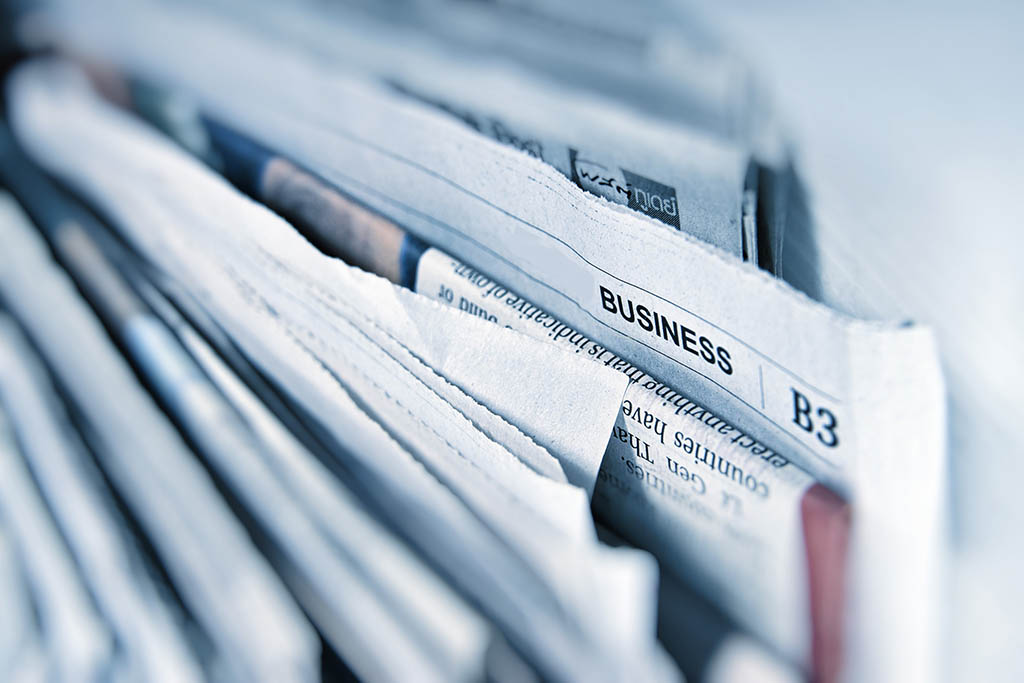 Guardsquare opent Noord-Amerikaans hoofdkwartier
Het kantoor in Boston zal de mondiale uitbreiding ondersteunen en tegemoetkomen aan de vraag naar beveiligingsplatforms voor mobiele applicaties dankzij sales-,marketing-, klantsucces- en ondersteuningsteams
LEUVEN, België & BOSTON–(BUSINESS WIRE)–Guardsquare, het toonaangevende beveiligingsplatform voor mobiele applicaties, kondigde vandaag de opening van zijn Noord-Amerikaanse hoofdkwartier in Boston, Massachusetts, aan. Het nieuwe kantoor zal dienstdoen als de mondiale thuisbasis van de sales en marketingactiviteiten van het bedrijf en zal worden geleid door twee nieuwe managers: chief revenue officer John Vigeant en vicepresident marketing Erica Sheehan.
Sinds zijn oprichting in 2014 heeft Guardsquare de weg bereid in technologische innovatie en het voldoen aan klantbehoeften, en de markt blijft zich in hoog tempo uitbreiden. Volgens een recent rapport uit 2019 wordt verwacht dat de mondiale applicatiebeveiligingsmarkt in 2024 meer dan USD$ 11 miljard waard zal zijn en zal groeien met een samengesteld jaarlijks groeipercentage (CAGR) van meer dan 24,5% in de gegeven prognoseperiode. Guardsquare breidt uit om tegemoet te komen aan deze vraag en heeft momenteel drie kantoren met meer dan 600 klanten in 76 landen. Guardsquares beveiligingsproducten voor mobiele applicaties beschermen miljarden applicaties.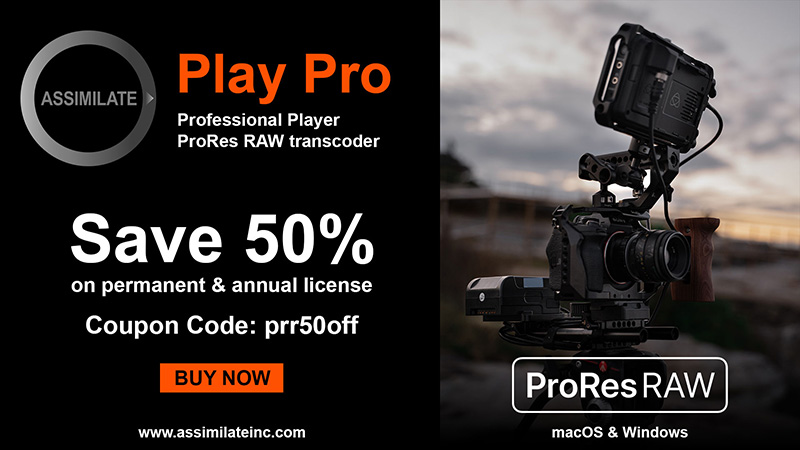 "We zien een geweldige vraag naar ons beveiligingsplatform voor mobiele apps in heel Noord-Amerika en we zijn, met de opening van het kantoor in Boston, klaar voor significante groei in de Verenigde Staten en daarbuiten," zei Roel Caers, CEO, Guardsquare. "Boston past goed als hoofdkwartier vanwege haar locatie en de toegang die de stad biedt tot toptalent. We zijn verheugd om zowel John als Erica aan boord te hebben om het kantoor te leiden en uit te breiden. Ze dragen allebei de uitzonderlijke leiderschaps- en managementervaring bij die nodig is om de positie van Guardsquare als leider in de snelgroeiende markt voor de beveiliging van mobiele applicaties te versterken."
Vigeant brengt meer dan 15 jaar ervaring mee naar het bedrijf en zal zich richten op de uitbreiding van het mondiale salesteam. Vóór Guardsquare vervulde hij de rol van SVP of Sales bij ObserveIT, waar hij het salesteam leidde naar het realiseren van meer dan 120% CAGR van 2016 tot 2018 en hielp bij het sluiten van de eerste deal van $1 miljoen in de geschiedenis van het bedrijf. Hij zette de succesvolle groeitrend in de volgende tien kwartalen voort. Vóór ObserveIT was hij CEO van Reddo Mobility. Vigeant heeft ook een aantal andere managementposities bekleed, waaronder die van CEO van Tracelytics, VP of business development voor CloudBees en als een kernlid van het team voor fusies en overnames bij Citrix Systems.
"De kansen voor Guardsquare in de VS en internationaal zijn uitstekend en ogenschijnlijk onbeperkt," zei Vigeant. "Het bewustzijn en begrip van de behoefte aan beveiliging van mobiele applicaties neemt snel toe en het is geweldig om deel uit te maken van een bedrijf met zo'n potentieel voor groei en samenwerkingsverbanden."
Sheehan, een managementveteraan van een aantal technologiebedrijven, zal zich richten op de ontwikkeling van effectieve internationale marketingprogramma's en -teams. Zij brengt uitgebreide ervaring in de uitvoering van mondiale go-to-market strategieën voor geavanceerde beveiligingsbedrijven mee naar Guardsquare. Vóór Guardsquare was zij vicepresident marketing voor ObserveIT, waar ze leiding gaf aan de mondiale marketingorganisatie en de op marketing herleidbare omzet verhoogde naar meer dan 50 procent. Erica bekleedde daarvoor leidinggevende posities in marketing bij Akamai, Oracle en Endeca.
"Guardsquare heeft het vermogen om de kracht van mobiele applicaties voor ontwikkelaars te ontgrendelen," zei Sheehan. "De ontwikkelaarsmarkt is ongelooflijk en met de snelle evolutie van beveiligingseisen voor applicaties zullen wij ons richten op een aantal mondiale marketingstrategieën en op markteducatie. Ik kijk uit naar het bouwen van een team in Boston en het ondersteunen van de groei van het bedrijf."
Over Guardsquare
Guardsquare is de mondiale leider in de beveiliging van mobiele applicaties. Meer dan 600 klanten over de hele wereld en binnen alle grote sectoren vertrouwen op Guardsquare om hun mobiele applicaties te beveiligen tegen reverse engineering en hacking. Guardsquare software, gebaseerd op de opensource ProGuard-technologie, integreert transparant in het ontwikkelingsproces en voegt meerdere lagen van bescherming toe aan Android (DexGuard)- en iOS (iXGuard)-applicaties, waardoor ze beveiligd zijn tegen zowel on-device als off-device aanvallen. Guardsquare is gevestigd in Leuven (België) met kantoren in Boston, Massachusetts en San Francisco, Californië. Voor meer informatie, bezoek www.guardsquare.com.
Deze bekendmaking is officieel geldend in de originele brontaal. Vertalingen zijn slechts als leeshulp bedoeld en moeten worden vergeleken met de tekst in de brontaal, die als enige rechtsgeldig is.
Contacts
Erica Sheehan

VP of Marketing, Guardsquare

erica.sheehan@guardsquare.com
Heather Fitzsimmons

Mindshare PR namens Guardsquare

heather@mindsharepr.com