Great American Insurance Group Unveils Crop Insurance Mobile App for Growers
CINCINNATI–(BUSINESS WIRE)–Great American Insurance Group's Crop Division unveiled its first-ever,
stand-alone mobile application built specifically for its
policyholders—the growers.
The GreatAg® Grower Mobile app (Grower Mobile) offers a variety of
functionality for policyholders. The simple-to-use mobile platform
allows growers to report acreage and production to their agent, submit
notices of loss, access claims and policy information, and view high
resolution field maps.
Grower Mobile was developed to allow growers to conveniently and
efficiently report their crop insurance information to their Great
American agent any time, any place, through their mobile device. When
the growers enter a report in the app, their agent receives a
notification to review the information for potential updates to the
policy. Policy documents can be sent electronically through the app to
the grower for final review and digital signature. Grower Mobile
streamlines communication between the grower and agent, and improves
efficiency by eliminating paperwork and meeting time.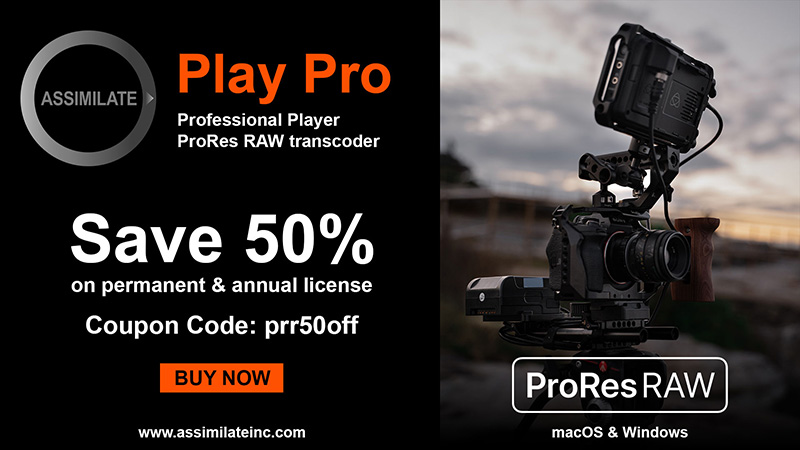 "Grower Mobile was designed to improve the collaboration between our
insureds (the growers), and their crop insurance agents," said Clay
Tinnell, Divisional Assistant Vice President of Technology, Great
American Crop Division. "We took the best features of our agent app, and
enhanced them to make it easy for a grower to report acreage and
production to their agent. Our agent and grower apps work together to
improve efficiency and minimize time spent on reporting."
"As one of the largest crop insurance providers in the country, we're
proud to offer Grower Mobile as a resource to our agents and the growers
they serve. We're confident this technology will enhance the customer
experience for both our agents and policyholders," said Tim Weber,
Divisional President of Great American's Crop Division.
The Great American Grower Mobile app is available to download for free
through the Apple App Store. Policyholders can sign up to use the app
through a simple authentication process, which verifies the mobile phone
number listed on the crop insurance policy.
For more information visit GreatAmericanCrop.com.
About Great American Insurance Group
Great American Insurance Group's roots go back to 1872 with the founding
of its flagship company, Great American Insurance Company. Based in
Cincinnati, Ohio, the operations of Great American Insurance Group are
engaged primarily in property and casualty insurance, focusing on
specialty commercial products for businesses, and in the sale of
traditional fixed and fixed-indexed annuities in the retail, financial
institutions, registered investment advisors and education markets.
Great American Insurance Company has received an "A" (Excellent) or
higher rating from the A.M. Best Company for more than 100 years (most
recent rating evaluation of "A+" (Superior) affirmed August 17, 2018).
The members of Great American Insurance Group are subsidiaries of
American Financial Group, Inc. (AFG), also based in Cincinnati, Ohio.
AFG's common stock is listed and traded on the New York Stock Exchange
under the symbol AFG.
Great American is an equal opportunity provider. Policies are
underwritten by Great American Insurance Company and Great American
Alliance Insurance Company, authorized insurers in all 50 states and the
D.C. GreatAg® grower mobile app may not be available at all times. Apple
and App Store are trademarks of Apple Inc.
Contacts
Diane P. Weidner
Great American Insurance Group
513-369-5713