GIBLIB and Caitlyn Jenner Collaborate to Raise Awareness of Transgender Healthcare Issues for Pride Month
GIBLIB Launches Educational Video Series to Improve Transgender
Patient Care; Shares Gender Reassignment Surgeries and Medical Talks on
Gender Dysphoria from Top Medical Experts
LOS ANGELES–(BUSINESS WIRE)–GIBLIB, the streaming media platform offering the largest library of
on-demand medical lectures and surgical videos in 4K and 360-degree
virtual reality, today launched a new educational series on transgender
healthcare topics in recognition of Pride Month. The ongoing series
provides the medical community in-depth knowledge on transgender medical
issues and offers physicians worldwide access to learn directly from
subject matter experts. To kick-off the series, GIBLIB collaborated with
Caitlyn Jenner, an American television personality, retired Olympic gold
medal-winning decathlete and transgender activist, to share her personal
experience transitioning and insights into how doctors can better serve
the medical needs of the transgender community.
The video series is narrated by experts from the top medical centers
that provide specialized care for the transgender community. According
to a 2017
survey, 31 percent of the U.S. transgender community have no regular
doctor or form of healthcare – partially out of fear of discrimination.
Moreover, LGBTQ education for medical students often varies greatly, and
the median time spent learning about LGBT health is five hours,
according to a JAMA
study.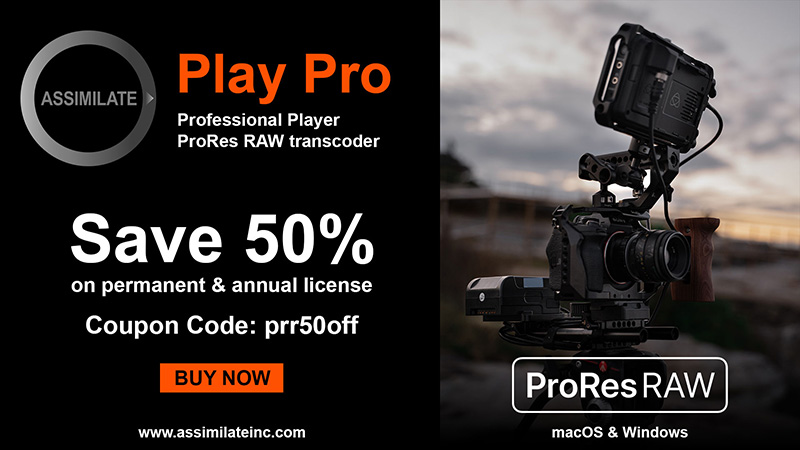 "Too often, members of the LGBTQ community do not have access to the
same quality medical care that should be available for all patients,
regardless of gender identity or sexual orientation," said Brian Conyer,
CEO and Co-founder of GIBLIB. "We're releasing this video series to the
medical community to educate these professionals on the unique journey
of trans people, highlight key gaps in healthcare for the trans
community, and help increase the number of physicians able to provide
the best medical care for this historically marginalized population."
The transgender video series includes segments on topics ranging from
hormone therapy to gender confirmation surgeries. More content on
transgender topics and additional specialties will continue to be
released every Tuesday on GIBLIB's platform. The series is available to
stream now with a free trial: https://giblib.com/.
GIBLIB's full-length interview with Caitlyn Jenner is also available to
the public: https://watch.giblib.com/details/caitlyn.
"Medical care for trans people is one of the most critical issues out
there," said Caitlyn Jenner. "Being able to wake up every morning and
feel comfortable with myself for the last four years has been both a
blessing and a call to action for me. From witnessing the needs of the
trans community and my personal experience transitioning, I am proud to
support GIBLIB for dedicating its resources to educating medical
professionals to better understand the medical needs of the trans
community. I look forward to seeing more initiatives like GIBLIB's to
better support transgender people everywhere in living their most
authentic lives."
For more information on the GIBLIB streaming media platform, visit www.giblib.com.
About GIBLIB
GIBLIB is the only streaming media platform to provide medical
professionals anywhere in the world access to high-fidelity, immersive
360-degree virtual reality video content of the most current medical
topics and sought-after surgical procedures performed by the world's
leading specialists. The Company creates, produces and curates
high-quality educational videos that feature expert physicians at
leading academic medical centers and distributes its content on-demand
to medical professionals and students worldwide. GIBLIB produces
exclusive content in partnership with leading experts in the medical
field, including Mayo Clinic, Cedars-Sinai Medical Center, Stanford
Children's Hospital and the Keck School of Medicine at the University of
Southern California.
Contacts
Emily Fang
Fusion PR on behalf of GIBLIB
emilydfang@fusionpr.com
(617)
833-9364