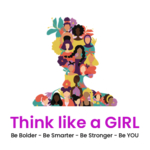 Georgia Network to End Sexual Assault Launches Challenge for Mental Wellness Month
Nonprofit launches app-based challenge for young girls to encourage engagement with Think Like a Girl app
ATLANTA–(BUSINESS WIRE)–The Georgia Network to End Sexual Assault (GNESA) announced today the launch of its #ThinkLikeAGirlChallenge for Mental Wellness Month. The challenge, meant to encourage girls to engage with the nonprofit's new Think Like a Girl app, will span the month of January.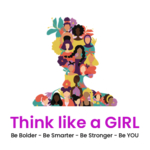 To partake in the challenge, girls across the state of Georgia are encouraged to complete any of the following activities: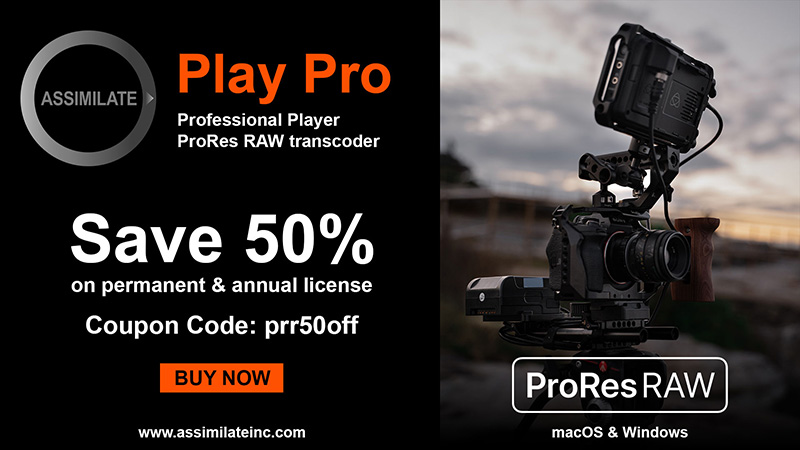 Share a screenshot of a poem or drawing they created using the app on Instagram using #ThinkLikeAGirlChallenge.
Share a photo on Instagram using #ThinkLikeAGirlChallenge that highlights something they feel represents "thinking" or "doing something" like a girl.
Comment on a friend's Instagram post with personality-based compliments or words of encouragement and #ThinkLikeAGirlChallenge, tagging them to pass the compliment on to someone new – it's important to help build others up too!
Share a post on Instagram using #ThinkLikeAGirlChallenge highlighting their favorite women-owned brand or a prominent female figure that inspires them.
"January is the perfect time of year for girls to develop new, positive habits," said GNESA President and CEO Jennifer Bivins. "The Think Like a Girl Challenge is meant to get girls engaged with the app, but also with their peers and the larger community – part of thinking like a girl is building up others and fostering a stronger, positive community."
Think Like a Girl is a resource for girls to support their individual empowerment. Over the course of 21 days, users of the app are guided through various tasks that are intended to encourage girls to gain self-confidence, make good decisions, give to others and find their voice. The app also provides a safe space for them to journal and is intended to help them form positive habits and mindsets long-term.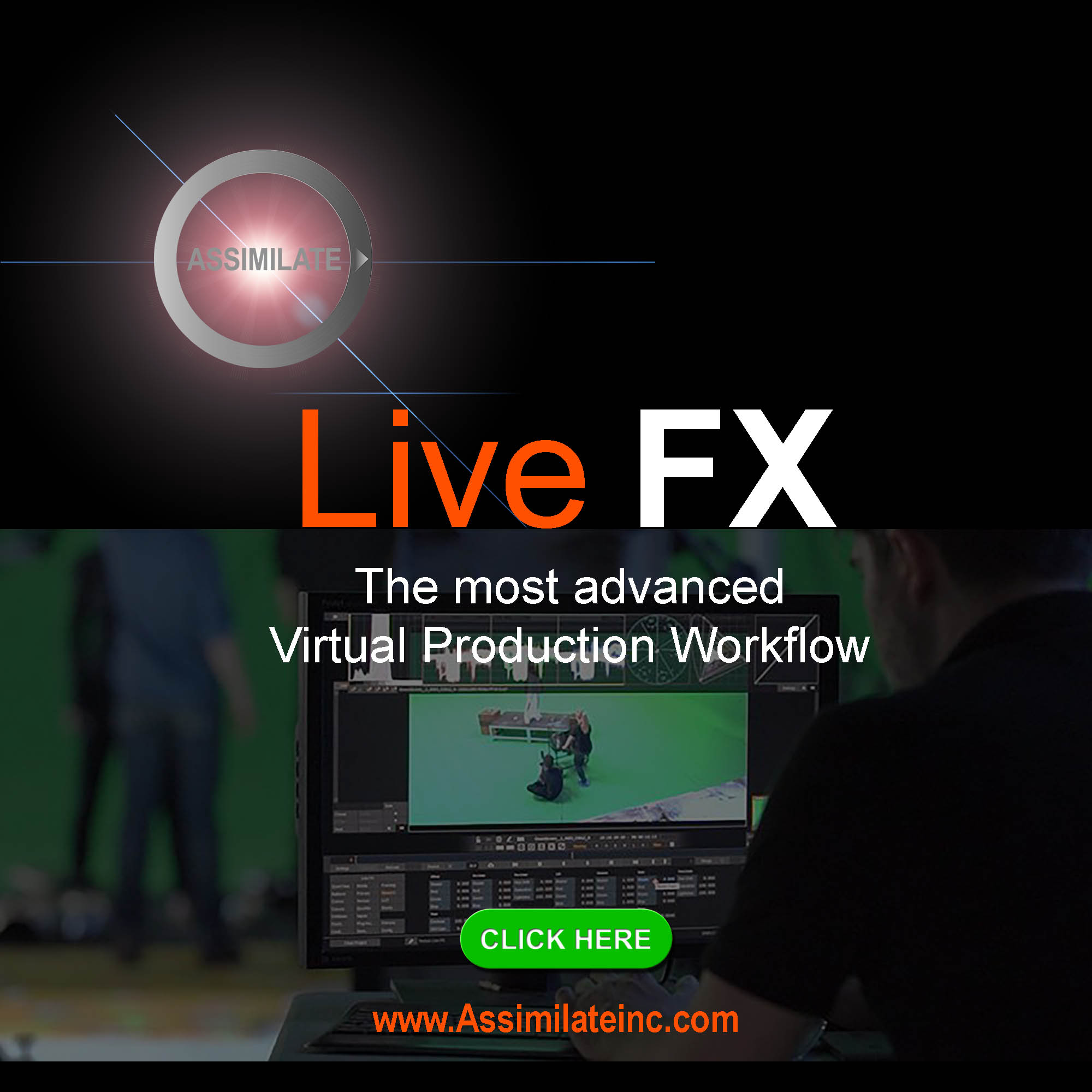 Those interested in partaking are encouraged to download the app via the Apple App Store or in The Android App Store via Google Play.
Sexual assault centers throughout Georgia are community-based advocacy centers that offer free and confidential services to victims/survivors of sexual violence—available 24/7. If you or someone you know has experienced sexual violence you can find your local advocacy center at https://www.gnesa.org/page/rape-crisis-centers-georgia or by calling 1-800-656-4673 for the closest center.
Georgia Network to End Sexual Assault (GNESA) provides leadership and resources for sexual assault centers, programs and allies to prevent sexual violence while promoting a comprehensive, socially just response for all victim/survivor. We support, convene, and collaborate with sexual assault centers, programs, advocates, prosecutors, medical personnel and law enforcement officers to promote a more victim-centered response to sexual violence, and increase effective criminal justice. We believe sexism, racism, homophobia, classism, oppression of people with disabilities, religious oppression, and ageism are among the root causes of sexual violence. GNESA is committed to challenging and changing institutions, issues, practices and policies that promote these systems of oppression.
Contacts