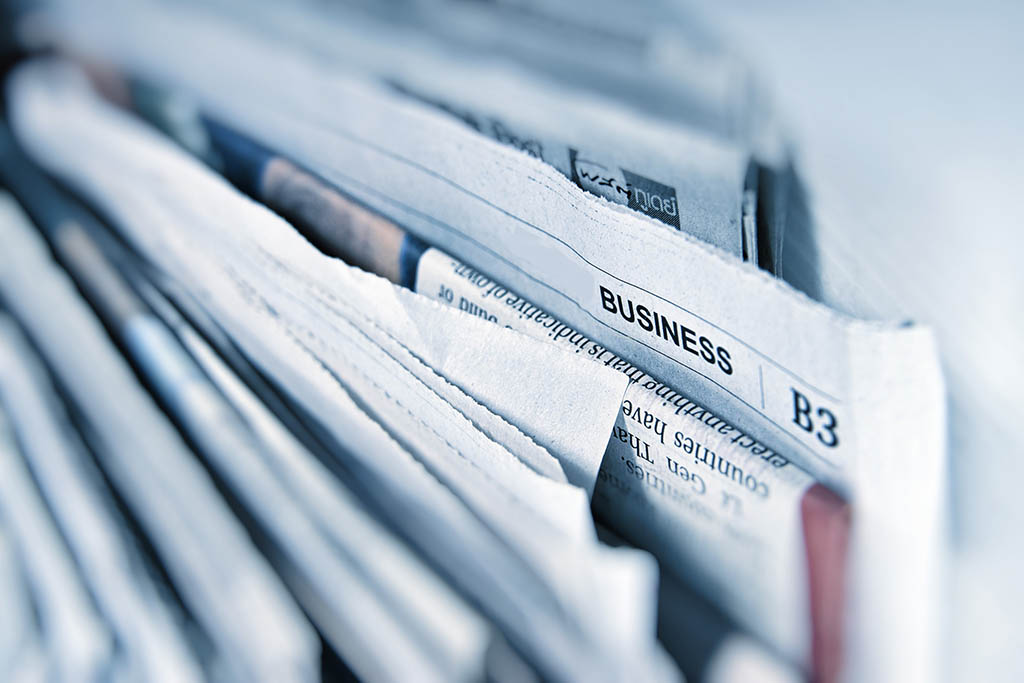 Gartner Announces Final Guest Speaker Line Up for Gartner IT Symposium/Xpo in Orlando
STAMFORD, Conn.–(BUSINESS WIRE)–Gartner, Inc. (NYSE: IT):
What: Gartner IT Symposium/Xpo 2019
When: October 20-24, 2019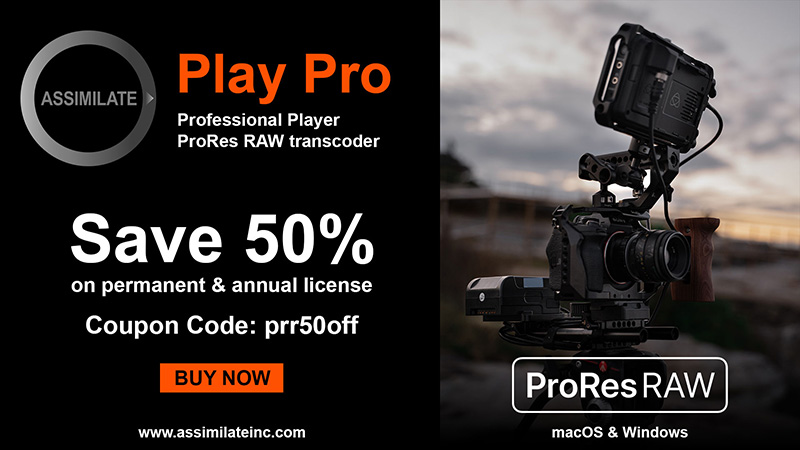 Where: Walt Disney World Resort, Orlando, Florida
Members of the media can register for the event by contacting katie.costello@gartner.com.
Details: Gartner IT Symposium/Xpo 2019 is the world's most important gathering of CIOs and IT executives, enabling more than 9,000 CIOs and senior leaders to shape the future of IT and business strategies. IT Symposium/Xpo brings together a community of IT leaders, technology visionaries and Gartner experts to examine the industry's most critical trends to help organizations build and execute world-class IT strategies. Over the course of five days, attendees will hear from over 190 Gartner experts and 180 solution providers in 450+ sessions spanning technology & information, leadership and business strategy.
Gartner IT Symposium/Xpo Guest Speakers
At Gartner IT Symposium/Xpo, join the conversation with these key influencers who will take the stage to provide their unique views on leadership, culture, innovation and digital disruption:
Guest Keynotes include:
Fast Tech, Slow People with Malcolm Gladwell, New York Times Best-Selling Author of newly published Talking to Strangers: What We Should Know about the People We Don't Know (September 2019)
Pushing the Envelope: Being the Best When It Counts with Nicole Malachowski, Retired U.S. Air Force Col., First Woman Thunderbird Pilot, Combat Veteran
A Look Ahead into the Future of Tech with Sir Tim Berners-Lee, Inventor of the World Wide Web
Diplomacy, Persuasion, Trust & Values with General Colin L. Powell, USA (Ret.).
D.I.Y. Innovation Sekou Andrews, Award-winning Poetic Voice, Entrepreneur, and Two-time National Poetry Slam Champion
Leading Disruption: Insights from a Digital Unicorn with Jennifer Hyman, Co-Founder and Chief Executive Officer of Rent the Runway
Gartner TechExec Interview: Thomas Kurian, CEO, Google Cloud, will discuss Google Cloud's vision, strategy and key priorities for customer success.
CIO Experience Attendees
The CIO Experience at Gartner IT Symposium/Xpo is designed to help CIOs focus on their business, technology and leadership development in their enterprises.
CIO Experience Guest Speaker sessions include:
What Silicon Valley has to Teach us about Innovation with Marc Randolph, Netflix Co-founder, Executive Mentor, Angel Investor and Author of newly published That Will Never Work: The Birth of Netflix and the Amazing Life of an Idea (September 2019)
The Ethical Operating System- Are you Ready to Game the Future – and Make a Better World? with Jane McGonigal, Director of Game Development & Research, Institute for the Future
The Modern Elder: A New Framework for Sharing and Receiving Wisdom with Chip Conley, Strategic Advisor for Hospitality & Leadership, Airbnb
For complete event and registration details, please visit Gartner IT Symposium/Xpo 2019. Follow news and updates from the event on social media using #GartnerSYM.
About Gartner
Gartner, Inc. (NYSE: IT) is the world's leading research and advisory company and a member of the S&P 500. We equip business leaders with indispensable insights, advice and tools to achieve their mission-critical priorities and build the successful organizations of tomorrow.
Our unmatched combination of expert-led, practitioner-sourced and data-driven research steers clients toward the right decisions on the issues that matter most. We are a trusted advisor and objective resource for more than 15,000 organizations in more than 100 countries — across all major functions, in every industry and organization size.
To learn more about how we help decision makers fuel the future of business, visit www.gartner.com.
Contacts
Katie Costello

Gartner

571 444 1091

katie.costello@gartner.com