Froala Debuts Next-Gen Text Editor with Smart Toolbar
New High-Performance Design Helps Users Build Beautiful Content
Easier, Faster
AUSTIN, Texas–(BUSINESS WIRE)–lt;a href="https://twitter.com/hashtag/HTML?src=hash" target="_blank"gt;#HTMLlt;/agt;–Froala, (a division of Idera, Inc.), a provider of software editing
components for rich text and web applications, today announced the
release of Froala Editor 3.0 with Smart Toolbar capabilities, the first
high-performance WYSIWYG text editor to include responsive formatting
controls built with the user experience in mind.
Rated by G2 Crowd as one of the top WYSIWYG text editors in the market,
Froala is consistently recognized for its high ease of use (91%),
ability to meet requirements (91%), and ease of setup and support (87%).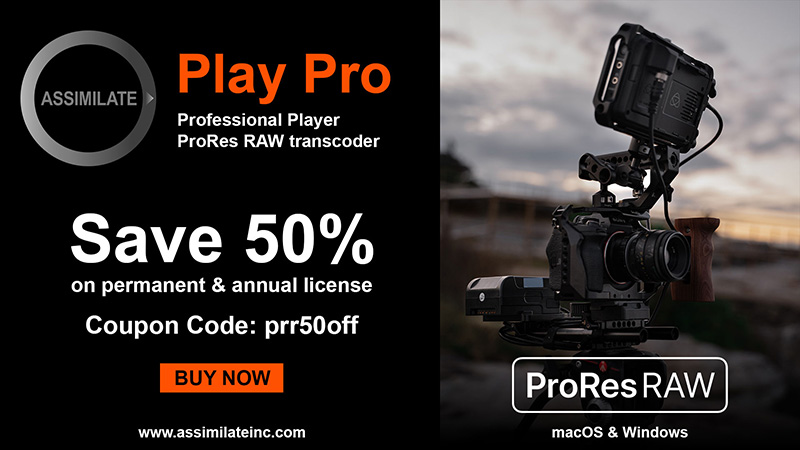 This latest release of Froala Editor features a new Smart Editor Toolbar
that groups buttons into four contextually relevant categories: Text,
Block, Media, and More. Only the most common or frequently used buttons
are displayed, with hundreds of other features just a click away. The
Editor can be fully customized to meet the needs of any user —
from the UI look-and-feel to the Toolbar functionality — and now
includes custom-designed icons that eliminate Font Awesome dependency
and increase editor intuitiveness.
"Our vision has always been to push the limits of web editing while
maintaining a singular focus on simplicity, performance, and user
experience," said Kegan Blumenthal, General Manager of Froala. "This
latest release of Froala with Smart Toolbar capabilities encompasses how
the next generation of editors should look, feel, and behave."
Froala Editor is built in vanilla JavaScript, which eliminates jQuery
dependencies and speeds initialization time and performance. With a new
gzipped core of less than 50 KB, Froala's lightweight Editor is 20%
faster than previous versions with an initialization time of under 40
milliseconds — making it the most powerful WYSIWYG editor on the
market today.
According to one recent G2 reviewer, "We needed a full-featured editor
to allow our users to enter detailed blocks of text with various format
needs, and Froala has been perfect. Finding a cost effective solution
right off the shelf allowed us to focus on the larger aspects of our
product instead of building our own editor."
Froala Editor features cross-platform, cross-browser support and is
fully-optimized for mobile devices, including Android and iOS tablets
and smartphones.
It is featured on Product Hunt today, where readers can learn more about
it at: https://www.producthunt.com/posts/froala-wysiwyg-editor-v3.
About Froala
Froala has reimagined the web editing and design experience. The
company's drop-in WYSIWYG rich text editor is a simple but powerful user
interface for developing and editing web content easier and faster. In
addition, Froala offers more than 170 pluggable, open source design
blocks to help developers build beautiful web and mobile applications.
Thousands of companies around the world use Froala, including a large
number in the Fortune 100. Froala is a division of Idera, Inc. To learn
more, visit https://www.froala.com/.
Contacts
Cybele Diamandopoulos
FOLIO Communications Group, LLC
cybele@foliocom.com
512-535-4422