FOX Nation to Host First Annual Fan Summit in Scottsdale, Arizona on Tuesday May 14th
OTT Platform to Offer New Subscribers Special 99 Cent Promotional
Rate Surrounding Inaugural Event
NEW YORK–(BUSINESS WIRE)–FOX Nation, the new on demand subscription-based streaming service, will
host its first annual fan appreciation summit in Scottsdale, Arizona on
Tuesday, May 14th, 2019 at 10PM/ET (8PM/MT). In conjunction
with the event, FOX Nation will offer a special 99 cent promotional rate
for a month long subscription. The promotion will run from May 6-19.
Hosted by FOX Nation personality Abby Hornacek, the summit will showcase
a live 90 minute program featuring some of the platform's top hosts
including No Interruption's Tomi Lahren, The Quiz Show's Tom
Shillue, The Wise Guys' Bill Bennett, FOX & Friends
Weekend co-host Pete Hegseth, Reality Check's David Webb, Front
Row Seat's Ed Henry, FNC contributor Lawrence Jones along with
Diamond & Silk.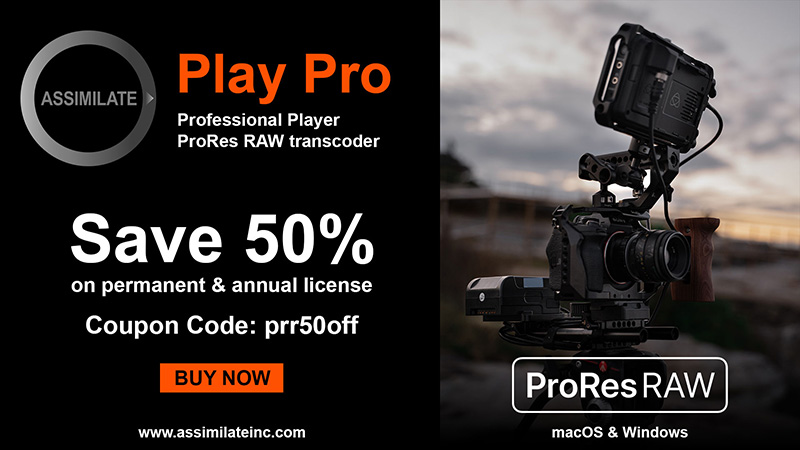 During the event, both subscribers and fans will have an opportunity to
pitch programming ideas to FOX Nation producers for a chance to win a
trip to New York City and film a pilot production of their show.
Additionally, fans will get the chance to meet several of the platform's
hosts as well as participate in The Quiz Show with Tom Shillue.
FOX Nation Founding Members will also have behind the scenes access to
the event and be able to take photos with the FOX Nation stars.
Additional information on the summit: www.foxnation.com/summit
FOX Nation is a direct-to-consumer on demand streaming service designed
to complement the FOX News Channel experience with a members only
destination for its most passionate and loyal super fans. Featuring
thousands of hours of content, the OTT product includes daily short-form
conservative opinion programming, historic documentaries and
investigative series from a multitude of FOX News personalities at a
cost of $5.99 a month/$64.99 a year. FOX Nation is available on iOS and
Android devices as well as Apple TV, Web, Amazon Fire TV, Google
Chromecast, Roku and Xbox One.
Contacts
FOX Nation Media Contact:
Carly
Shanahan/212.301.3851