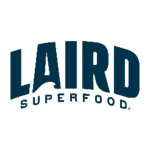 Former US Navy SEAL Shawn Ryan Joins Forces With Laird Superfood as Brand Ambassador and Shareholder
Host of "The Shawn Ryan Show" Teams Up with Big-Wave Pioneer Laird Hamilton and Volleyball Legend Gabrielle Reece to Make Real, Functional Foods Accessible for All
BOULDER, Colo.–(BUSINESS WIRE)–Laird Superfood, Inc. (NYSE American: LSF) announces that former US Navy SEAL, CIA contractor, and top-rated podcast host Shawn Ryan is partnering with the company as a shareholder and Brand Ambassador. This partnership kicks off Laird Superfood's mission to amplify its voice through powerful ambassadors with passions for real, functional food. The team-up is a strong connection for both Laird Superfood, leader in functional food, and Ryan, host of a #1 Social and Cultural podcast on Spotify and Apple, aligning their shared dedication to helping consumers optimize their daily performance with the natural, functional benefits of plants.
"I have incorporated mushrooms into my diet for some time now and seen the difference they can make in my personal wellness," said Ryan. "I have also been growing my platform to tell the stories of people searching for the truth and challenging the norm. The chance to combine those passions by working with Laird Superfood and telling the story of its founder Laird Hamilton is an opportunity I am extremely excited to pursue."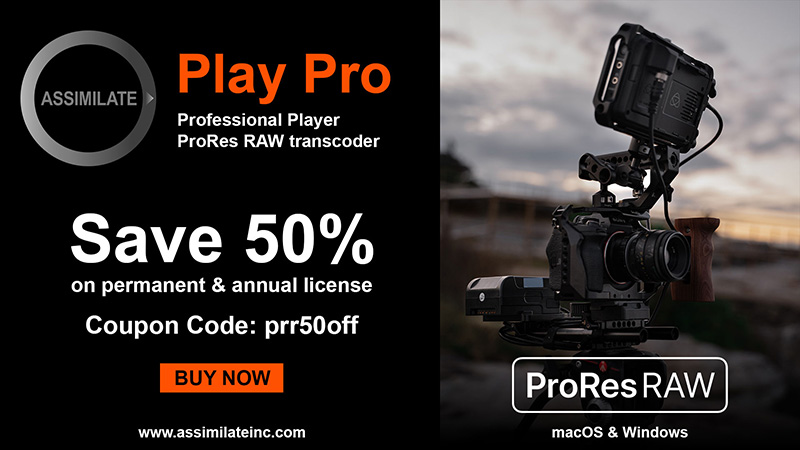 This partnership seamlessly integrates with Ryan's personal lifestyle focusing on a combination of physical and mental wellness, as well as The Shawn Ryan Show's new scope hosting guests in the fields of health and wellness, society and culture, philosophy and more. The podcast currently has 1.78 million followers on YouTube, with 5 million downloads on Spotify and Apple Podcast in July alone. The show also hit the top five globally on Spotify last month.
Laird Superfood has some of the highest ingredient quality standards in the consumer packaged goods (CPG) industry to ensure they provide consumers with clean and functional foods that support energy, focus and balance. The flavors in Laird Superfoods are derived from real foods found in nature; the products do not contain any artificial ingredients. All products are inspired by the lives of founders Laird Hamilton and Gabby Reece, including their active lifestyle, their quest to consume only the best foods on the planet, and their passion for making clean, plant-based foods accessible to all.
"Shawn embodies the lifestyle and mission of the Laird Superfood brand, and we are excited to welcome him to the team," said Jason Vieth, CEO of Laird Superfood. "We look forward to creating a sustainable, long-term partnership with Shawn that will reinforce our shared values and goals."
Ryan's favorite Laird Superfood products include the Sweet & Creamy with Adaptogens Superfood Creamer and Organic Performance Mushrooms.
This news comes on the heels of Laird Superfood's new packaging rebrand, which debuted at the Natural Products Expo West in March 2023.
About Laird Superfood
Laird Superfood, Inc. creates award-winning, plant-based superfood products that are both delicious and functional. The Company's products are designed to enhance daily rituals and keep consumers fueled naturally throughout the day. The Company was co-founded in 2015 by the world's most prolific big-wave surfer, Laird Hamilton. Laird Superfood offerings are environmentally conscientious, responsibly tested, and made with real ingredients. Shop all products online at lairdsuperfood.com and join the Laird Superfood community on social media (@lairdsuperfood) for the latest news and daily doses of inspiration.
About Shawn Ryan (@shawnryan762)
Shawn Ryan is the founder of Vigilance Elite and the creator and host of the hit podcast The Shawn Ryan Show. Ryan, himself a former US Navy SEAL and CIA contractor with 14 years of service spanning multiple combat operations, developed the series to document the untold stories of war, loss, and redemption from the men and women who lived them.
Ryan expanded the mission of the series to directly assist and coach veterans on how to apply their skill-sets to the civilian sector. Now, The Shawn Ryan Show has grown into a pipeline for veterans transitioning from service to entrepreneurship, raising over 1 million via crowdfunding to support these causes. The program is now widening scope to explore topics and guests in society, culture, and current events.
Shawn Ryan is a proud member of Veteran Advocacy Services, a group that assists members of the armed forces in navigating the complexities of the VA. Ryan is also a strong proponent of psychedelic research for the mental health & TBI treatment of the veteran community.
Contacts
Ashley Beenen

Stanton & Company

ashley@stanton-company.com
Crystal Yang Edwards

Stanton & Company

crystal@stanton-company.com